Lenovo axes small Windows tablets in the US after struggling to compete with Apple's iPad mini [u]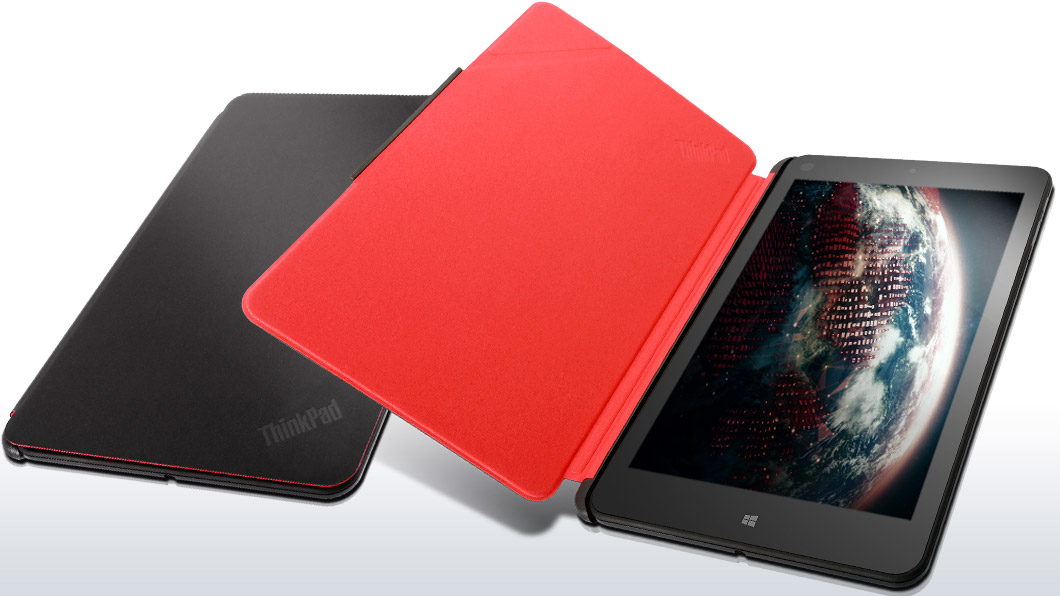 AppleInsider is supported by its audience and may earn commission as an Amazon Associate and affiliate partner on qualifying purchases. These affiliate partnerships do not influence our editorial content.
Major Microsoft hardware partner Lenovo will pull its 8-inch Windows tablets from the U.S. market, the Chinese company said Wednesday, citing lack of demand for smaller touchscreen devices running Microsoft's controversial Windows 8 operating system.
Lenovo will continue to offer its larger 10- and 12-inch Windows tablets in America, according to PC World, as U.S. consumers have shown "stronger interest" in those devices. Remaining stock of the 8-inch variants will be diverted to markets in South America and Asia.
"In other markets, particularly Brazil, China, and Japan, the demand for ThinkPad 8 has been much stronger, so we are adjusting our ThinkPad 8 inventories to meet increasing demand in those markets. If market demand for ThinkPad 8 changes, we will re-evaluate our strategy," Lenovo spokesperson Raymond Gorman told the publication.
Apple's iPad mini presents stiff competition for tablet makers seeking to persuade consumers to invest in both a smartphone and a small tablet, especially as so-called "phablets" — smartphones with displays nearly the size of a tablet — gain in popularity.
The same market conditions that lead to Lenovo's move may have convinced Microsoft not to release a smaller tablet of its own. The Redmond, Wash.-based company was widely expected to unveil an ARM-powered "Surface Mini" earlier this month, and though the device never materialized, references found in the user manual for the new Surface Pro 3 suggest that the more diminutive version was scrapped late in development.
Lenovo's news adds to what has been a bleak month for Microsoft as it seeks to reinvent itself under new CEO Satya Nadella. Earlier this week, the company announced the largest round of layoffs in its history, shedding some 12,500 jobs from its Nokia unit and 5,500 positions from other departments.
Update: In a statement posted to its website following Friday's report, Lenovo clarified that it will not abandon the U.S. market for small-screen Windows tablets.
We will continue to bring new Windows devices to market across different screen sizes, including a new 8-inch tablet and 10-inch tablet coming this holiday. Our model mix changes as per customer demand, and although we are no longer selling ThinkPad 8 in the U.S., and we have sold out of Miix 8-inch, we are not getting out of the small-screen Windows tablet business as was reported by the media. In short, we will continue to sell both 8 and 10 inch Windows tablets in both the U.S. and non-U.S markets.