5.5" 'iPhone 6' said to launch in limited quantities on Sept. 19 alongside 4.7" model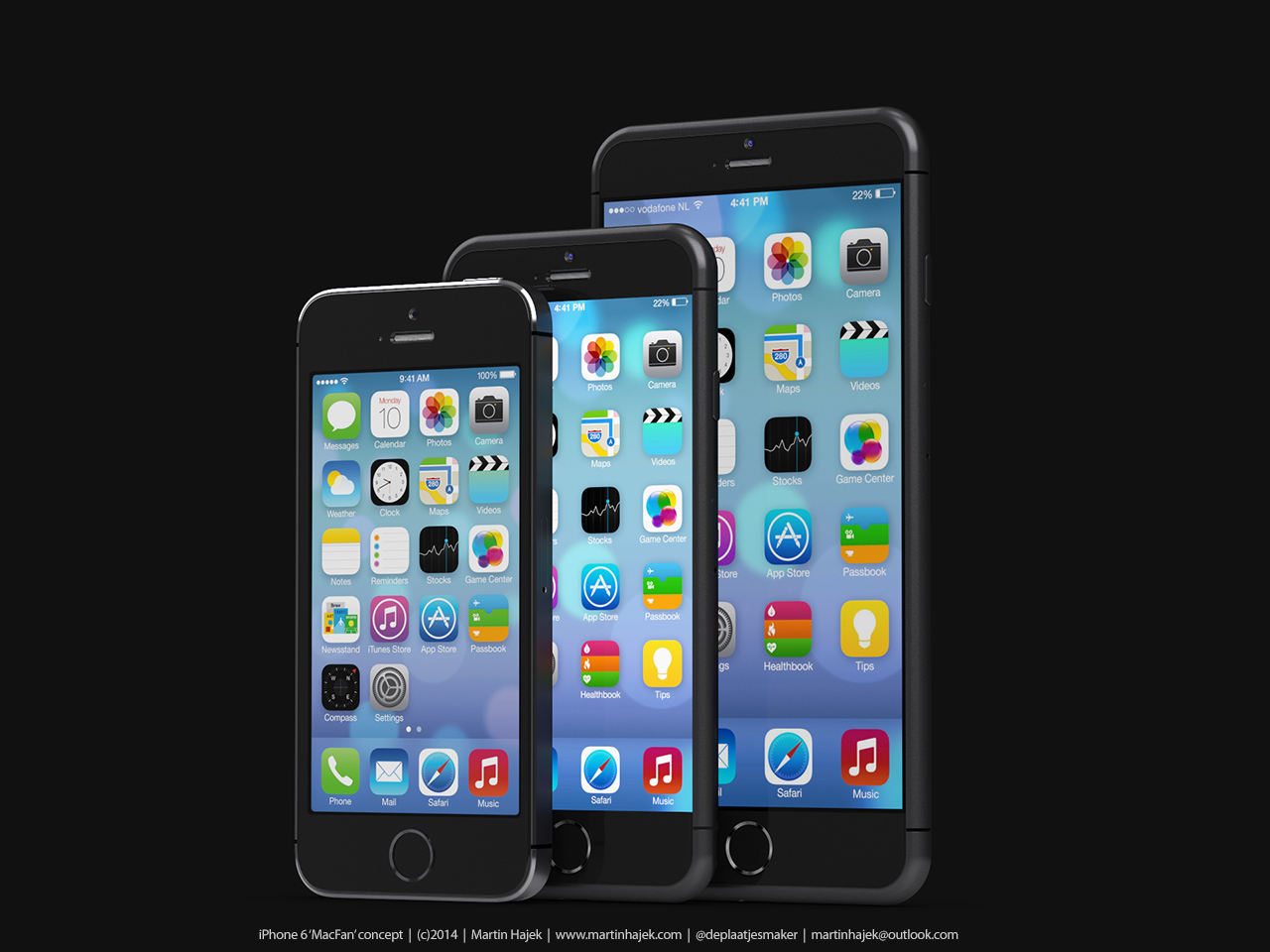 Apple fans clamoring for the anticipated 5.5-inch version of Apple's "iPhone 6" may not have to wait long, as a new report claims that the "phablet" model will launch alongside the 4.7-inch version on Sept. 19, though quantities could be limited at launch
The alleged launch date for both anticipated "iPhone 6" models was reported on Monday by iGen.fr, which has accurately revealed product release dates in the past. The Sept. 19 date is no surprise, as Apple has historically made its new iPhones available two Fridays after they are announced, but recent reports had suggested the larger 5.5-inch model might lag behind the 4.7-inch version.
But according to Monday's rumor, that won't be the case and the 5.5-inch model will also be available to buy on Sept. 19. Quantities of the larger version could be limited, however, which would explain why earlier reports raised concerns about apparent production issues.
Lending even more credibility to these claims is the fact that multiple parts — Â and even alleged full functioning models — of the 4.7-inch "iPhone 6" have leaked online. But considerably fewer leaks have been seen for the rumored 5.5-inch version.
According to the report, the 4.7-inch "iPhone 6" is identified as model N61, while the jumbo-sized 5.5-inch model has an internal model number of N56.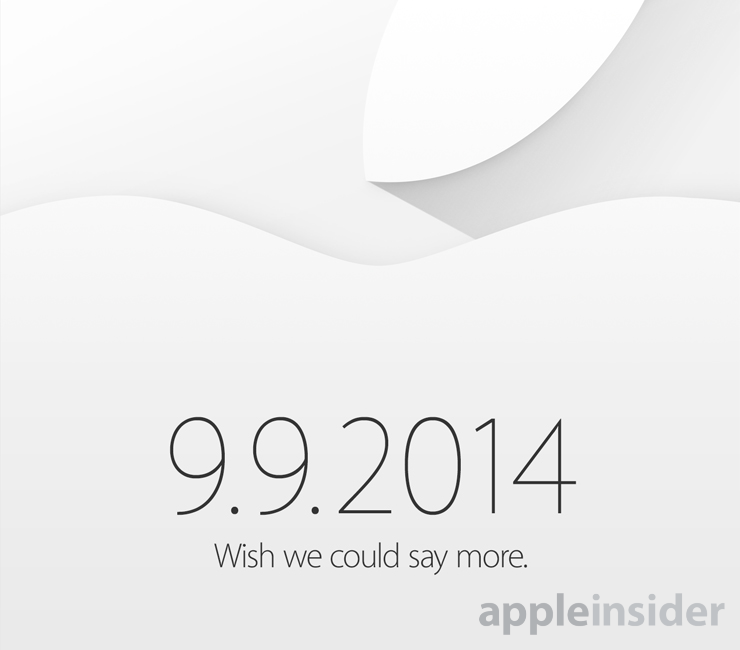 As for what the products might be named, an earlier separate report alleged that the 4.7-inch model will carry the traditional "iPhone 6" naming scheme, while the larger version will supposedly be identified as the "iPhone 6 Plus." Both models will be larger than the current flagship iPhone 5s, which features a 4-inch display that has become among the tiniest among smartphones on the market as consumers have gravitated toward larger screens.
Apple first switched to a 4-inch display in 2012 with the launch of the iPhone 5. Prior to that, all iPhone models featured shorter 3.5-inch displays at the same width. But this year's upgrade is expected to introduce new displays at new resolutions that are both wider and taller than their predecessors.
In addition to featuring larger screens, the new iPhones are also expected to see a complete redesign, with slightly tapered glass edges, round corners, and enlarged volume buttons. Hardware leaks also suggest that the lock button has been moved to the upper right side of the handset, which would ease in one-handed use, while the camera on the back of the unit has been shown to slightly protrude from the device's thin profile.
Both the 4.7- and 5.5-inch versions of the "iPhone 6" are expected to be showcased by Apple at its media event on Tuesday, scheduled to begin at 10 a.m. Pacific, 1 p.m. Eastern. AppleInsider will be onhand at the Flint Center in Cupertino, Calif., and will provide full coverage through our liveblog, as well as via the official AppleInsider app for iPhone and iPad.