Amazon to open first retail store in Manhattan, offering same-day delivery to New Yorkers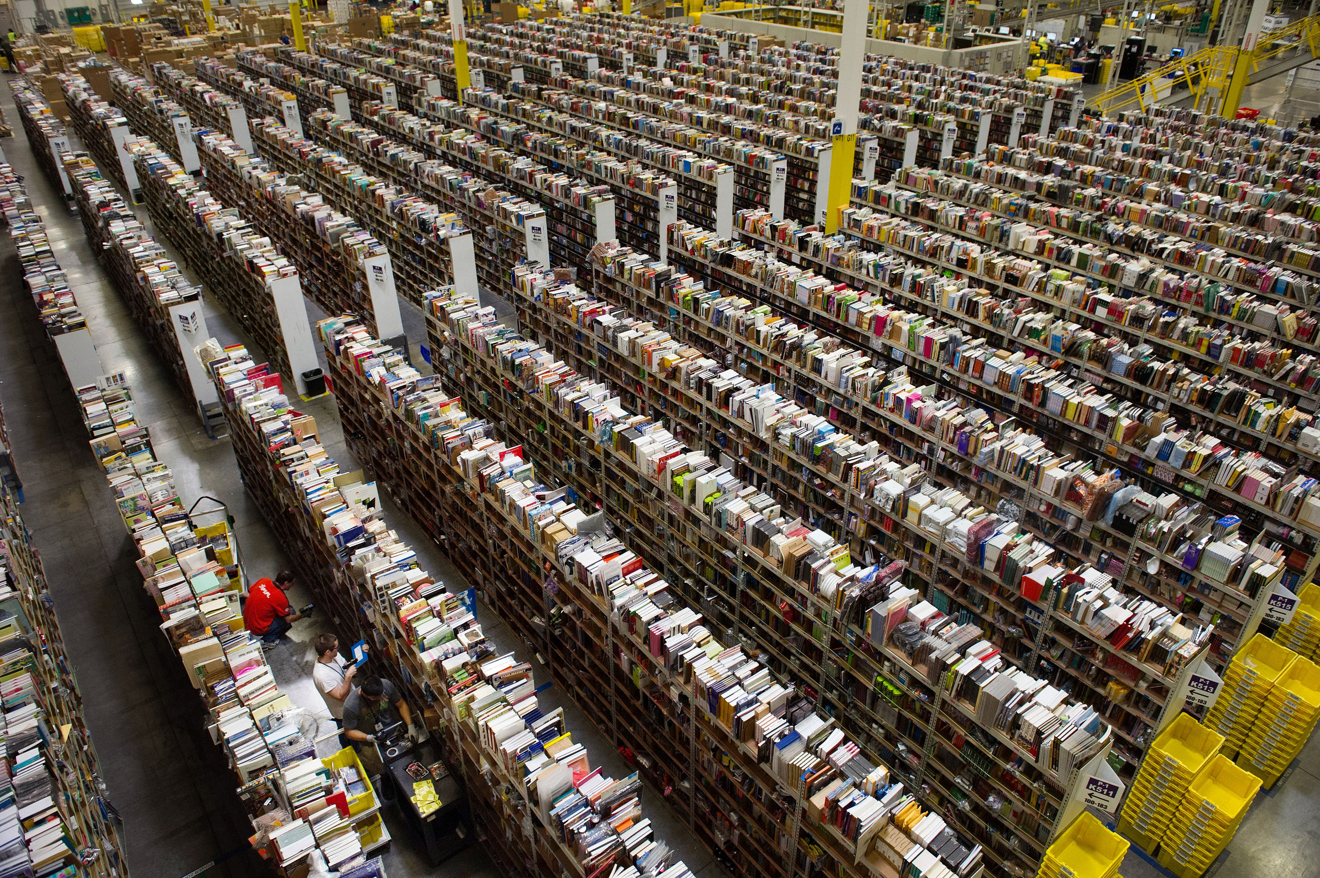 Amazon's growing competition with Apple will soon expand to the retail space, as the online storefront reportedly plans to go brick-and-mortar this fall with its first-ever physical store, set to be built in across from the Empire State Building in time for the holiday shopping season.
The online retailer's midtown Manhattan location was revealed on Thursday by The Wall Street Journal, citing unnamed people familiar with Amazon's plans. The anticipated Amazon Store is apparently on track to open in time for the holidays at 7 West 34th St, located inside a 12-story building.
The location will reportedly have limited inventory and will serve as a "mini-warehouse" for the company. In addition to same-day deliver, the Amazon Store will also reportedly allow New Yorkers to return and exchange products, or pick up an order they placed online.
Amazon is also said to be considering use of the space to showcase its own first-party hardware, including the Kindle line of e-readers, Kindle Fire touchscreen tablets, the Fire TV set-top box, and its new — Â and apparently struggling — Â Fire Phone.
It's in marketing and selling its own products that Amazon will find itself in direct competition with Apple, which currently has five hugely popular and successful locations in Manhattan: Fifth Avenue, West 14th Street, the Upper West Side, SoHo, and inside Grand Central Terminal.
Apple doesn't exclusively offer its own products either, and sells a variety of accessories, cases and other items that tie into its ecosystem of iOS and Mac devices. But the iPhone maker doesn't offer retail-to-door same-day delivery, instead shipping from its online storefront where the fastest possible turnaround is next-day delivery.