Apple's supplier contracts include $50M penalty for leaking future product info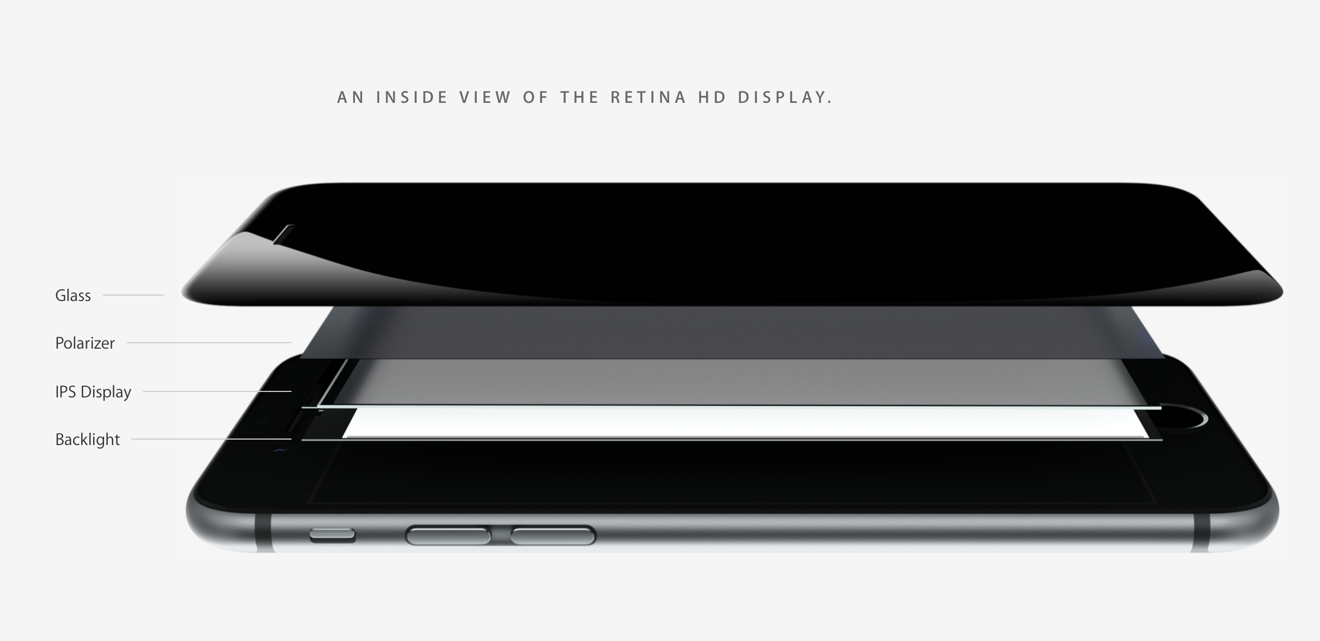 Details from Apple's supplier non-disclosure agreements are beginning to leak thanks to the bankruptcy proceedings of GT Advanced Technologies, with the sapphire maker arguing that even more should be published so creditors and shareholders can see the full story behind its fall from grace.
Court filings made by GT Advanced Technologies have already revealed that Apple imposes a $50 million penalty "per occurrence" for leaking any information about an upcoming, unannounced product. The fine was first reported on Monday by the Financial Times.
Even more could come to light as GT Advanced's bankruptcy proceedings carry on, as the company argued in court last week that even more information about its relationship with Apple should be published. The company also hinted that the terms of Apple's contract were unreasonable, referring to them as "oppressive and burdensome."
In the filing, GT Advanced noted that even the confidentiality agreement between the two companies is identified as "confidential." It has asked for permission to disclose the details of its agreement in the interest of creditors, equity holders and other stakeholders, as well as "to ensure an open, transparent and fair process."
GT Advanced entered into a $578 million deal with Apple a year ago for advanced sapphire supplies. The scratch-resistant material is used on the iPhone to protect the Touch ID fingerprint sensor as well as the rear camera lens, and it will also be found on two of three Apple Watch models next year.
Apple designed and built the facility in Mesa, Ariz., and was to lease it to GT Advanced, which would use it to manufacture sapphire for the iPhone, Apple Watch, and potentially other future products. The agreement was reached in cooperation with state officials, who awarded tax breaks in return for the creation of jobs.