Wall Street blown away by Apple's 'remarkable' record September quarter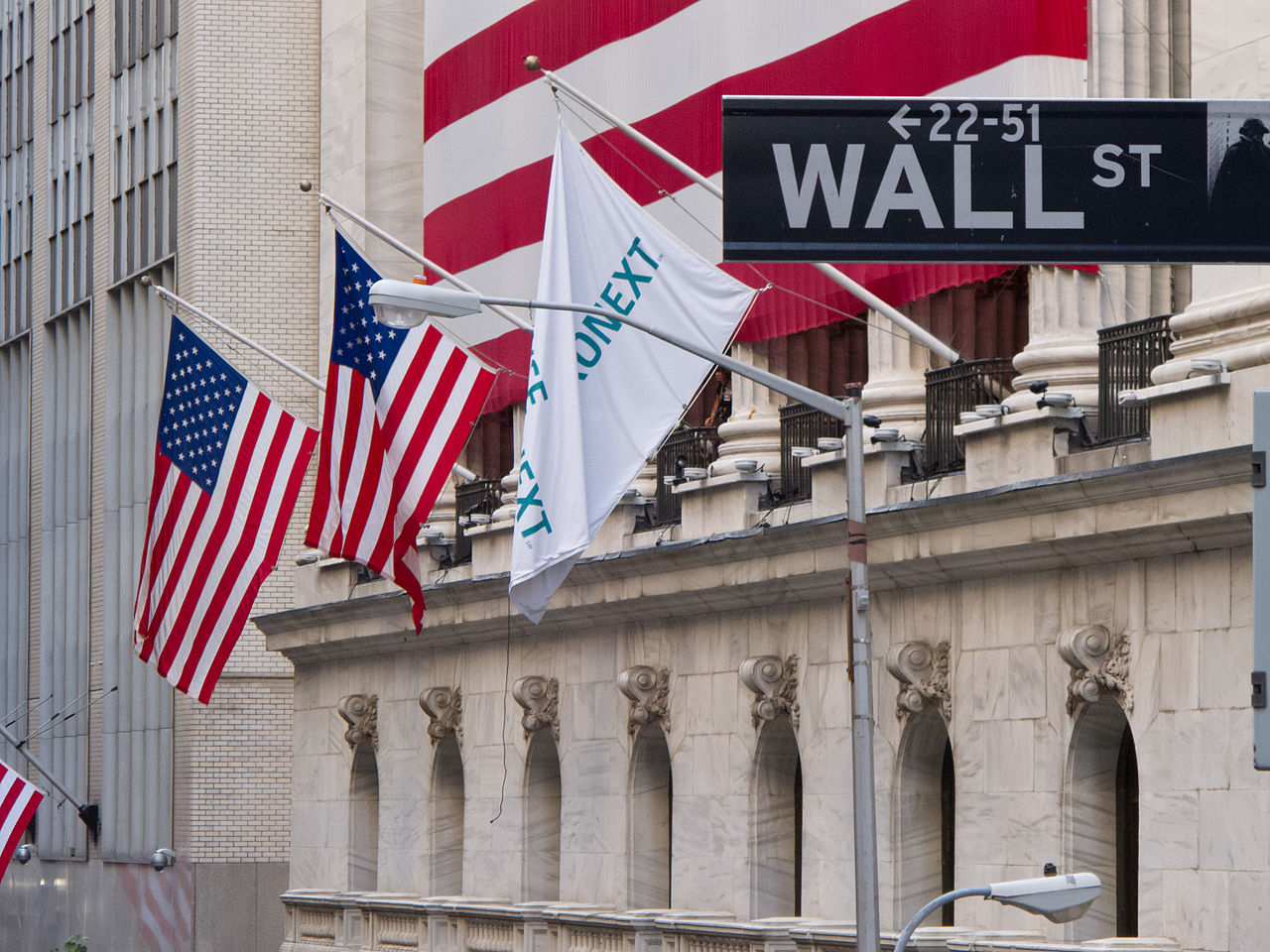 AppleInsider is supported by its audience and may earn commission as an Amazon Associate and affiliate partner on qualifying purchases. These affiliate partnerships do not influence our editorial content.
Apple exceeded market expectations this week with the results of its record breaking September quarter, leading analysts to heap praise on the company and raise their price targets as it heads into what is expected to be a blockbuster holiday season.
Macquarie Securities
"Apple remains remarkable," analyst Ben Schachter concluded after the company reported earnings on Monday. In particular, he noted that Apple expects to continue facing overwhelming demand even as it's on track to exceed sales of 100 million iPhones in just six months.
Schachter also highlighted Apple's strength in software and services, noting that application sales are Apple's fastest growing and highest margin business. Sales were up 36 percent year over year, and the analyst believes that apps and other services will continue to become an increasingly important part of Apple's business.
Following its September quarter results, Apple saw price target increases from Macquarie Securities, Canaccord Genuity, BMO Capital Markets, RBC Capital Markets, and Wells Fargo Securities.
While most applications sold now are games, Schachter sees potential for growth in enterprise, health care, home automation, automotive, and more.
Accordingly, Macquarie Securities raised its price target on AAPL stock this week to $118, and has maintained its "outperform" rating.
Evercore
Apple's growth is "bigger than just a cycle," analyst Rob Cihra believes. Sales of 39 million iPhones were in line with his predictions ahead of the report, but were about 2 million more than the market at large expected.
Looking forward to the December quarter, Cihra predicts that Apple will sell a massive 65 million iPhones, which would represent a 27 percent year over year increase and achieve a new all-time quarterly record for the company.
The analyst noted that it's particularly impressive that Apple is sustaining such growth with a premium-priced product with average selling price at or above $600. In contrast, the broader smartphone market is only seeing growth among ultra-low-end models.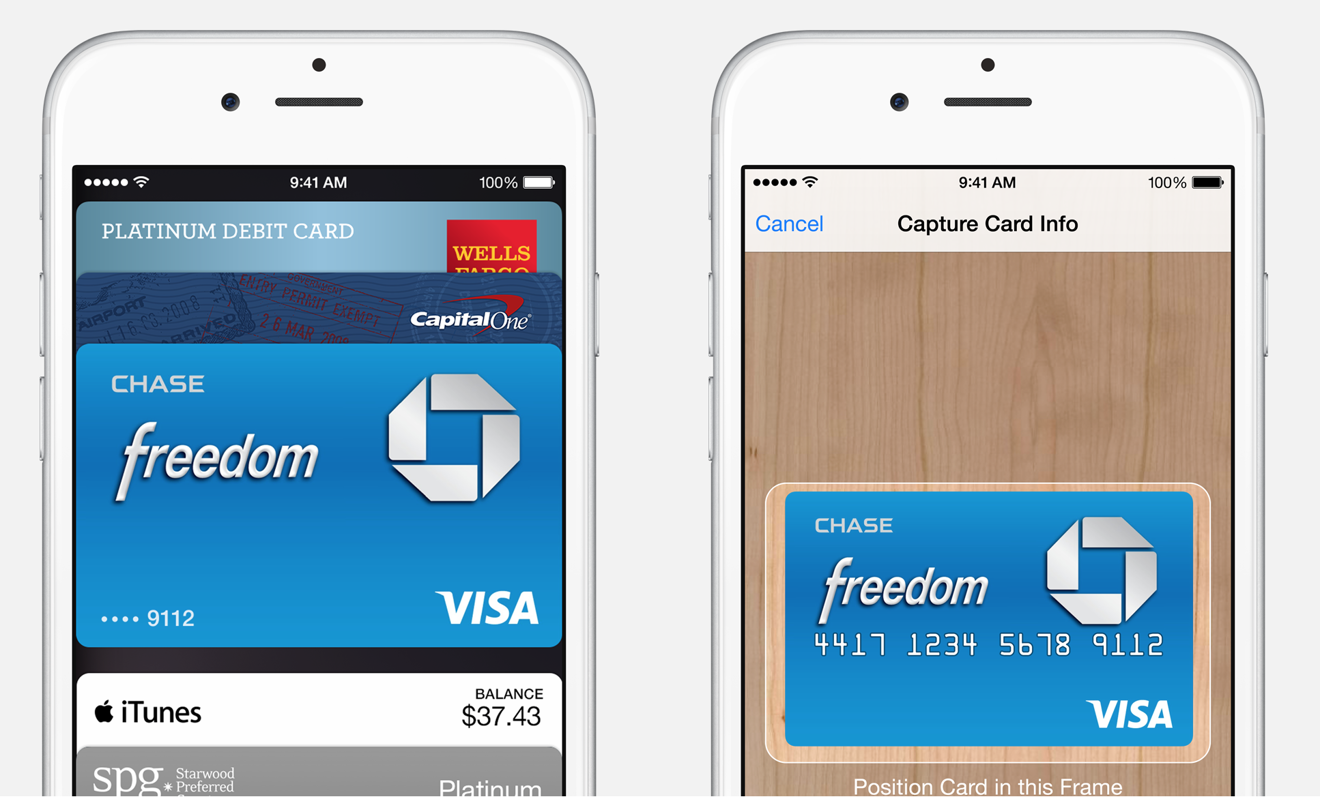 Morgan Stanley
The iPhone 6 product cycle will be "stronger for longer," analyst Katy Huberty believes. She said her channel checks suggest that early supply constraints have been largely addressed, but with Apple set to expand to more than 115 countries by the end of December, she sees a need for Apple to build its channel inventory through March, resulting in better than normal seasonality for the iPhone.
"What's more, consensus estimates only assume half of all the 250 million iPhone 4s and older devices still in use will be upgraded this year, leaving considerable pent-up demand in (fiscal year 2016)," Huberty wrote. "If Apple Pay or Apple Watch gain traction, we see further iPhone upgrade potential in FY15 and FY16."
Piper Jaffray
Starting this quarter, Apple plans to expand iPhone and iPad channel inventory to 5 to 7 weeks, addressing needs in emerging markets. Analyst Gene Munster expects this will help boost shipments not only in the current quarter, but also heading into the March quarter.
"Overall, we believe this could add about $2.8 billion in revenue to March or about 5% excluding our estimate for the channel benefit," Munster said.
Munster continues to believe that shares of AAPL can reach $120 on strength of the iPhone 6. He also believes that Apple Pay will drive both iPhone 6 and Apple Watch sales by focusing on the consumer experience.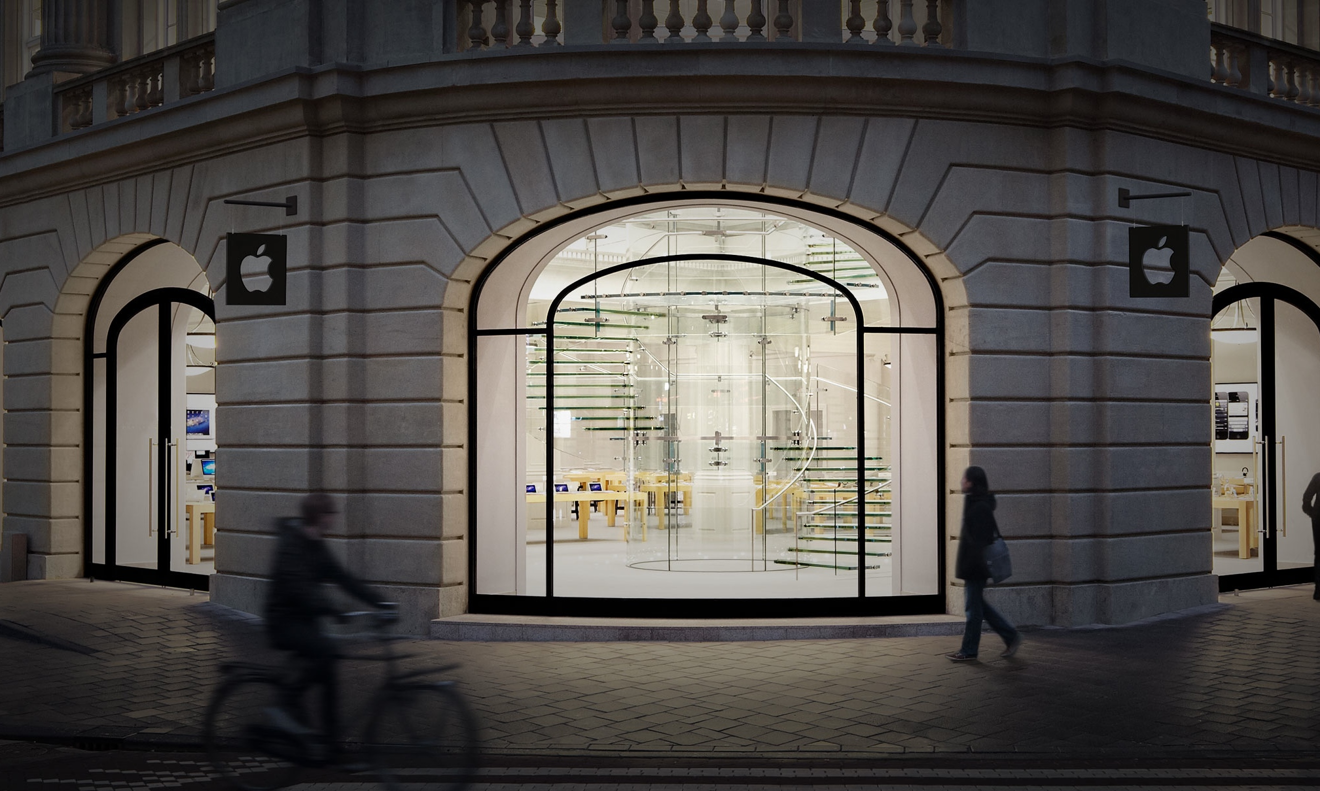 Cowen and Company
In addition to Apple's desire to grow channel inventory, Apple's ongoing supply constraints imply a tailwind for the first half of 2015, in the eyes of analyst Timothy Arcuri. He was also encouraged by Apple executives' bullish commentary on sell-through in China.
In addition, Arcuri said Apple Pay and the new Apple Watch will "create new angles to the narrative and allow investors to 'dream' again" on how high sales might go.
The analyst also expects Apple to provide another "meaningful step-up" to its capital return program in the spring, as it has done in years past. Cowen and Company has maintained its "outperform" rating with a price target of $113.
Canaccord Genuity
Like others, analyst Michael Walkley was encouraged by the strong guidance Apple provided for its December quarter. The company has forecast revenue between $63.5 billion and $66.5 billion, and gross margins between 37.5 percent and 38.5 percent.
As a result, Walkley increased his price target for shares of AAPL to $120, and reiterated his "buy" rating.
"We maintain our expectations for a record iPhone 6 upgrade cycle, driven by strong replacement sales to existing iPhone customers and strong high-end smartphone market share gains, due to our surveys indicating a greater mix of Android smartphone consumers switching to the iPhone 6 smartphones than during the iPhone 5 series launches," Walkley wrote.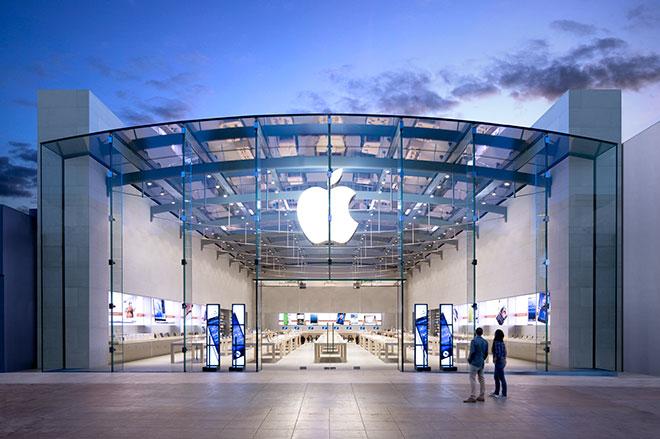 RBC Capital Markets
Apple has seen gross margins at or above the high-end of its guidance for six quarters in a row, and analyst Amit Daryanani believes that trend could continue in the December quarter, surprising investors on the upside.
Daryanani did acknowledged that disappointing iPad sales were the one "blemish" on Apple's otherwise outstanding quarter. But he expects the company to see a cyclical bounce after the debut of the new iPad Air 2 and iPad mini 3, set to ship this week.
RBC has raised its price target on AAPL to $115, and maintained its "outperform" rating.
UBS
Apple is in the midst of a "mega-cycle," analyst Steven Milunovich believes. Over time, he expects money invested in technology companies will continue to migrate toward Apple, as so-called "legacy vendors" continue to struggle.
He expects the company to achieve 14 percent revenue growth in the current December quarter, and 20 percent growth in fiscal 2015. UBS has maintained its price target of $115 with a "buy" rating.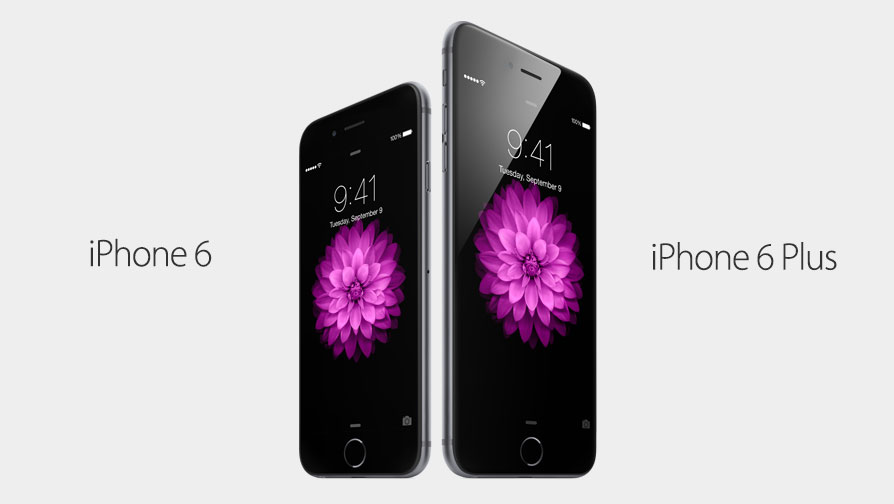 BMO Capital Markets
Joining others in raising their targets, analyst Keith Bachman now sees shares of Apple reaching $113. He now sees the company potentially selling as many as 70 million iPhones in the December quarter.
Bachman also projects gross margins of 39.5 percent in the March quarter, and believes that Apple Watch sales could reach 22 million units in calendar 2015.
Wells Fargo Securities
One analyst who wasn't swayed by Apple's record quarter, however, was Maynard Um of Wells Fargo Securities, who has maintained his "market perform" rating. Um did acknowledge that Apple "delivered a very strong outlook and quarter."
The analyst attributed Apple's strength to increased demand, and believes the positive guidance is as a result of new carriers to be added in the December quarter, most notably China Mobile's launch of the iPhone 6 and iPhone 6 Plus.
Still, Um cited disappointing iPad shipments and lower average selling prices of the iPad and Mac lineups. He also cautioned that product transition costs could be a margin headwind, and believes Apple's increased channel inventory policy is a negative.
Wells Fargo slightly increased its "valuation range" for AAPL stock to between $92 and $102. But as of Tuesday morning trading, shares of AAPL were already above $102.