TracFone will pay $40 million to settle unlimited data beef with the FTC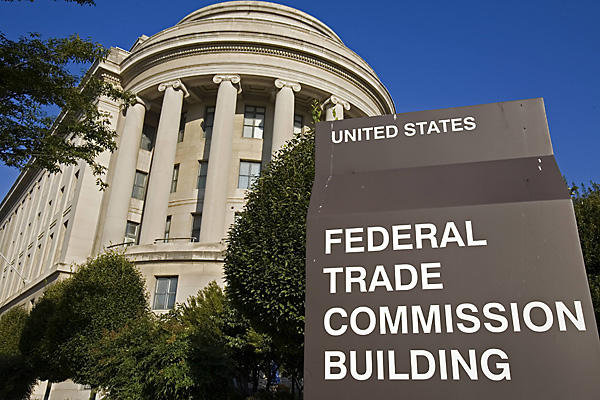 Consumers who have previously signed up for pre-paid wireless plans advertised with unlimited data from TracFone now have the right to claim a refund, as the company has agreed to a $40 million settlement over charges that it throttled or disconnected customers who used too much data.
The Federal Trade Commission alleges that while TracFone did not impose consistent limitations, the company generally began to throttle access after 3 gigabytes and disconnected customers who used more than 4 gigabytes in a month. This was not done for technical reasons, the agency said, as internal TracFone documents showed it was an effort to "reduce the high costs associated" with providing unlimited data.
"The issue here is simple: when you promise consumers 'unlimited', that means unlimited," Bureau of Consumer Protection director Jessica Rich said in a statement. "This settlement means that Straight Talk, Net10, Simple Mobile, and Telcel America customers will be able to get money back from the company for services the company promised but didn't deliver."
Going forward, TracFone will be required to "clearly and conspicuously disclose" limits to speed or throughput in its advertising.
The FTC is also after industry leader AT&T for similar practices. A lawsuit filed in October of last year accuses the carrier of "severe" throttling that may have affected as many as 3.5 million customers.