Corning takes shot at sapphire with 'Project Phire' ultra scratch-resistant glass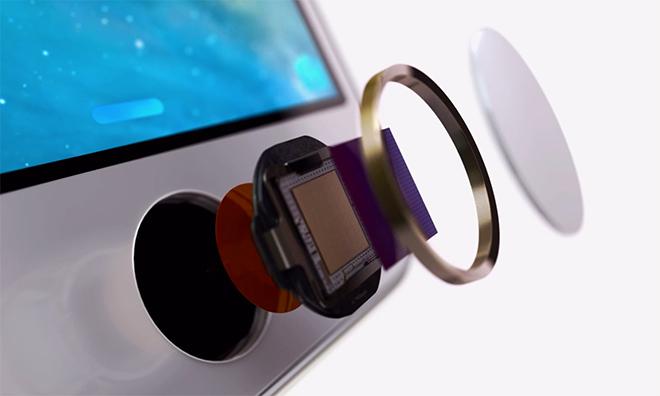 Glassmaker Corning on Friday unveiled "Project Phire," a glass composite that the company says is just as strong and drop-resistant as its latest Gorilla Glass but nearly as scratch-resistant as sapphire.
"We told you last year that sapphire was great for scratch performance but didn't fare well when dropped," Corning executive James Clappin said during Project Phire's unveiling at an investor event, according to CNET. "So, we created a product that offers the same superior damage resistance and drop performance of Gorilla Glass 4 with scratch resistance that approaches sapphire."
Clappin added that Corning expects Project Phire to go on sale later this year, but did not elaborate further.
Corning's Gorilla Glass business, which the company restarted in 2007 at the request of late Apple CEO Steve Jobs, has been under assault in recent months from sapphire activists who want to see the mercurial material replace hardened glass in smartphones. Apple struck a $578 million deal with sapphire equipment manufacturer GT Advanced Technologies in late 2013, a sign that many took to mean Corning would find itself on the outside looking in for the iPhone 6.
The iPhone 6 and 6 Plus did not ship with sapphire-covered displays, however, and the GTAT deal famously went bust less than a year later. Apple's interest in the material was seemingly explained with the unveiling of the Apple Watch — Â which does use sapphire in some models — Â and the record-breaking number of iPhones that ship with sapphire in their camera lens covers and Touch ID sensors, but that has not tamped down sapphire proponents' enthusiasm.
Sapphire is indeed extremely hard and scratch-resistant, but also quite brittle and shatters relatively easily. The material is notoriously difficult to work with as well, as Vertu executive Hutch Hutchison told AppleInsider last year.
"As with any high-tech material, sapphire crystal has its own unique set of problems," Hutchison said. "It is slow, expensive and energy intensive to produce. It can take two weeks to grow each boules and the yield from each is low. It is also very difficult to cut, grind and polish; diamond tools have to be used for all of these processes."
Corning's announcement of the new composite material comes nearly three months after the company unveiled Gorilla Glass 4, a new generation of the strengthened glass that Corning says will survive drops onto rough surfaces up to 80 percent of the time. The iPhone 6 and 6 Plus are thought to use the previous-generation Gorilla Glass 3.