Nvidia to take on Apple TV with Shield set-top box featuring Android TV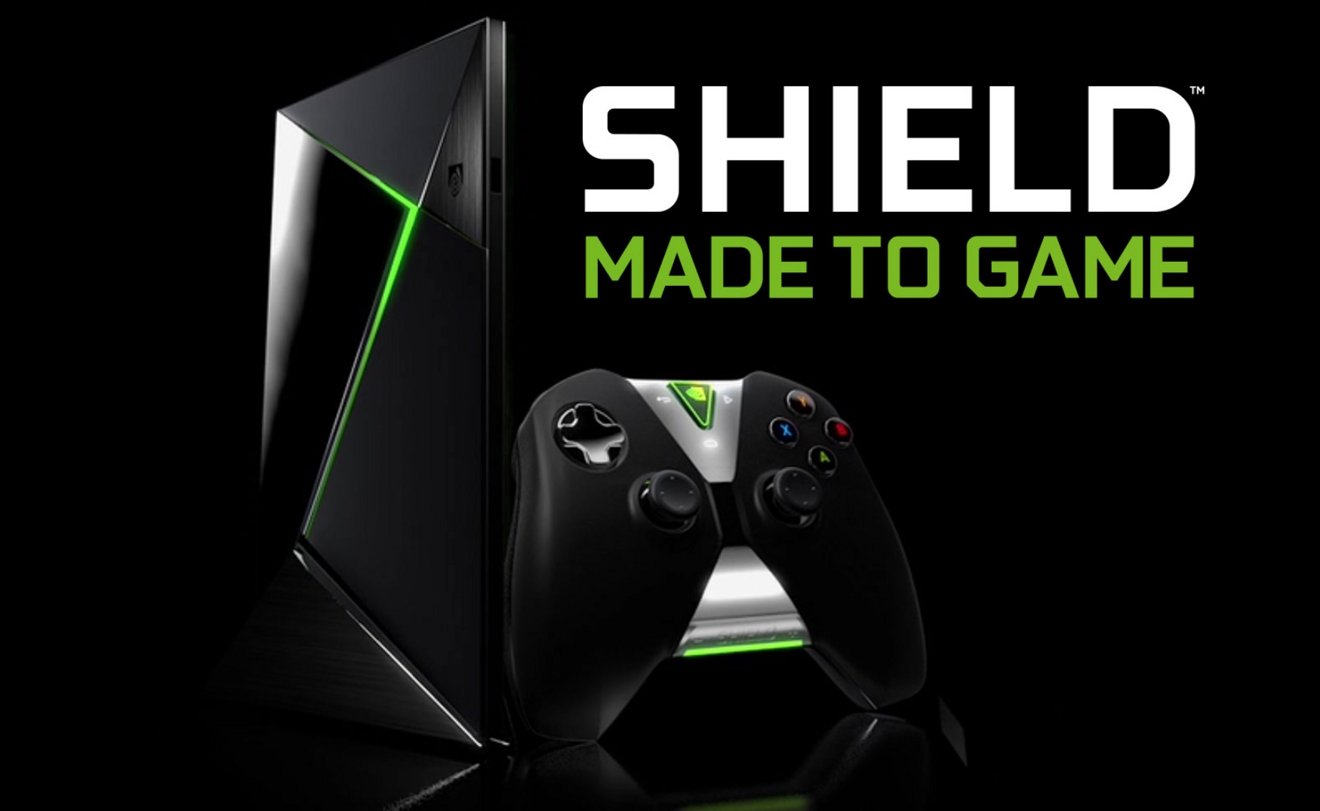 The latest major company to step into the crowded set-top box market, where the Apple TV competes, is Nvidia, whose upcoming Shield media player will be powered by Google's Android TV platform.
The new Nvidia Shield will be available in May starting at $199 with a controller. It will feature an Nvidia Tegra X1 processor with a 256-core Maxwell GPU and 3 gigabytes of RAM.
The box will be capable of outputting 4K "Ultra-HD" video, and will also capture up to 60 frames per second. The hardware will feature 16 gigabytes of onboard storage, MicroSD expansion, USB ports, HDMI 2.0, Gigabit Ethernet, 802.11ac Wi-Fi, and Bluetooth 4.1.
While the box will stream media like other devices currently on the market, the main focus of the Shield will be gaming. At launch, more than 50 Android titles optimized for Shield will be available to download, including "Crysis 3," "Doom 3: BFG Edition," and "Borderlands: TPS."
The Shield will also allow console games to be streamed using Nvidia's GRID on-demand service. Subscription pricing will allow access to titles including "Batman: Arkham Origins," "GRID 2," and "Metro: Last Light Redux."
"SHIELD will change the way we enjoy digital entertainment at home," said Jen-Hsun Huang, president and CEO of NVIDIA. "It's an incredibly powerful, efficient and advanced living room entertainment device. It's the best Android TV experience. And it can transform into a serious gaming machine. It's made to game."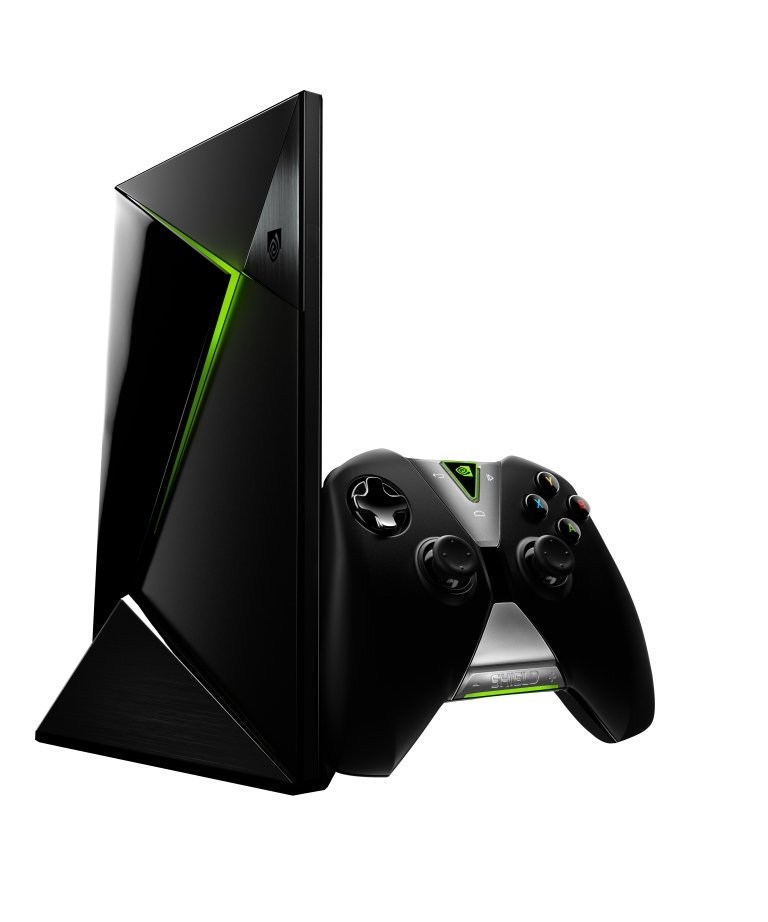 After the Google TV platform floundered against the likes of Apple TV, Roku, and others, Google introduced a new take in the form of Android TV at its annual I/O conference last year. Android TV has been off to a slow start, however, with the upcoming Nvidia Shield representing one of the most high-profile product launches with the fledgling platform.
Like the Apple TV and others, Android TV offers access to streaming services such as Netflix and Hulu. In addition, applications and games can be downloaded from the Play Store, with specialized TV-centric user interfaces.
As competition in the set-top box market heats up, Apple has not updated its own device in years. There were rumors that the company was working on a new version with motion controls last year, but Apple's alleged plans are said to have stalled due to a breakdown in talks with cable companies and content owners.
There have also been expectations for years that Apple might bring a full-fledged App Store with unique downloadable Apple TV titles to the device. Currently, channels are added to the Apple TV automatically, and content from an iPhone or iPad, including games, can be streamed to an HDTV via AirPlay, but such titles cannot be played directly from the device.