Auto tech maker Continental wants to partner on rumored Apple Car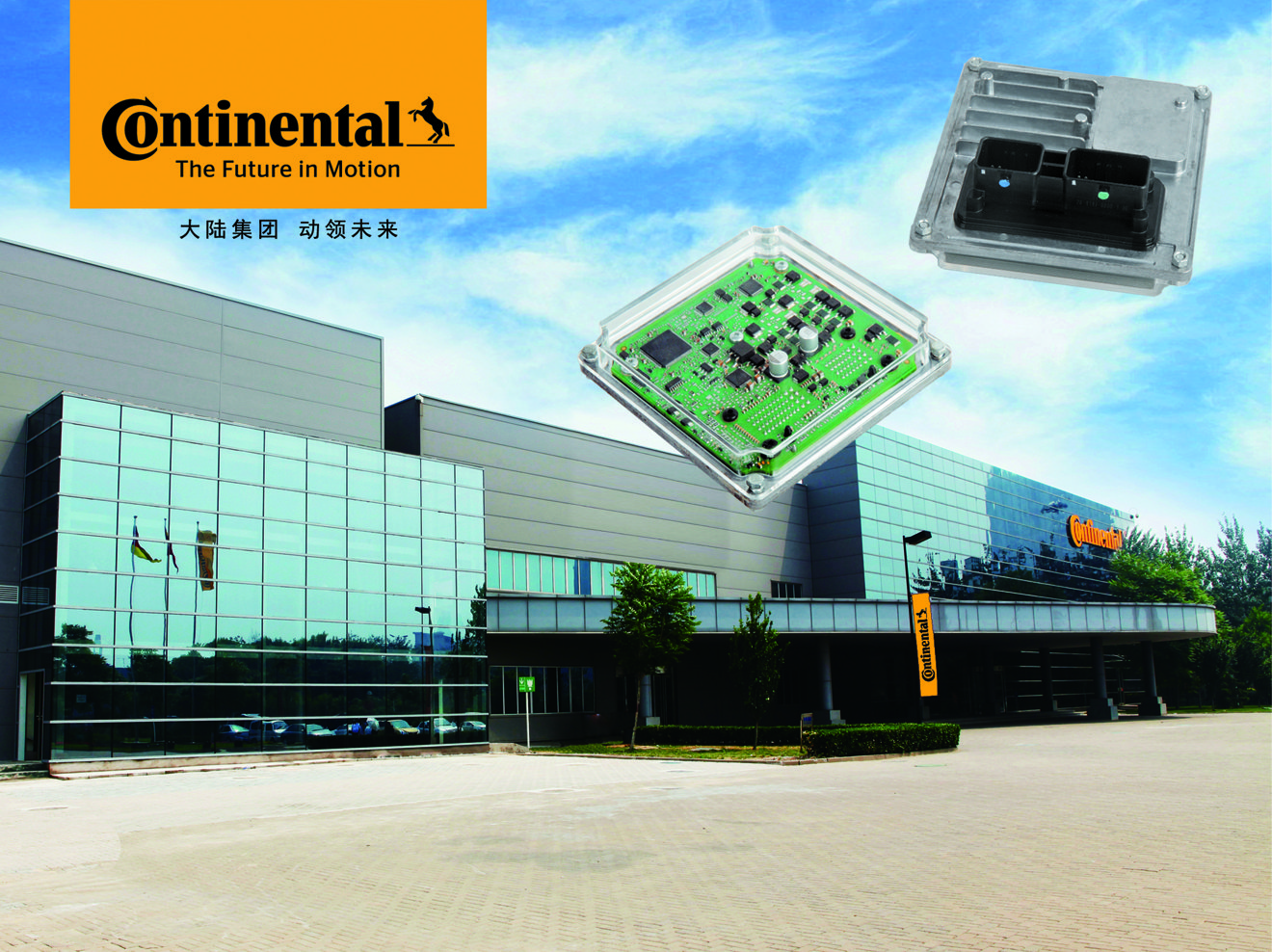 If Apple is in fact building an electric vehicle, German automotive company Continental hopes it will have a chance to partner on the final product, the company's CEO publicly said.
Unlike traditional automakers such as Ford, GM or BMW, which would compete with a hypothetical "Apple Car," Continental doesn't see any full-fledged automobiles. Instead, the Hanover, Germany-based company specializes in supplying parts and technology for vehicles.
And if Apple is indeed making a car, Continental Chief Executive Elmar Degenhart hopes his company can become a technology partner, according to Reuters. The comments came during his company's quarterly earnings conference call Thursday morning, during which he admitted Continental "would be interested" in partnering with Apple on a vehicle.
"Apple has an excellent reputation on information and communication systems, and has incredible financial strength," Degenhart said.
Continental is comprised of five divisions: chassis & safety, powertrain, interior, tires, and "ContiTech," which specializes in rubber and plastics technology. The company began business in 1871 as a rubber manufacturer.
With respect to electric vehicles, Continental has worked on energy storage systems utilizing Lithium-ion batteries from A123 Systems. That's the same company that recently sued Apple and accused it of unfairly recruiting its employees, though settlement talks are currently underway.
Though it's involved in electric cars, Continental may not make money in that market for "at least" three to four years, Degenhart said on Thursday.
His reaction is unsurprisingly different from most traditional automakers on hand for the Geneva Motor Show this week, who have been characterized as "concerned" about Apple's possible entrance into the market.
Rumors of Apple's top-secret Apple Car lab heated up last month when mysterious vans stacked with what appears to be high-tech surveying equipment were spotted in the San Francisco Bay Area. Though those vehicles are likely for mapping efforts, subsequent reports have indicated that Apple is separately working on an electric, potentially self-driving car project that could hit the market by 2020.