Manhattan district attorney grabs attention saying iPhone will become 'device of choice' for terrorists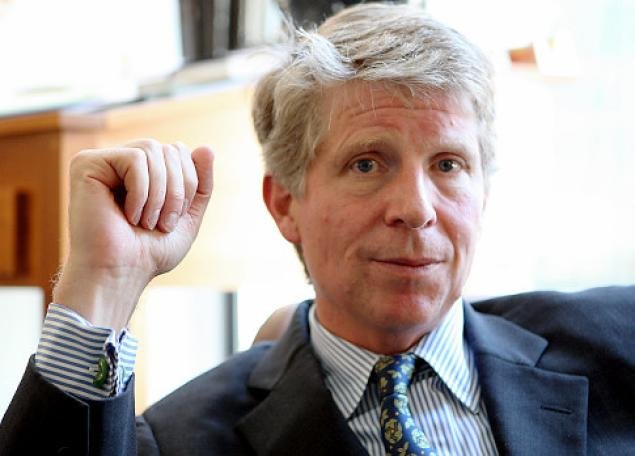 In a weekend conversation on radio station WNYM/970 AM, Manhattan District Attorney Cyrus Vance Jr. called the iPhone "the terrorists' communication device of choice," owing to the default disk encryption present in iOS 8.
"Apple has created a phone that is dark, that cannot be accessed by law enforcement even when a court has authorized us to look at its contents," Vance said during The Cats Roundtable, according to the New York Post. "That's going to be the terrorists' communication device of choice."
Vance further argued that because the issue hasn't raised widespread attention, it's up to police to pressure politicians into undoing the encryption efforts of both Apple and Google. Google has yet to implement default full-disk encryption in Android, likely because of reported issues for the performance of the Nexus 6 with full-disk protection on.
Developed in the aftermath of leaks by former National Security Agency contractor Edward Snowden — revealing mass surveillance programs, often with the collusion of tech companies — and general concerns about smartphone theft and hacking, iOS 8's encryption is so tough that Apple claims even it can't help a law enforcement agency crack a device.
This has resulted in complaints from a number of politicians and law enforcement offcials, including US Attorney General Eric Holder, and British Prime Minister David Cameron. Some have argued that companies like Apple and Google must implement back doors for police and spy agencies, and that dire consequences could arise without surveillance being an at-hand tool.