Apple Watch could reach more countries in late June, Cook says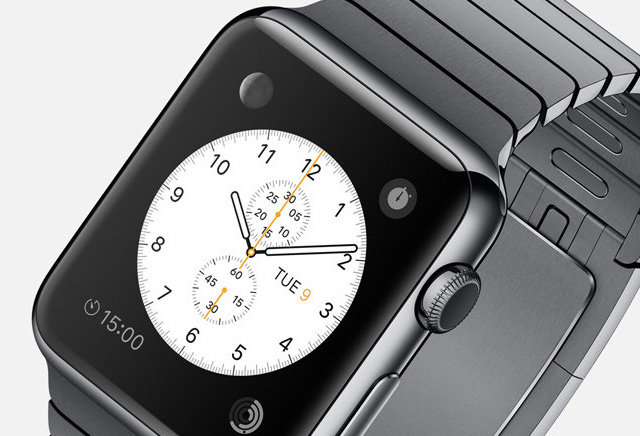 Apple is targeting late June for an sales expansion that would make Apple Watch available in more countries, conditional on supply, CEO Tim Cook said on Monday during the company's second quarter results call.
The Watch is currently on sale in just nine regions: Australia, Canada, China, France, Germany, Hong Kong, Japan, the United Kingdom and the United States. Within hours of online preorders launching on April 10, delivery times extended out into June. A few boutique stores sold the device on April 24, but Apple's own stores aren't expected to carry any Watches until June at the earliest.
In the meantime, Apple has been directing shoppers to place orders via its web store or through the Apple Store iOS app.
The iPhone 6 and iPad Air 2, by comparison, are currently sold in dozens of countries and were both available in more of those regions at launch. The Watch however is an entirely new product category for Apple and difficult to make, since it uses an ultra-compact chip design with the additional material demands of a watch, such as sapphire glass, stainless steel, and/or gold on mid- to high-end models.
During the results call, Cook revealed very little about the Watch and launch sales. He did however mention that the company is already making adjustments to meet demand, and claimed that customer response has been "overwhelmingly positive."