Apple and car battery firm A123 on verge of settling job poaching lawsuit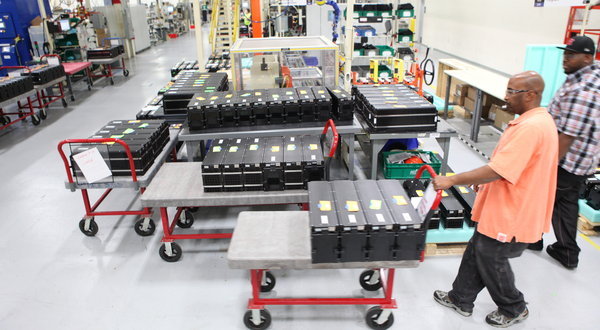 Apple and battery maker A123 Systems are nearing the settlement of a federal lawsuit which accused the former of poaching engineers and scientists from A123 in an attempt to create a new battery division, according to court documents submitted this week.
A judge granted A123 more time to finalize settlement terms, the Boston Globe reported. The documents stated that both sides have "reached an agreement, signed a term sheet, and are in the process of drafting a final settlement agreement."
At the heart of the lawsuit was the charge that Apple poached five executives linked to A123's System Venture Technologies Division, including the now-former chief technology officer, Mujeeb Ijaz. Ijaz allegedly violated an agreement not to recruit from his former employer after going to Apple. The lost staff forced A123 to shut down several projects, while contributing to "a large scale [Apple] battery division to compete in the very same field," A123 claimed.
A123 specializes in car batteries, which has fueled rumors that Apple is developing an electric car of its own. Apple has also been hiring people away from electric car maker Tesla, although Tesla CEO Elon Musk has said that more workers are headed in the opposite direction.