Jawbone UP fitness bands to return to Apple Store in June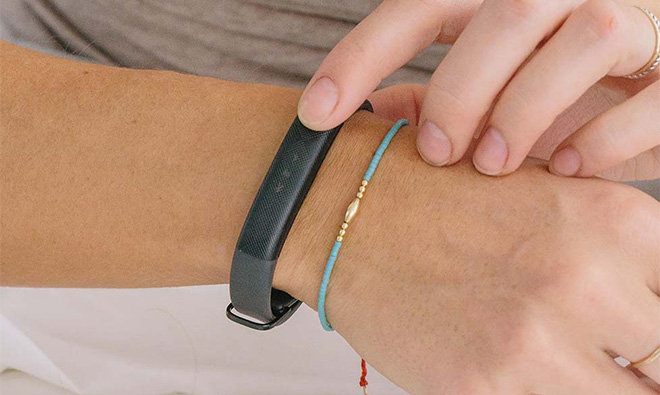 After expunging most Jawbone fitness trackers — along with other health-related wearables — from its retail stores, Apple will soon carry stock of the firm's latest UP2 and UP3 gadgets.
During a presentation in Japan on Thursday, Jawbone senior product manager Jason Donahue told gathered press to expect the recently release UP2 fitness band at Japanese Apple Stores by early July. Blog Mac Otakara confirmed the device will be available at Apple retail outlets in other regions like the U.S. prior to that date, but Donahue declined to offer a more specific timeline.
Following UP2 availability, Apple Stores around the world will also sell the step-up UP3 model, the executive said. Again, Donahue failed to specify an estimated arrival date.
Jawbone introduced UP2 in April as a mid-tier offering positioned between the UP24 and below the UP3. A higher-end UP4 with American Express touchless payments is expected to go on sale later this summer.
Prior to the release of Apple Watch, Apple cleared all Jawbone fitness trackers from its retail stores save for a clip-on model called UP MOVE. At the time, the change was taken as a strategic move on Apple's part as the UP range of wearables competes directly with certain Watch functions.