Jawbone announces Up4 fitness band with NFC payments, releases Up2 mid-tier offering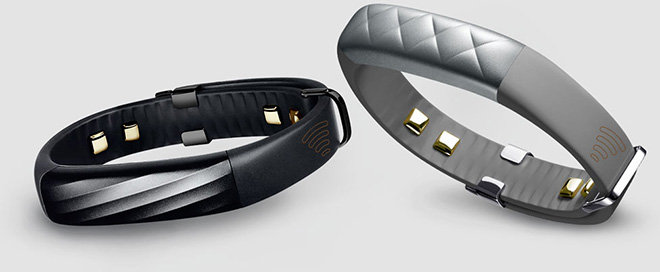 AppleInsider is supported by its audience and may earn commission as an Amazon Associate and affiliate partner on qualifying purchases. These affiliate partnerships do not influence our editorial content.
In what appears to be Jawbone's attempt to keep up in an escalating wearables arms race, the company on Thursday unveiled the Up4 fitness tracker with built-in NFC payments provided in partnership with American Express.
While Jawbone's Up3 has yet to see release despite being announced in November, the fitness tracking firm announced a follow-up called Up4 that is expected to hit store shelves this summer.
Up4 features the same fitness tracking, heart rate monitoring and sleep tracking capabilities as Up3, but comes with a built-in NFC chip for mobile payments. Since the device has not been tested, battery life remains a mystery.
Jawbone's payment method is similar to Apple Pay and Apple Watch, but is strictly limited to American Express customers at this time. Users can connect an AmEx card through Jawbone's app, which activates Up4 for tap-to-pay transactions at supporting retailers. Little is known about the system's backend, though it likely takes after other NFC-based solutions that rely on tokenized payments schemes.
Unlike Apple Watch, however, Up4 lacks a display to keep track of purchases, nor does Jawbone's app log recent transactions. Records of payment activities are accessible via the AmEx app.
Up4 is priced just above Up3 at $199.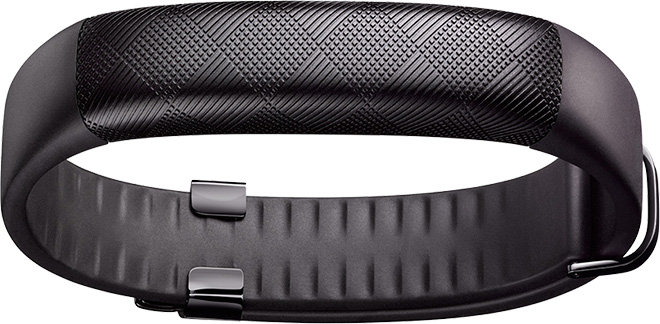 Available for immediate purchase is Jawbone's Up2, a mid-tier offering featuring activity and sleep tracking, food logging and compatibility with Jawbone's Smart Coach service. Priced at $99, Up2 falls between the entry-level Up Move at $50 and current top-end Up3.
Like its Up24 predecessor, Up2 packs in Bluetooth syncing, week-long battery life and other features, but sports a band-and-clasp design and is lighter and cheaper. for those interested, Up2 is available now through Jawbone's website, while Amazon and Best Buy will be taking orders later today.