Apple fires Campus 2 contractors as 'spaceship' faces delays, spiraling costs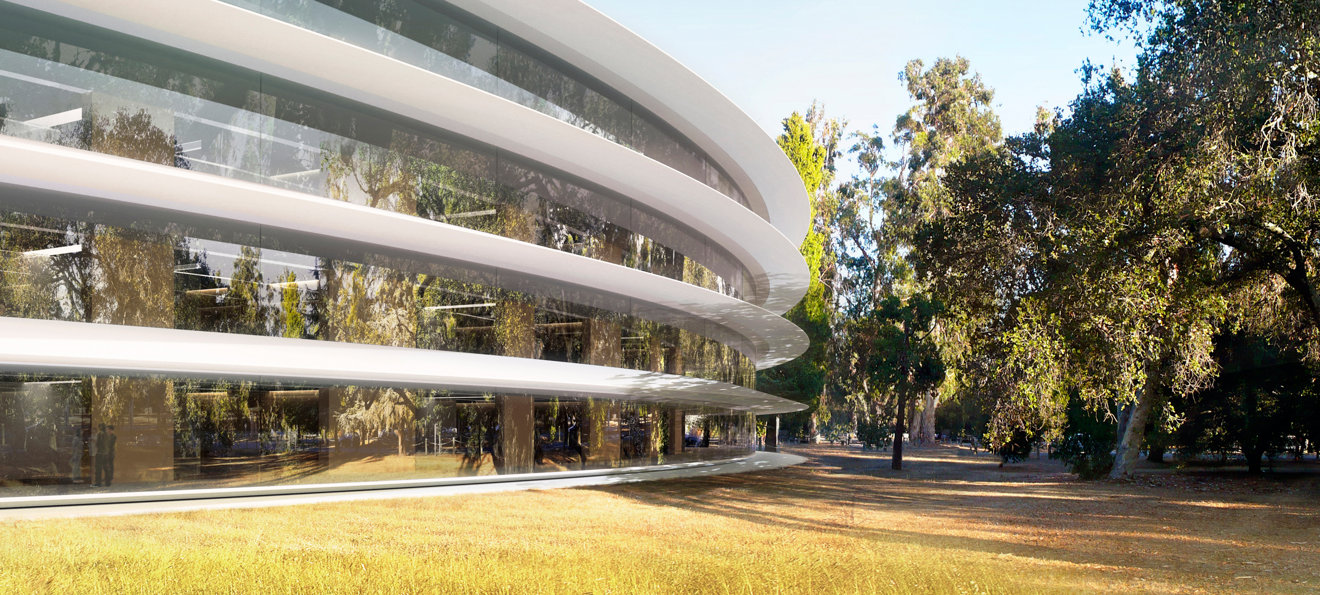 Apple has reportedly severed its relationship with general contractors Skanska and DPR — the two firms responsible for overseeing construction of its new "spaceship" headquarters — with near-immediate effect, a rare mid-stream shakeup that follows a string of delays and increasing costs.
Skanska and DPR, who won the bid in a joint venture, "will transition completely off the project in the next several weeks," according to an internal email seen by the Silicon Valley Business Journal. The companies were "unable to come to an agreement during negotiations for the revised scope of work," Skanska USA chief Richard Cavallaro wrote.
Word that Skanska and DPR were in trouble first surfaced last week, when a trade magazine reported that Skanska was set to depart after completing the core and shell of the main building, a setback that would cost the Swedish company some $800 million in lost revenue.
While it's not uncommon to replace contractors between building phases — Â Apple retained Rudolph & Sletten for the interior build-out, rather than Skanska — Â switching in mid-stream is nearly unheard of for projects the size of Campus 2. The change hints that there may be deeper problems with the operation that is already more than a year behind and $2 billion over budget.
Some have suggested that the timeline may have slipped even further, moving into 2017. Apple initially planned to complete the campus in 2015, and now says it will begin occupation in late 2016.
The Journal believes that oversight of Campus 2 will fall to Atlanta-based Holder Construction, which built Apple's North Carolina datacenter. Holder is already involved in the Cupertino project, handling mechanical, electrical and plumbing systems.