Rumor: Apple developing iPhone display with integrated Touch ID fingerprint scanner, eliminating home button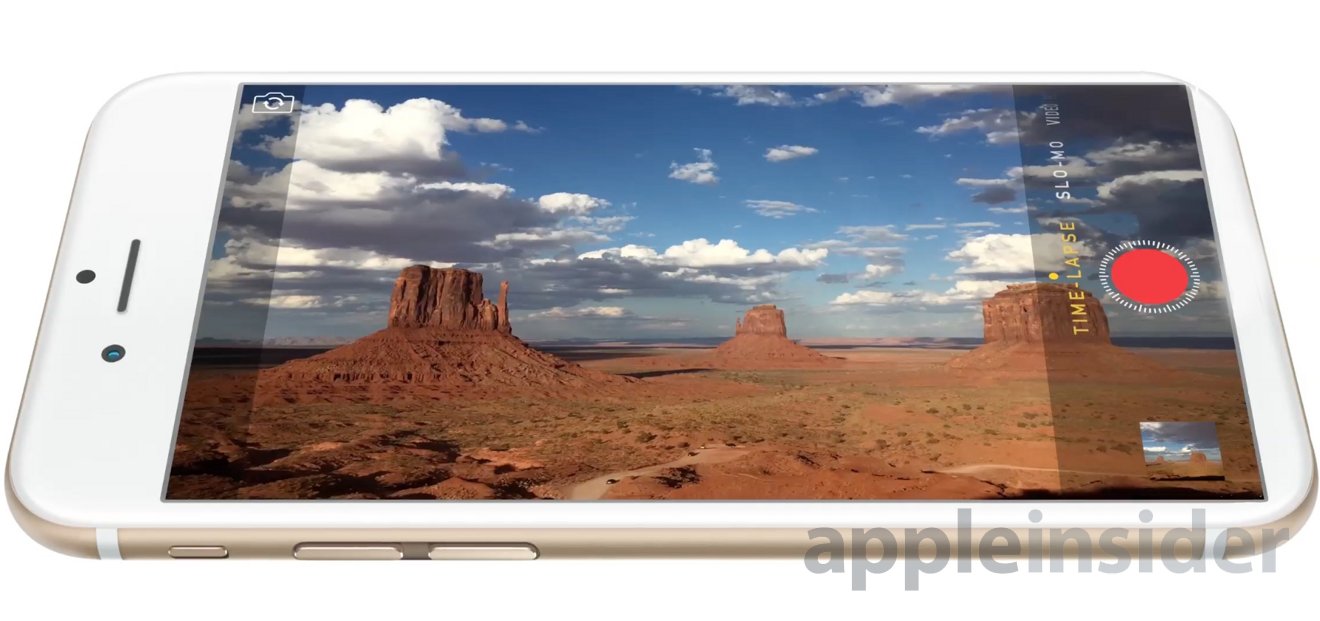 Rumors have persisted for years claiming that Apple may eventually eliminate the home button on its iPhone, and a new report suggests the company is looking into developing a new solution for moving its Touch ID fingerprint sensor to the display itself.
Citing sources in Taiwan's integrated circuit industry, DigiTimes reported on Monday that Apple is developing touch and display driver integration single-chip solutions for future iPhones. The chips are also said to include fingerprint sensors, which would allow for new iPhone designs without a home button, enabling the entire front panel to be the device's display.
The publication has a poor track record in predicting Apple's future product plans, but it does from time to time offer an accurate glimpse of what's next for the Cupertino, Calif., smartphone maker. And Apple has shown continued interest, in acquisitions and patent filings, in embedding its Touch ID fingerprint sensing technology into touchscreen displays.
Through patents and acquisitions, Apple has signaled interest in moving Touch ID to the iPhone's display.
Apple acquired fingerprint technology company AuthenTec in 2012, setting the stage for what eventually became branded as Touch ID. The current implementation, embedded in the home button, is exclusive to Apple's iPhone and iPad lineups.
Monday's latest rumor from the Far East suggests that Apple is unsurprisingly looking to bring more chip development in-house. Apple already custom designs some of the silicon in its iPhone and iPad lineups, most notably the A-series central processors, but the latest rumblings would indicate that Apple is also working on its own touch and display driver chips.
According to DigiTimes, Apple's interest lies in making display panels that are "ultra-thin and ultra-narrow." Integrating Touch ID and eliminating the home button could also allow for smaller designs.
With no timetable for release indicated in the report, it's highly unlikely that Apple plans to ditch the home button on its iPhone lineup anytime soon. This year's anticipated "iPhone 6s" update is expected to have largely the same external appearance as the iPhone 6 series, with the key feature addition likely being Force Touch input.
Rumors claiming that Apple is looking to ditch the home button date back as far as 2011, when it was incorrectly suggested that upcoming iPhone and iPad models would feature a radical design change.