Apple renews Liquidmetal exclusivity license into 2016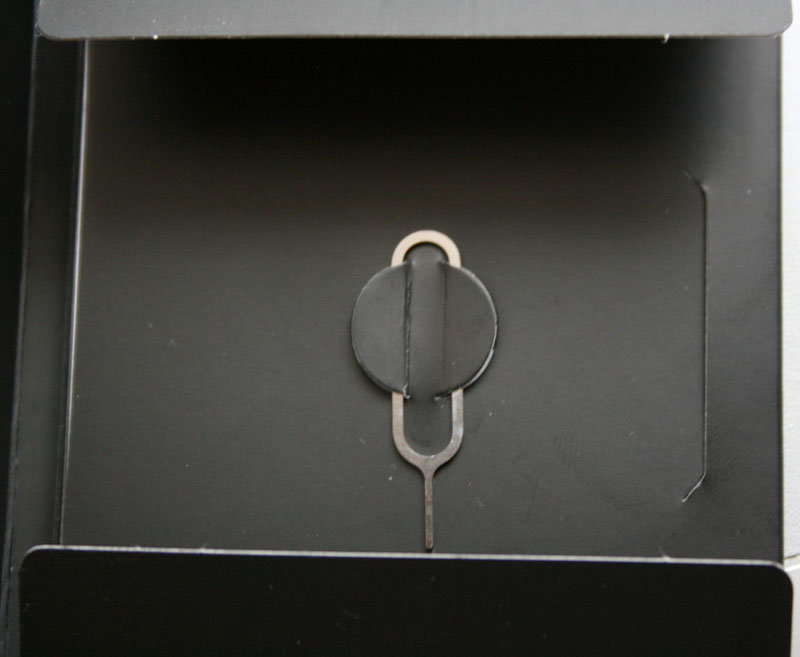 Apple renewed its license for exclusive use of Liquidmetal's bulk amorphous alloy technology in consumer products for another year, according to a U.S. Securities and Exchange Commission filing disclosed on Tuesday.
Liquidmetal Technologies' event filing, posted to the firm's investor relations webpage, notes Apple entered into an agreement to prolong rights to the exotic material on June 17. Effective dates have been extended from Feb. 5, 2015 to Feb. 5, 2016.
The licensing extension is the third amendment to Liquidmetal's dealings with Apple, which has held exclusive rights to material patents since striking an initial agreement in 2010. All patent dealings are now funneled through wholly-owned Liquidmetal subsidiary Crucible Intellectual Property.
MacRumors also reported on the filing today.
Despite having access to the exotic metal, and a growing cache of production patents, Apple has yet to conspicuously incorporate the material in a consumer device. The most notable product thus far has been a small SIM card ejector tool introduced with the iPhone 3G. Speculation holds that Apple could be machining internal device components from bulk amorphous alloys without advertising the fact.
In 2014, Apple SVP of Design Jony Ive said the company was working to incorporate new materials across a variety of new device form factors, sparking rumors of Liquidmetal-encased iPhones and iPads. With the introduction of Apple Watch, however, it is likely Ive was referring to strengthened 18-karat gold, sapphire and ceramics.
Liquidmetal, a commercial name for a class of amorphous, non-crystalline material, boasts properties appealing to electronic device manufacturers. For example, the material is 2.5 times stronger than titanium and 1.5 times harder than stainless steel commonly used in consumer products.