This week on AppleInsider: Thicker iPhones, new iOS and OS X betas, Office for Mac & more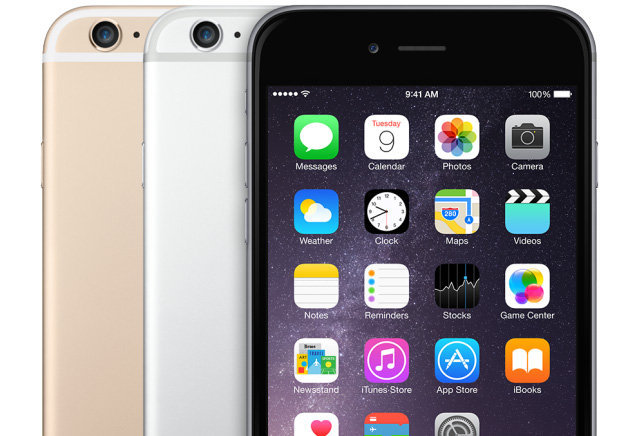 An active news week saw the first public betas of iOS 9 and OS X El Capitan, new details about next-generation iPhones, and the release of Office 2016 for Mac.
'iPhone 6s' 0.2mm thicker, could see up to 90M units in 2015
Leaked schematics reinforced claims that the next flagship iPhone will be virtually unchanged from its predecessor on the outside, simply 0.2 millimeters thicker. The difference is so slight that current iPhone 6 cases should still fit.
The Wall Street Journal later claimed that Apple suppliers Foxconn and Pegatron are due to build between 85 and 90 million next-generation iPhones by the end of 2015. A core feature should be Force Touch, enabling pressure-sensitive touch commands like contextual menus.
iOS 9 to return Home Sharing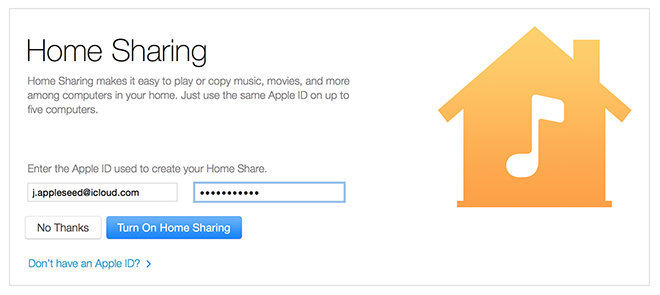 Many people who downloaded the iOS 8.4 update were surprised to discover that while it added support for Apple Music and Beats 1, it disabled music functions in Home Sharing. On Monday Apple's senior VP of Internet Software and Services, Eddy Cue, promised that music should be back with iOS 9's launch in the fall.
It's not clear why Apple stripped the feature out of iOS, but the decision may have been connected to Apple Music, whether due to programming obstacles or an interest in limiting sharing.
Judge tosses $532.9M Smartflash verdict against Apple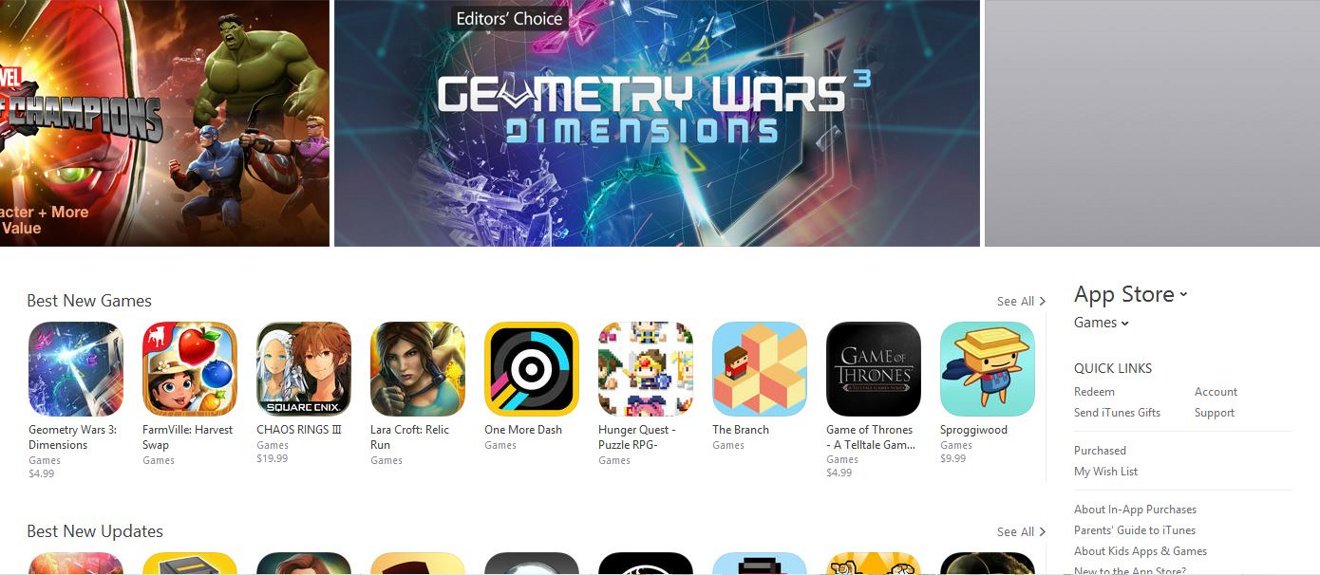 On Wednesday, U.S. District Judge Rodney Gilstrap voided a ruling finding that Apple owed patent-holding firm Smartflash $532.9 million in damages. Apple may still owe money, but a trial to calculate a new damage amount will only take place September 14.
Smartflash claims that the iTunes Store, App Store, and iAd all violate patents connected to "data storage and managing access through payment systems." In dismissing the original damage figure, Gilstrap cited poor jury instructions that may have influenced the calculated amount.
Apple intros news betas of iOS 9, watchOS 2 & OS X El Capitan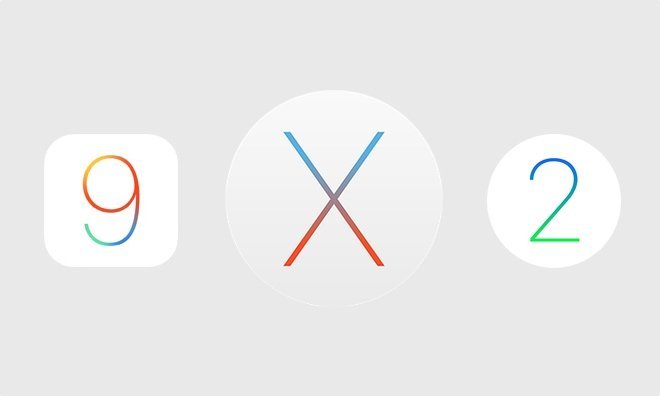 Microsoft debuts Office 2016 for Mac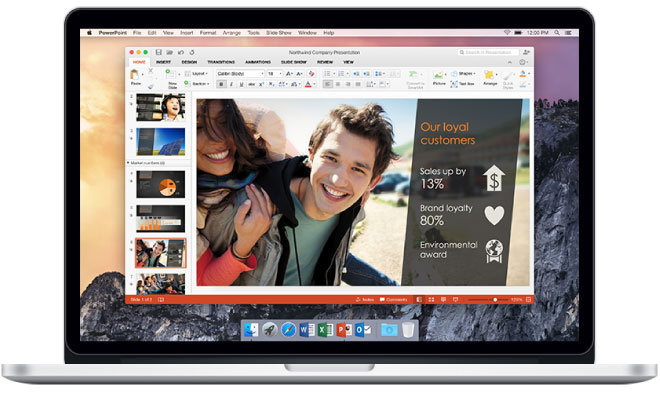 Microsoft's long-awaited Mac update, available to Office 365 subscribers, includes overhauled versions of Word, Excel, PowerPoint, Outlook, and OneNote. Although the upgrade still lacks some of the features of its Windows counterpart, many have been added, such as real-time collaboration on Word documents.
Office 365 costs $69.99 per year, but Microsoft said that a standalone, subscription-free version of the suite will ship in September.
64-bit iPod touch to arrive on July 14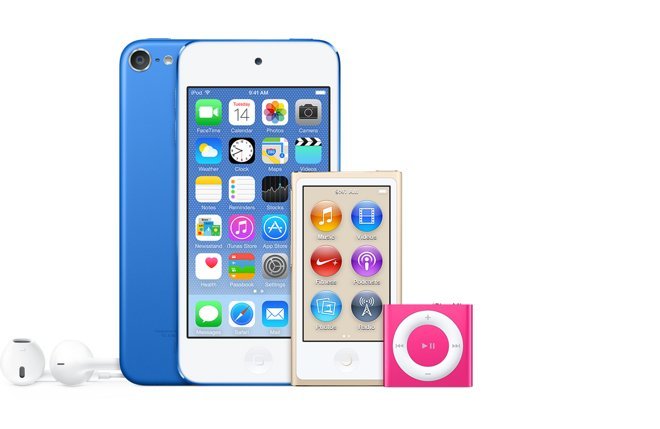 Having largely neglected the device since 2012, Apple is expected to update the iPod touch on July 14. Most changes are still shrouded, aside from a few new colors, but one report indicated that Apple will make the leap to a 64-bit processor, presumably either the A7 or A8.
AppleInsider previously discovered that Apple may also be updating the iPod shuffle and nano on the same date, but only with new colors.
AppleInsider podcast
Towards the end of the week, AppleInsider editors gathered together to talk new iPhones, Showtime on the Apple TV, and HomeKit products coming to Apple Stores.