Rumor: Apple to launch 'end-of-life' iPad mini model and 'iPad Pro' in 2015, forego 'iPad Air 3'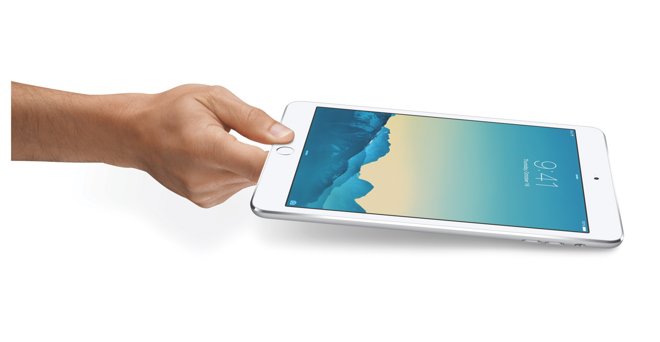 A questionable report out of the Far East on Tuesday claims Apple will announce a larger 12.9-inch "iPad Pro" and refreshed iPad mini by the end of 2015, but will not introduce a follow-up to the iPad Air 2. Further, the company is supposedly planning to end-of-life iPad mini after this year's revamp.
According to Economic Daily News, Apple is concentrating 2015 iPad production on a next-generation iPad mini, dubbed "iPad mini 4," and a widely rumored 12.9-inch model some have taken to calling "iPad Pro." In order to alleviate pressure on manufacturing partner Foxconn, and to spotlight iPad Pro, the company will not release a next-gen iPad Air until 2016, the report said.
The Chinese language publication has a spotty track record in accurately predicting Apple hardware releases and cites Fubon Bank analyst Liaoxian Yi, not industry sources, as a basis for Tuesday's report. As such, AppleInsider cannot verify the following claims and presents them for purposes of discussion.
Perhaps most surprising among the analyst's claims is Apple's supposed plan to ditch the 7.9-inch iPad mini format altogether after this year's design refresh. Apple last updated its diminutive tablet alongside a new iPad Air version last October, though some consumers were nonplussed that, aside from Touch ID integration and a secure element for Apple Pay, the iPad mini 3 remained essentially unchanged from its predecessor.
The claims run contrary to recently surfaced rumors that Apple would soon ship an iPad mini with updated internals like an A8 SoC and 802.11ac Wi-Fi.
As for the so-called "iPad Pro," the report claims Apple will turn to the usual component suppliers, though Sharp will be responsible for more LCD panel orders than Samsung. Today's report of mass iPad Pro production doesn't line up with launch predictions from DigiTimes — another hit-or-miss publication — which cited supply chain sources as saying Apple is being "rather cautious" with orders for its jumbo-sized tablet.
While details have yet to materialize, circumstantial evidence pointing to the development of a larger iPad model is mounting. As noted in June, code discovered in a recent iOS 9 beta points to a heretofore unknown iPad with a massive screen resolution of 2,732-by-2,048 pixels. AppleInsider's sources said in May that Apple's 12.9-inch slate will include a new pressure-sensitive Bluetooth stylus, Force Touch technology, NFC capabilities and a USB-C connection port.