Supply chain evidence of 4-inch 'iPhone 6c' disappears, analyst says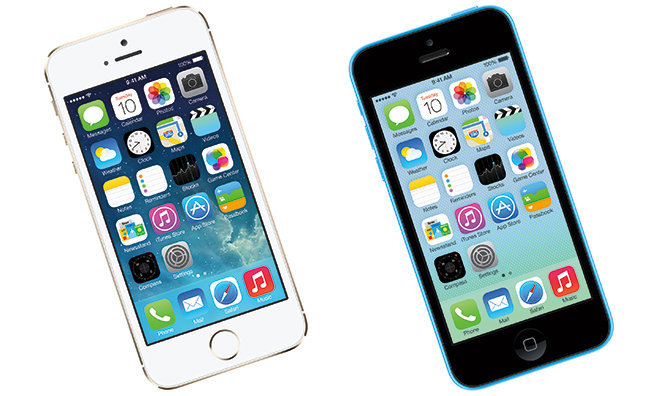 Cowen and Company analyst Timothy Arcuri, one of the first to report on the possibility of a 4-inch "iPhone 6c," revealed in a recent interview that he can no longer find evidence that Apple is working on such a device for 2015.
Talking with Business Insider, Arcuri speculates Apple may have nixed the idea of a small-screened next-generation iPhone so as not to cannibalize sales of refreshed 4.7-inch and 5.5-inch models widely expected to launch this fall.
"I think one of the reasons is because the iPhone 6 has sold so well," Arcuri said. "And they said, 'Look, why would we want to cannibalize? If we came out with an iPhone 6C, we would essentially cannibalize a price-reduced iPhone 6.'"
Arcuri first claimed Apple was mulling a return to the 4-inch smartphone form factor last December, saying it was "possible" that the device would be marketed as an alternative to refreshed "iPhone 6s" and "iPhone 6s Plus" hardware. A number of longtime iPhone owners were dismayed when Apple decided to move away from the pocketable 4-inch screen size last year.
Follow-up reports, supposed parts leaks and industry scuttlebutt seemingly confirmed Apple was on track to introduce a third, smaller iPhone version this year, perhaps as a repackaged iPhone 5s wrapped in aluminum. Those rumors have since fizzled out.
It should be noted that Arcuri has a mixed track record when it comes to Apple predictions. In early 2014, he correctly identified a number of iPhone 6 features prior to its announcement in September, but incorrectly guessed the iPhone 6 Plus would come with a more powerful processor. However, the recent research note lines up well with predictions from the more reliable Ming-Chi Kuo, who in April said Apple is unlikely to launch a 4-inch model this year.
Apple might be waiting to unleash a new 4-inch model next year as part of iPhone's biennial overhaul. Reports in June claim AU Optronics won an order to supply 4-inch panels for an as-yet-unannounced iPhone model to be introduced in 2016.
With rumors now pointing away from a 4-inch "iPhone 6c," at least for 2015, Apple could be looking at a handset lineup anchored by a free-on-contract iPhone 5s on one end, two new "iPhone 6s" devices on the other and discounted iPhone 6 models in between.