Rumor: Apple to launch three new iPhones concurrently: '6s,' '6s Plus' and '6c'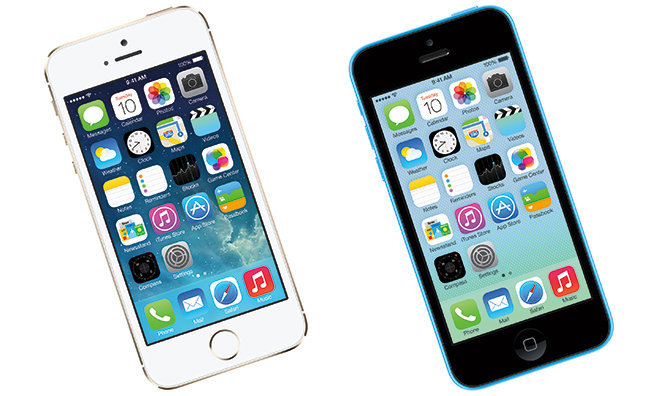 While a new "iPhone 6s" series is widely expected to be unveiled next month, rumors of a so-called "iPhone 6c" have been less certain. But one rumor published on Tuesday claims that a new, colorful iPhone lineup will indeed launch alongside the latest flagship models.
"Sounds like iPhone 6s, 6s Plus, and 6c will all arrive concurrently," Evan Blass wrote on his @evleaks Twitter account. Blass has been the source of numerous accurate leaks in the past.
Apple is expected to hold a media event on Sept. 9 to unveil its latest iPhone lineup. The company's flagship "iPhone 6s" and "iPhone 6s Plus" are expected to feature Force Touch input, allowing for new ways of interacting with the devices, much like on the Apple Watch.
The current iPhone 5c lineup was introduced in 2013, but was not updated last year. Instead, the iPhone 5s moved down to the $100-on-contract space, while the iPhone 6 and iPhone 6 Plus sported entirely new designs.
It's been speculated that Apple might be interested in repackaging the iPhone 6 parts into a tweaked, more colorful design, allowing the "iPhone 6s" series to stand alone. It's expected — and leaked parts have affirmed — Â that the "iPhone 6s" will feature largely the same external design as the iPhone 6.
If Apple were to repackage the iPhone 6 with new colors, it would be the same approach the company employed in 2013, when the iPhone 5c was essentially a previous-generation iPhone 5 with a new plastic back. That allowed Apple to differentiate it from the then-flagship iPhone 5s — Â which featured an external design almost identical to the iPhone 5.
Still uncertain: Exactly what screen size and form factor a new "iPhone 6c" might sport.
Apple updated its long-ignored iPod touch last month with the same 64-bit A8 processor found in the current iPhone 6 lineup, and sporting an aluminum case in six colors. That helped fuel speculation that the iPod touch was foreshadowing a new "iPhone 6c" with the same 4-inch form factor and six color options.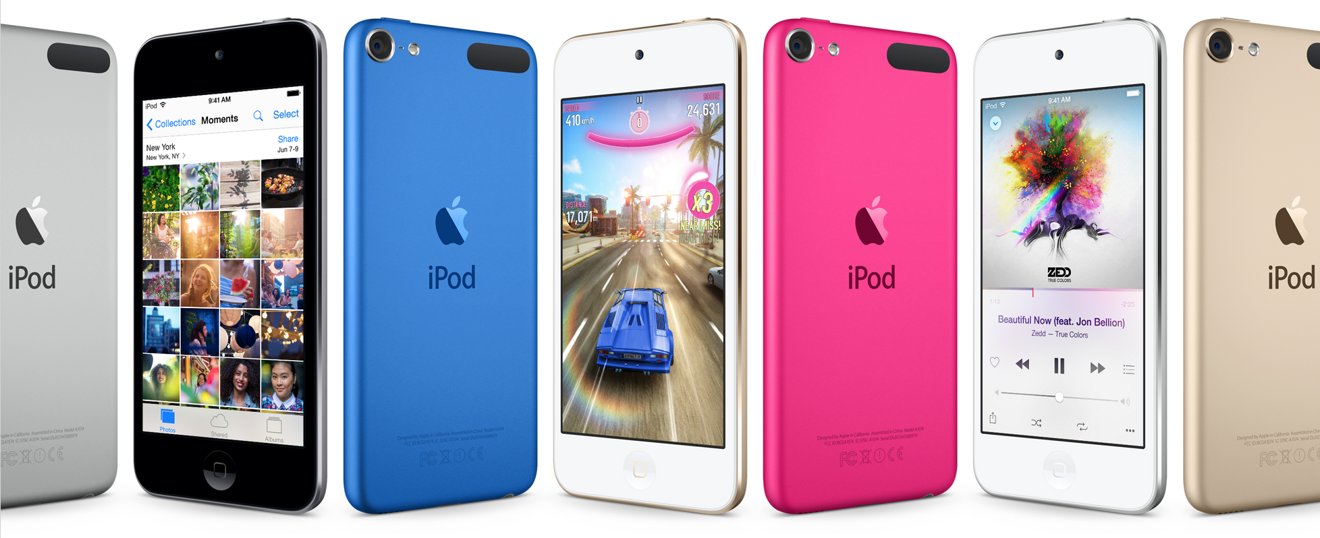 If that turns out to be the case, Apple's fall 2015 iPhone lineup would feature a 5.5-inch "6s Plus" starting at $299, a 4.7-inch "6s" starting at $199, an aluminum 4-inch "6c" in a range of colors for $99, and the 4-inch iPhone 5s available for free on contract.
An aluminum back, rather than the plastic found on the iPhone 5c, might add a more premium feel to a so-called "iPhone 6c."
Supply chain rumors have been split on the prospects of a new 4-inch iPhone, with some claiming that such a device is in the works for this fall, while others allege there has been little evidence of an impending launch. While multiple "iPhone 6s" parts have leaked in recent weeks, there have been no such components seen for a new 4-inch handset.