Apple Watch gets larger Sport bands & Link Bracelet Kit, activates orders for Modern Buckle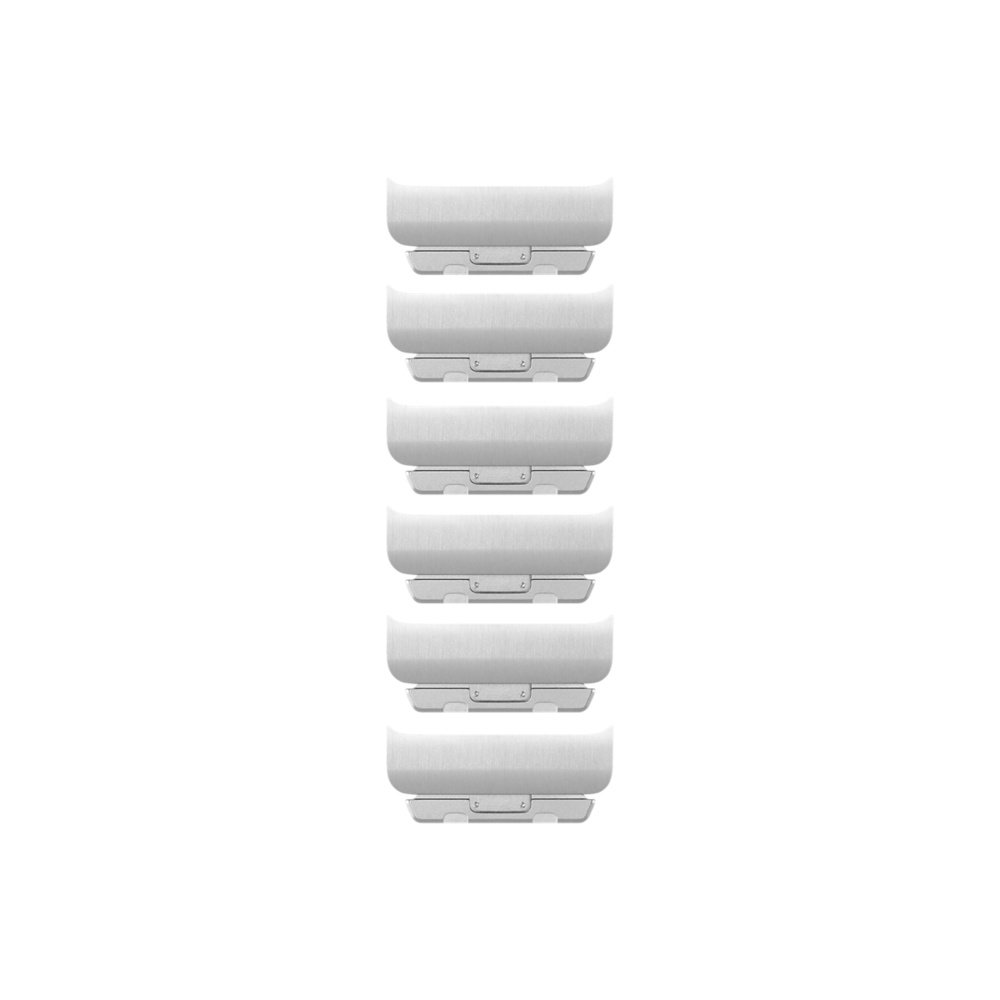 Apple on Friday quietly introduced several new band options for Apple Watch focusing on options for people with larger wrists, while at the same time activating orders for the standalone Modern Buckle.
The Sport Band is now available in an large and extra large sizes at no extra cost, but only for owners of 42-millimeter Watches. Meanwhile a Link Bracelet Kit, costing $49, lets owners of the 42-millimeter Link Bracelet stretch the size of the band by up to six more links.
The Modern Buckle — exclusively for 38-millimeter Watches — can finally be purchased as a separate accessory for $249 in small, medium, or large sizes. The band has been listed on Apple's website for months, but until today was simultaneously quoted as unavailable. That forced people considering the product to choose it during their original Watch purchase.
In the U.S., the Link Bracelet Kit is currently shipping in five to seven business days, while Modern Buckles have a one- to two-week delay.
Apple has been fine-tuning its sales of the Watch since the device launched in April, for instance by changing the way shoppers browse through bands on the online Apple store. The biggest shift came in June, when the product moved into retail outlets for the first time.
As of this month customers will also be able to shop for the Watch and accessories at Canadian and American Best Buy outlets, and Harvey Norman in Australia.