AppleInsider podcast talks 'Apple Car' testing, games on Apple TV, Force Touch and more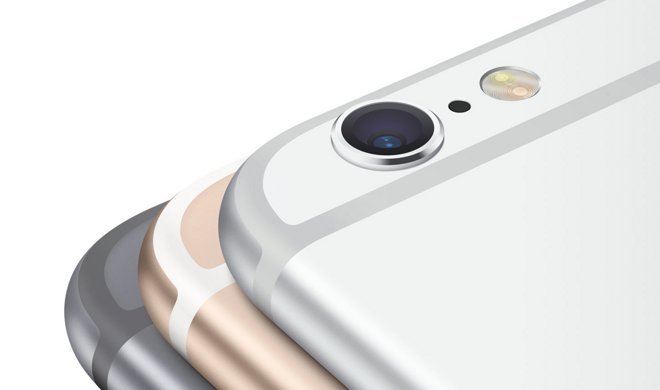 Get all caught up on the latest "Apple Car," Apple TV, and "iPhone 6s" rumors on this week's all-new AppleInsider podcast. Mikey also shares his experiences with the HomeKit-connected iHome smart plug, Neil gives his impressions of a unique new tethered drone, and Shane extolls the potential of Force Touch input.
The latest "Project Titan" rumors about a so-called "Apple Car"
A new Magic Mouse and Apple Wireless Keyboard are coming, but what about Force Touch?
Apple streaming television service delayed, and the potential for games on Apple TV
Mikey's iHome ISP5 smartplug review and details on HomeKit integration
Neil goes hands-on with a prototype tethered drone called the Photokite Phi
The "iPhone 6s" will use the same series 7000 aluminum at the Apple Watch — Â what it could mean for you
Bogus Apple Music usage data debunked by Apple itself

You can also listen to it embedded via SoundCloud below:
We'd appreciate your feedback and comments, as well as any questions that we can answer on future episodes. Send your responses to the AppleInsider podcast at [email protected] and follow or tweet at us @appleinsider.
Finally, anyone interested in sponsoring the show can reach out to us at [email protected].