AppleInsider podcast delves into the rumored Apple TV, 'iPhone 6s,' retail store designs & more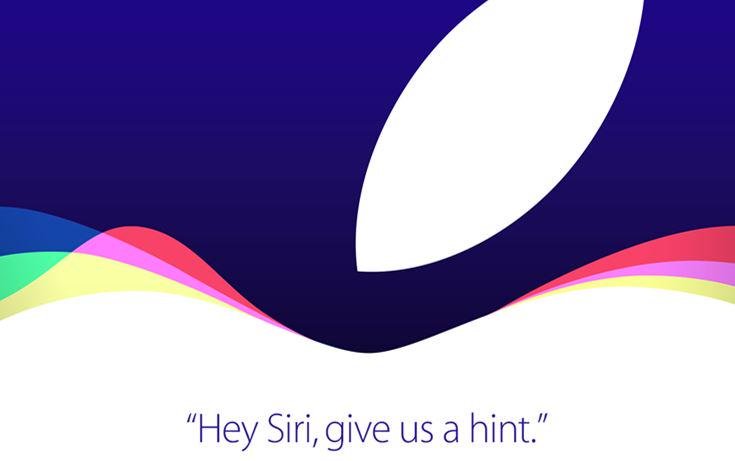 With just a few days to go until Apple's Sept. 9 event, the AppleInsider podcast dives deep into the future of Apple TV, streaming content, rumors of new iMacs, new retail store designs, the next-generation iPhone, and an enterprise push with Cisco.
The latest Apple TV rumors: Universal Siri search, new interface
Apple's alleged content push for Apple TV
New 21.5-inch iMac with 4k display rumored
Android Wear gains compatibility with iOS
A new direction for Apple's retail store designs
Catch up on the latest "iPhone 6s" rumors
Cisco and Apple partner in a continuation of Apple's push into enterprise

You can also listen to it embedded via SoundCloud below:
We'd appreciate your feedback and comments, as well as any questions that we can answer on future episodes. Send your responses to the AppleInsider podcast at [email protected] and follow or tweet at us @appleinsider.
Finally, anyone interested in sponsoring the show can reach out to us at [email protected].