Apple seeds first iOS 9.1 beta to developers, adds new taco, burrito & unicorn emojis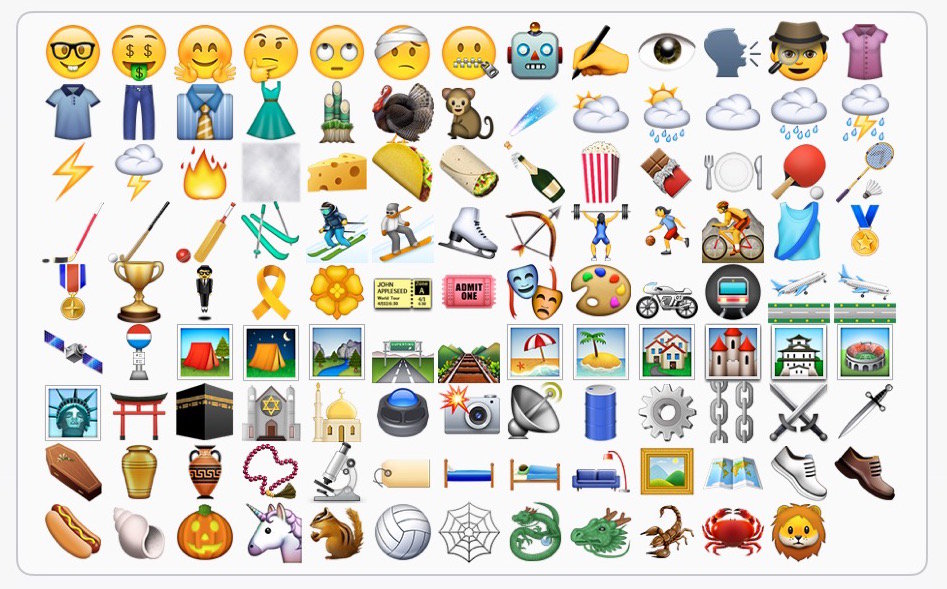 In tandem with the GM releases of iOS 9, watchOS 2, and OS X El Capitan on Wednesday, Apple also issued the first-ever beta of iOS 9.1.
The code is listed as build 13B5110e, and available only to registered members of the Apple Developer Program. The company warns that once installed, a device can't be reverted to an earlier version of iOS.
So far the exact contents of the beta are unknown, beyond a new range of emojis spotted by The Next Web. It will presumably address any outstanding bugs in the final version of 9.0, and as a major point release may also make various feature and interface tweaks.
Some of the new emojis include a crab, lion, taco, burrito, unicorn, racecar, and satellite, as well as medals and prayer beads.
Core iOS 9 features will include things like context-sensitive search and Siri functions, transit directions in Maps, and split-screen multitasking on iPads.