iOS users may eventually be able to remove unwanted default apps, says Apple's Tim Cook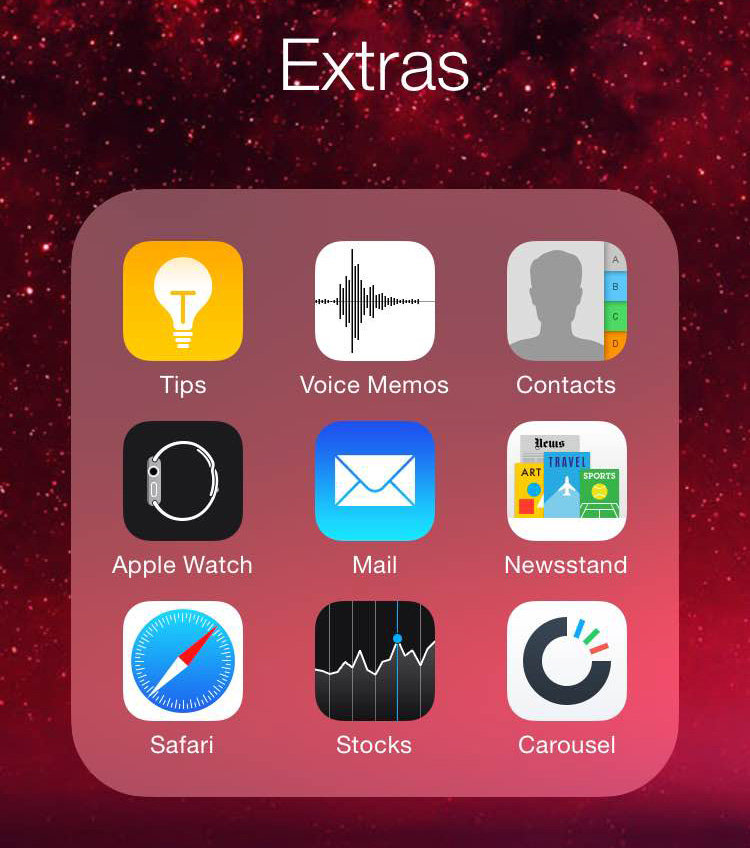 Apple is looking at allowing iOS users to delete some preloaded apps, though others will probably have to remain, according to CEO Tim Cook.
"This is a more complex issue than it first appears," he said in a BuzzFeed interview on the way to the Fifth Avenue Apple Store in New York City on Wednesday. Cook made an appearance alongside SVP of Internet Software and Services Eddy Cue.
"There are some apps that are linked to something else on the iPhone," Cook continued. "If they were to be removed they might cause issues elsewhere on the phone. There are other apps that aren't like that. So over time, I think with the ones that aren't like that, we'll figure out a way," he said.
The executive added that the company is actively considering the problem, but didn't offer a timeline.
iOS has gradually accumulated a large number of default apps. Some such as Maps, Weather, and Safari are widely used, but others — like Tips, Stocks, Newsstand, and Apple Watch — are not always helpful and can take up storage and homescreen space. The homescreen problem is often solved by dumping apps into a single folder.
Apple is unlikely to fix the broader issue until sometime in 2016. iOS 9 is due to launch on Wednesday, and while 9.1 may be ready by November, there has be no sign of improved app deletion in current betas.