Vogue snaps 12MP images, 4K video at New York Fashion Week using Apple's new iPhone 6S Plus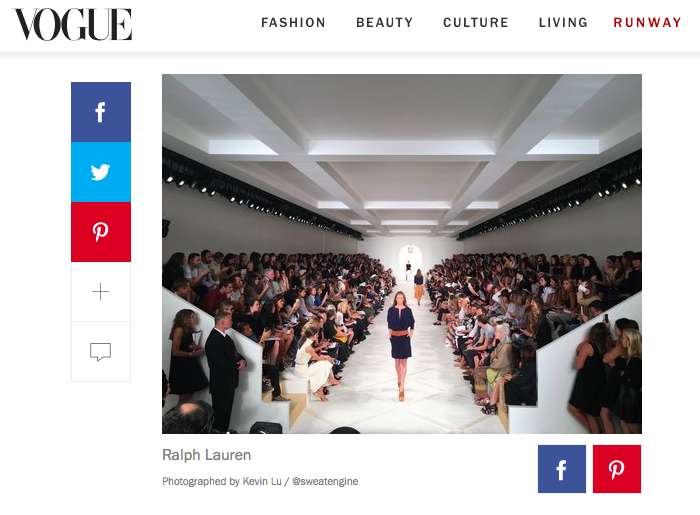 Apple's latest iPhone 6s family hasn't yet reached the public, but Vogue landed an early access model in time to capture New York Fashion Week.
The fashion magazine assigned its early-access iPhone 6s Plus to Kevin Lu, an iPhone photographer Apple has previously featured in its "shot on iPhone 6" promotional campaigns.
With the ability to capture 12 megapixel images and 4K video, the new iPhone 6s models greatly enhance the detail of iPhone photographs. The new phones' camera hardware is also faster.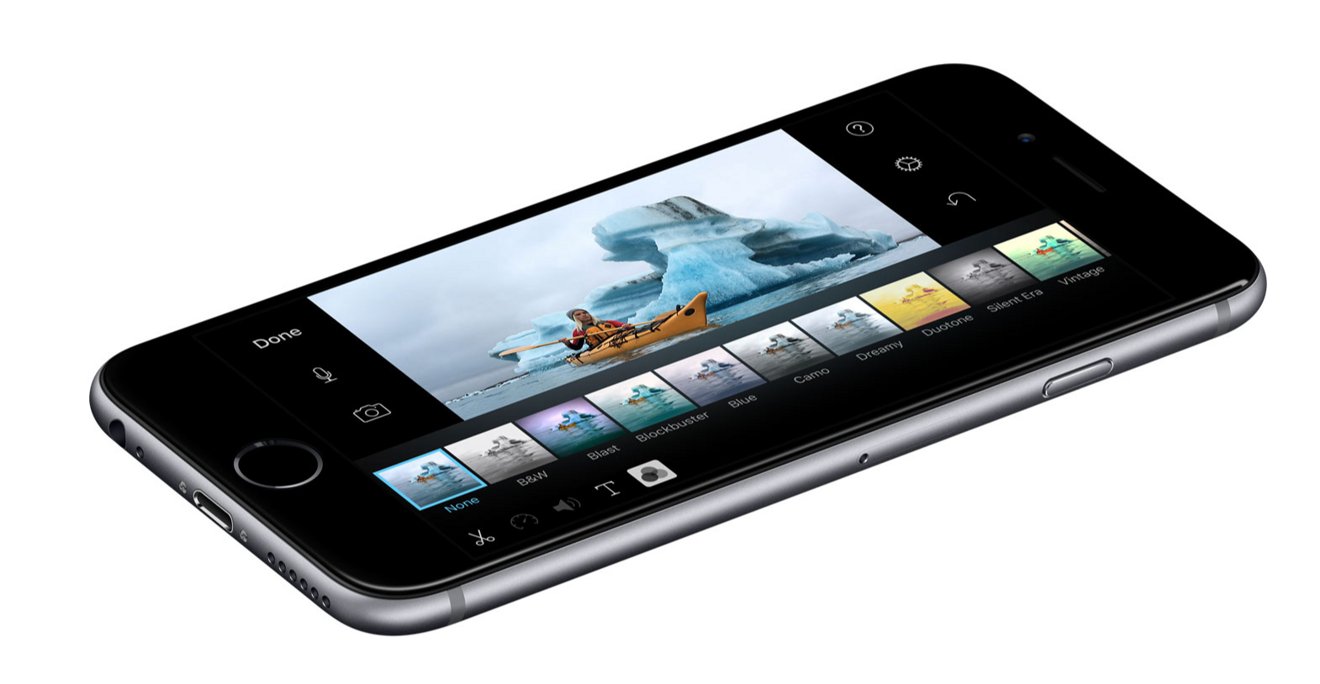 "It's a lot quicker, so I can get more shots that I want, so I don't miss much," Lu was cited as stating in a report by Vogue.
"I also do videography, so the 4K video is really helpful because the quality is absolutely insane on a mobile phone and you can see a lot of detail," he added.
Apple's latest iPhone 6s models ship this week, along with support for iOS 9's new Live Photos, a feature that incorporates ambient sound and the animated context of a captured photograph.
Two years ago, Apple offered pre-release iPhone 5s units to Burberry in a collaboration to shoot the label's fashion show in September 2013.
Video captured by the new devices showed off their new ability to capture 120 fps Slomo videos of models strutting the catwalk while golden leaves fell from the sky.
Last year, Apple took advantage of Paris Fashion Week to introduce early editions of Apple Watch to a variety of prominent fashion-world celebrities including supermodel Karlie Kloss, Vogue editor Anna Wintour and Chanel creative head Karl Lagerfeld.