Apple issues second betas of iOS 9.1, tvOS, Xcode 7.1 to developers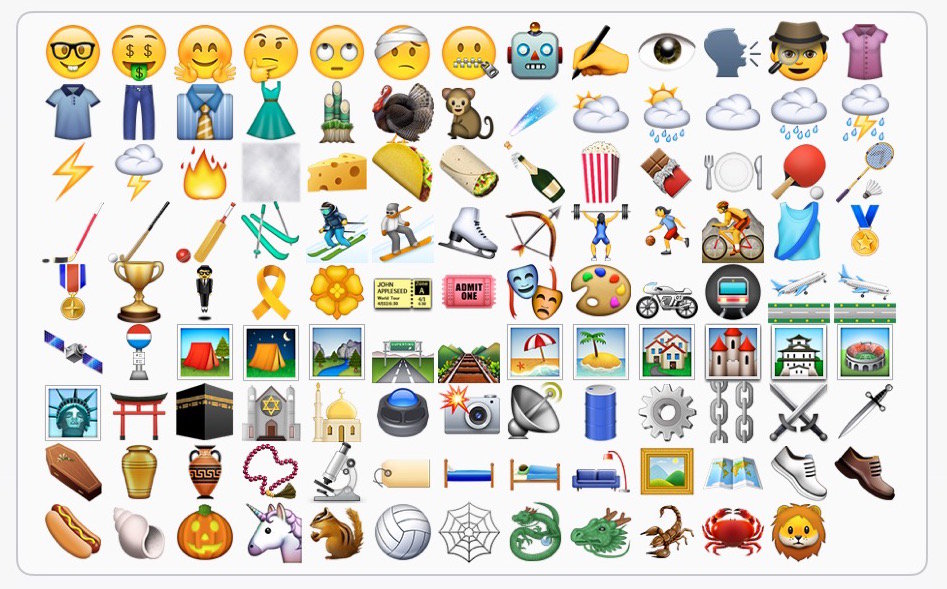 In conjunction with iOS 9.0.1, Apple on Wednesday also released second betas of iOS 9.1 and tvOS to developers for testing ahead of their public launch.
The new iOS 9.1 beta is listed as build 13B5119e, and can be downloaded as an over-the-air update for existing 9.1 testers, or else through Apple's iOS developer portal. The tvOS code is build 13T5365h, and must be downloaded from a separate tvOS page.
While iOS 9.1 can be installed on recent iPhones, iPads, and iPod touch units, developers testing the latest tvOS build must have access to pre-release hardware that was shipped out to select testers last week. The chosen few were charged a $1 fee for the opportunity.
The public will be able to get their hands on the new fourth-generation Apple TV when it goes onsale in October. Apple hasn't yet given a launch timeframe for iOS 9.1, however.
The first beta of iOS 9.1 was supplied to developers earlier this month, the same day that the iPhone 6s, 6s Plus, new Apple TV, and iPad Pro were all announced. Among the standout features within iOS 9.1 is support for Unicode 8, featuring new emoji such as a taco, burrito unicorn, middle finger, and a mysterious "eye in speech bubble" character.
iOS 9.1 is believed to be the default installation on Apple's forthcoming iPad Pro. If that's the case, the public should see the new software update no later than the jumbo-sized tablet's November launch.
Along with the new betas of iOS 9.1 and tvOS, Apple also released a new, second beta of Xcode 7.1.