TAG Heuer to launch $1,800 Apple Watch competitor in Nov., company warns of tough 2016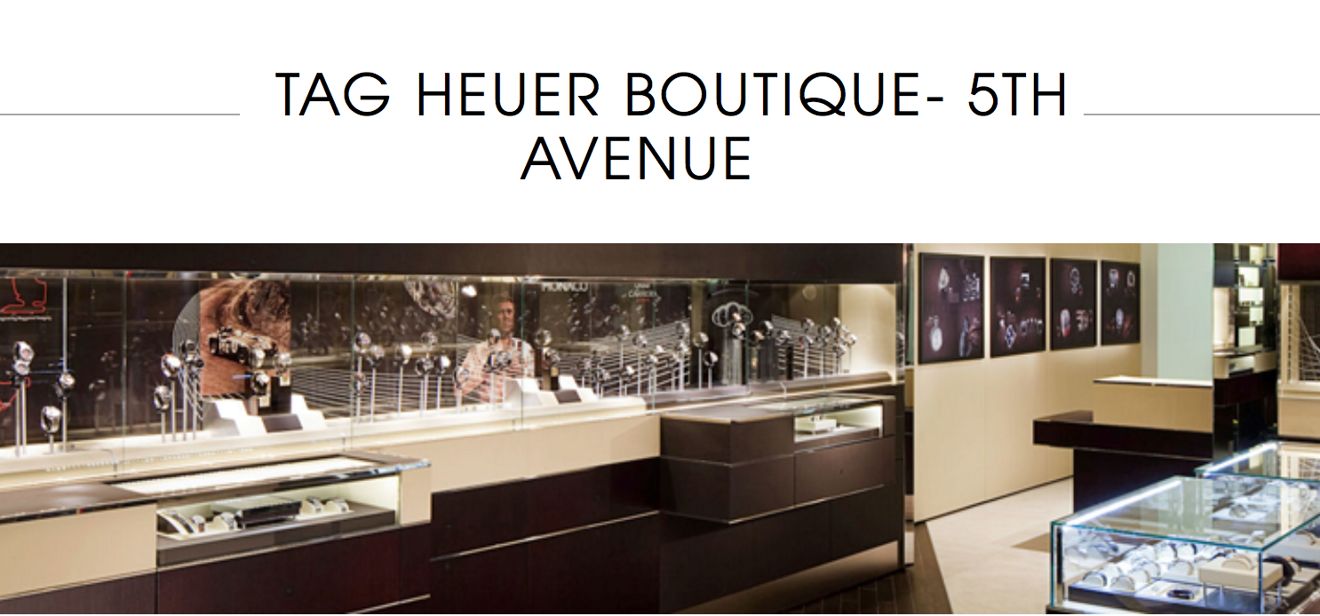 Luxury monolith LVMH is set to launch a new Apple Watch competitor under its TAG Heuer brand in November, priced starting at $1,800. But even that may not be enough to offset a troubling 2016 for the Swiss watchmaker, the head of the company's watch division said in an interview on Tuesday.
Jean-Claude Biver, head of the watchmaking division at LVMH, spoke with Bloomberg about his concerns for 2016. Specifically, he believes that economic slowdowns in China will hurt sales of traditional watches.
While he didn't mention the Apple Watch by name, its launch was also cited by the report as a reason for slumping sales. Just last week, a drop in Swiss watch exports was partially linked to the launch of the Apple Watch, which went on sale in April.
Biver revealed that the new TAG Heuer smartwatch, intended to compete with the Apple Watch, will go on sale in New York on Nov. 9 at 11 a.m. The LVMH executive said the wrist-worn smart device will look like a regular watch, allowing it to stand out from the digital display appearance of the Apple Watch.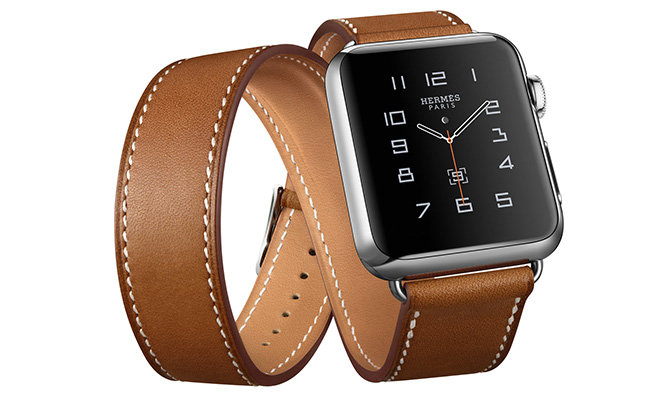 "That was our biggest challenge," Biver told Bloomberg. "How can we make a connected watch that looks like a normal watch with the DNA of the Swiss watchmaking?"
The TAG Heuer smartwatch will use Google's Android Wear platform, and development has been done in partnership with Intel.
Biver also spoke with CNBC, where he revealed the connected device will be priced at $1,800. He said while the company was initially concerned about the pricing, Apple's partnership with Hermes for high-end wristbands has given LVMH confidence.