AppleInsider podcast goes to the movies, talks Steve Jobs, iMac rumors, Microsoft & more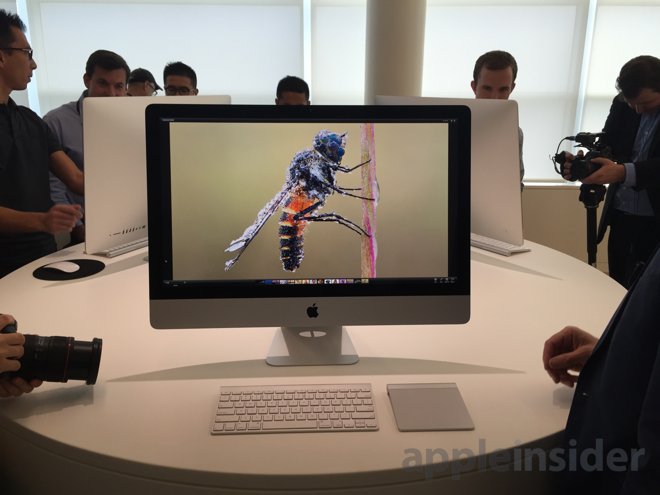 On this week's AppleInsider podcast, Neil and Victor talk about the 4th anniversary of Steve Jobs' passing, Neil gives his thoughts on the Steve Jobs movie, we discuss iMac rumors, 4K video, and the new Microsoft Surface Book and what it means for iPad.
The 4th anniversary of Steve Jobs' passing away
Neil reviews the Steve Jobs movie and the controversy over accuracy
iMac with 21.5-inch 4K Retina display rumor
Apple's Beats Pill+ and Bowers and Wilkins Zeppelin AirPlay speaker
Apple to release universal search API for Apple TV
Microsoft's announcements
The iPhone 6s shoots better video than a Nikon DSLR
The iPhone 6s gets sharper images with better color
DJI launches an iPhone-connected steadicam

You can also listen to it embedded via SoundCloud below:
We'd appreciate your feedback and comments, as well as any questions that we can answer on future episodes. Send your responses to the AppleInsider podcast at [email protected] and follow or tweet at us @appleinsider.
Finally, anyone interested in sponsoring the show can reach out to us at [email protected].