Hedge fund manager David Einhorn ups stake in Apple stock to 11.7M shares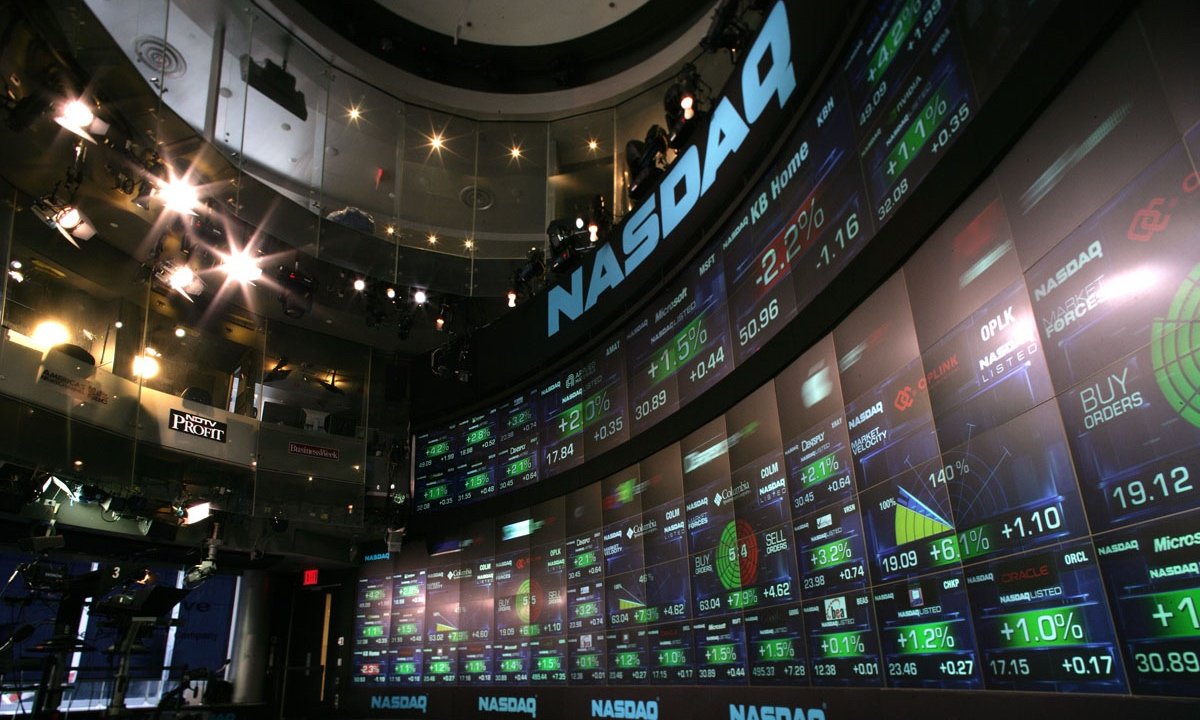 Billionaire hedge fund manager David Einhorn, who once had a high-profile spat with Apple management over the company's use of cash, increased his stake in the iPhone maker significantly last quarter, new filings reveal.
In a 13-F filing with the U.S. Securities and Exchange Commission, Einhorn's Greenlight Capital disclosed that it owned 11.2 million shares of AAPL stock as of Sept. 30. That was a significant increase from the 7.4 million his fund owned at the end of the previous quarter, on June 30.
Einhorn increased his stake in Apple whil ecutitng positions in SunEdison Inc. and Micron Technology. The hedge fund manager is under scrutiny after facing his worst year since the financial crisis, according to The Wall Street Journal.
Though Einhorn is buying in Apple, other hedge funds have cut their stake in the company, filings show. Among the funds selling off shares of AAPL cited by Reuters were Adage Capital Partners (now at 8.5 million shares), Coatue Management LLC (6.8 million) Appaloosa Management (1.3 million), Nevsky Capital (908,156), and Bridgewater Associates (274,852 shares). Tiger Eye Capital also cut its stake from 356,502 shares in June to none in September.
Einhorn's Greenlight Capital first bought into Apple in 2010. The hedge fund manager's original intent was to be a passive shareholder, but as the company's cash built up and its market valuation dropped, he felt the situation got "out of hand."
He eventually sued Apple in 2013, accusing the company of having a "problem" with hoarding cash. Einhorn and his fund argued that the company was accruing cash in a manner that hurt investors, though the lawsuit was eventually dropped that same year.
Facing pressure from investors, fund managers and others, Apple has gradually increased its quarterly dividend payments and share buyback program on an annual basis, investing more of its massive cash pile back into itself. As of the end of the September quarter, Apple had $205 billion in cash, most of it held overseas.