Apple to pay Italy $348M, sign accord to circumvent allegations of unpaid taxes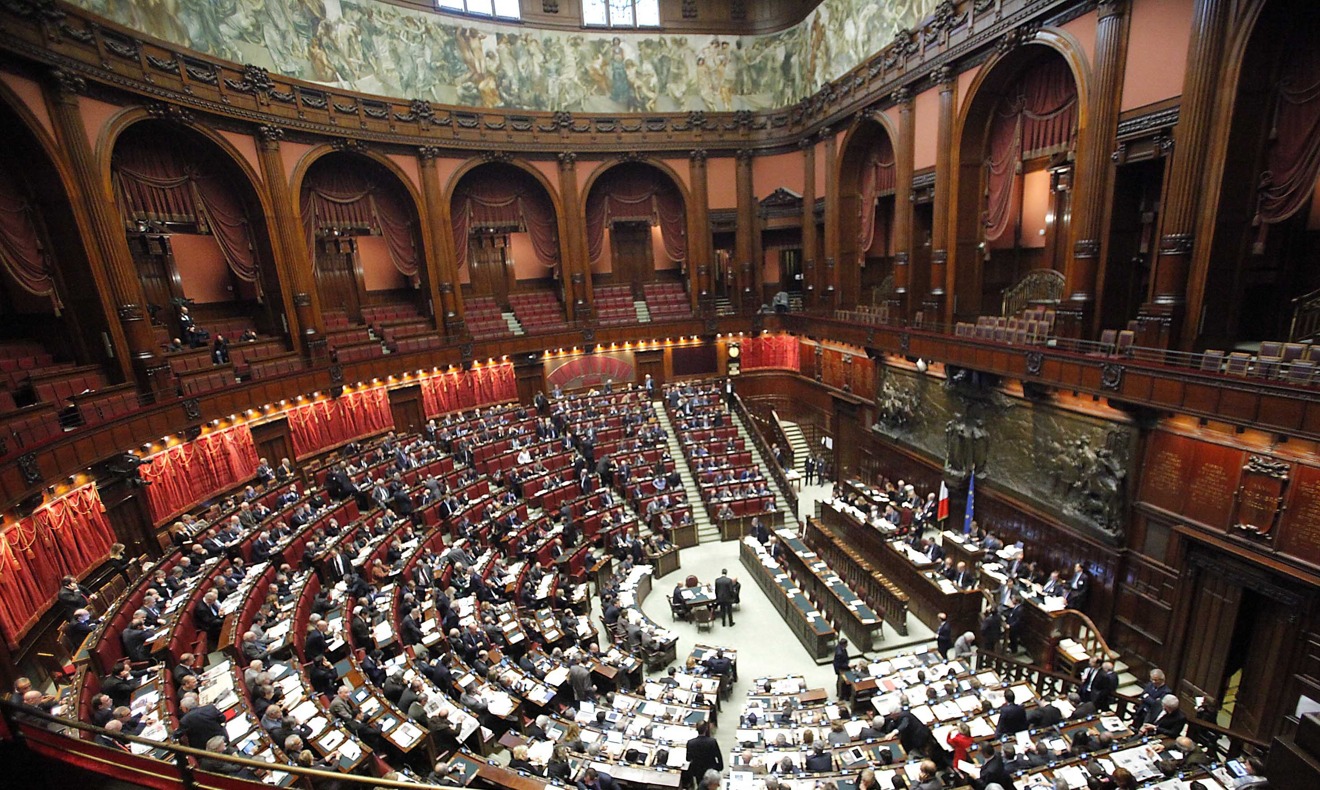 To settle charges that it failed to pay corporate taxes, Apple will pay Italy's tax agency some 318 million euros — about $348 million — and sign an accord on managing its liabilities from the 2015 fiscal year onwards, a report said on Wednesday.
A judicial probe including three Apple managers is still ongoing, but the settlement will probably have a positive impact on the investigation, a source informed Reuters. The planned accord is expected to be signed in early 2016.
Apple is accused of owing some 879 million euros on revenues generated between 2008 and 2013. As in some other parts of the world, the company exploited loopholes to have its Italian revenue taxed in Ireland at a much lower rate than it would normally pay.
Though CEO Tim Cook has defended such practices, claiming that Apple follows the law and pays everything it owes, various governments have begun scrutinizing or actively cracking down on tax dodges by multinational corporations. That includes Ireland itself, which under pressure from the rest of Europe is working towards closing some of the loopholes it has become infamous for.
Cook was even more aggressive in a recent 60 Minutes interview, not only defending the company's tax avoidance schemes but criticizing U.S. tax code as "backwards" and "awful for America," making particular reference to the sum it would owe on repatriated cash. Most of Apple's cash reserves are held overseas, and the company has periodically lobbied for a "tax holiday" that would allow it to put billions back into its American ledgers without diverting as much toward tax obligations.