Apple Music reportedly reaches 10 million paid subscribers in 6 months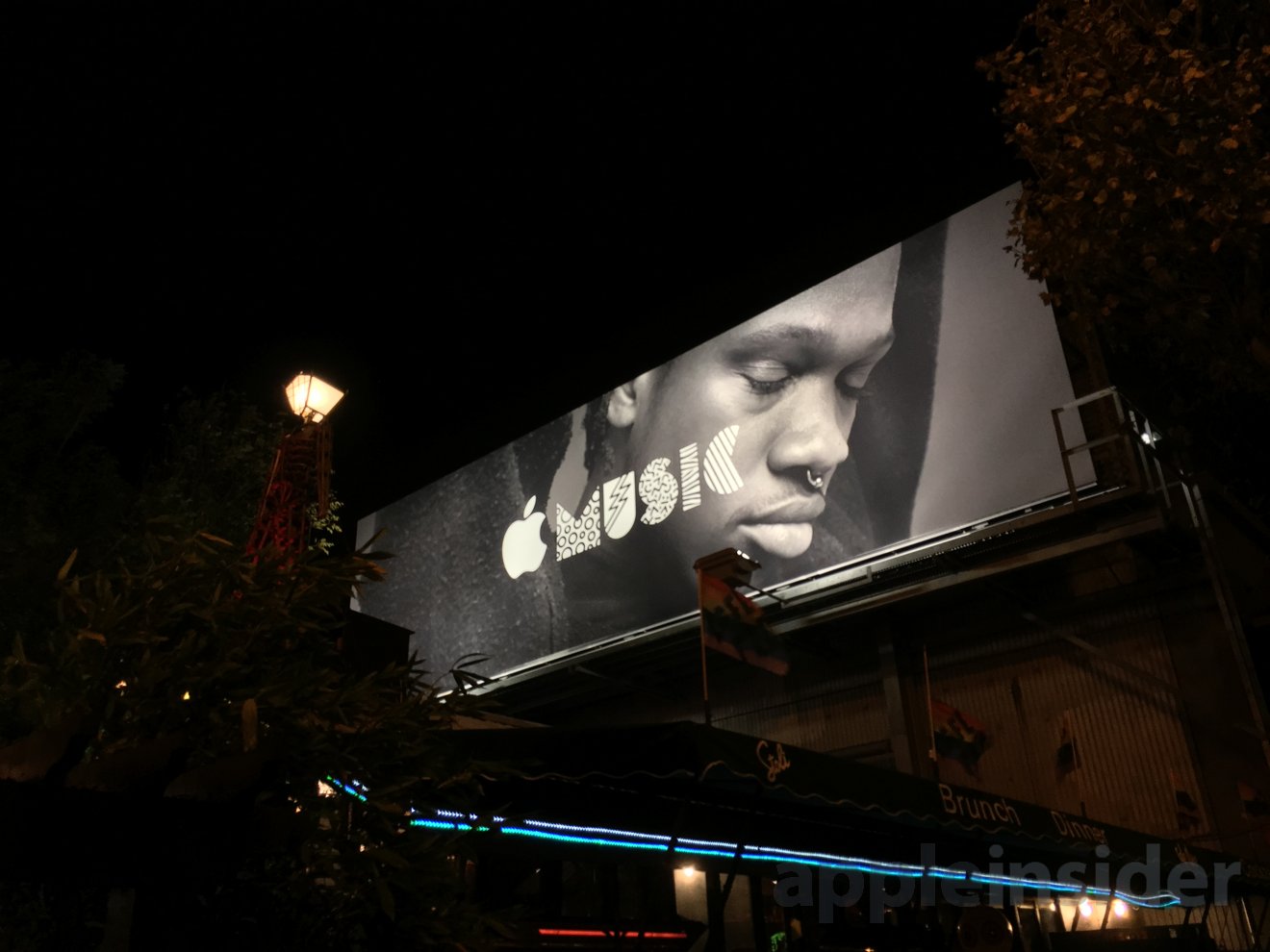 Apple's new Apple Music streaming service has reportedly exceeded 10 million subscribers in its first six months, a feat that took established Swedish rival Spotify six years to achieve in 2014.
Cafe Flore, San Francisco
According to a report citing unnamed sources by Matthew Garrahan and Tim Bradshaw of the Financial Times, Apple grew past 10 million less than three months after Apple officially reported having reached 6.5 million paid users in October.
The report cited music industry analyst Mark Mulligan of Midia Research as saying that Apple had "the potential to be the leading music subscription service sometime in 2017," given its rapid growth rate. However, streaming also comes at the cost of downloads.
Total album sales in the U.S. had already fallen by 9 percent in 2014, while individual track downloads had dropped by 12 percent, according to Nielsen Music, while streaming had increased by more than 50 percent.
Apple entered the music streaming subscription business with the announcemnet of Apple Music last June, a new service featuring access to Apple's extensive iTunes catalog, human-curated playlists, Beats 1 radio and iTunes Connect social networking for artists.
Apple Music went live on June 30 alongside iOS 8.4 and new iTunes software for Macs and PCs. Monthly fees start at $9.99 for single users, while a $14.99 family plan grants access for up to six people. Apple added an Android app in November.
This year, Apple is said to be developing a new Hi-Res Audio format featuring an expanded 96kHz, 24bit sampling rate for its Apple Music subscribers, leveraging the higher fidelity audio output capabilities of Lightning ports.