Carl Icahn, David Einhorn cut Apple positions amid hedge fund titration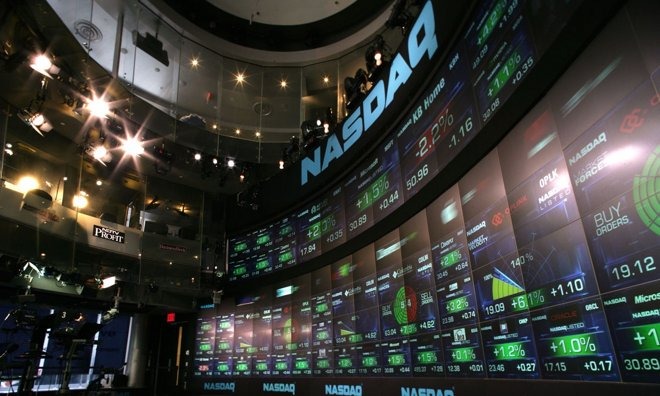 AppleInsider may earn an affiliate commission on purchases made through links on our site.
A series of U.S. Securities and Exchange Commission filings reveal activist investor Carl Icahn and David Einhorn's Greenlight Capital both shed Apple stock in the fourth quarter of 2015 after bullish prospects
According to 13F filings released on Tuesday, Icahn reduced his position in Apple by 7 million shares to 45.8 million shares, down 13 percent from the previous quarter, while hedge fund Greenlight sold off 44 percent of its Apple holdings to end the year with 6.3 million shares.
As reported by Reuters, other institutional filings show Adage Capital Partners and Blue Ridge Capital cut their stakes in Apple by a respective 5 percent and 11 percent over the same period. Adage now owns 8.1 million shares, while Blue Ridge holds 2 million shares. Passport Capital held no Apple shares as of Dec. 31 after reporting 100,642 owned shares in September. Appaloosa Management also dropped about 1.25 million shares, a 3 percent sequential decline.
At least two major funds went in on Apple, however, with Bridgewater Associates raising its stake by 19 percent to 327,452 shares, and Tiger Global Management reporting a new position of 10.6 million shares as of Dec. 31.
Icahn and Einhorn, while critical of Apple's financial management decision, have long viewed the company's stock as undervalued. Last May, Icahn pegged a target price of $240 per share, more than $100 above the price at which Apple was trading at the time. Einhorn, too, exhibited confidence in AAPL and in the third quarter of 2015 upped his stake to 11.7 million shares.
As an activist investor, Icahn called attention to Apple's enormous cash pile, going so far as to float a shareholder proxy vote that would have forced the company to adopt an accelerated stock buyback scheme. Icahn abandoned the initiative Apple bought back $14 billion of its own shares in early 2014.
Greenlight's Einhorn also argued against Apple's cash hoard, saying the practice hurt investors. He sued the company over the issue in 2013, but dropped the action less than a month later.
The hedge fund cuts come ahead of tough quarterly comps for iPhone, Apple's main source of revenue. During the company's most recent quarterly earnings conference call, Apple CEO Tim Cook said he expects iPhone to see its first ever year-over-year decline during the current March quarter. Analysts forecast a return to growth when "iPhone 7" launches this fall.