EU competition chief denies anti-US bias in investigating tax deals like Apple's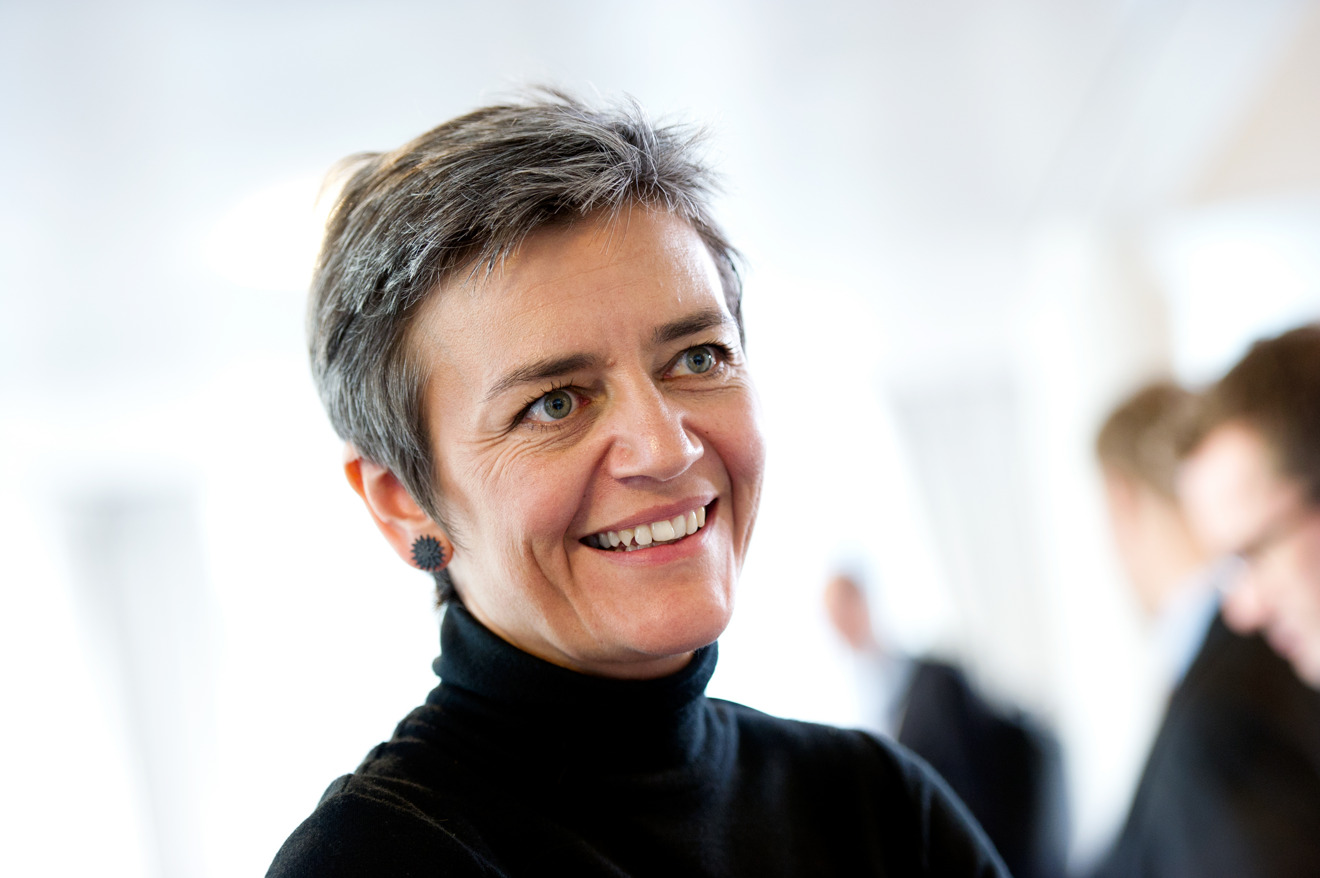 The European Commission is not unfairly targeting American corporations like Apple when it comes to cracking down on tax deals constituting illegal state aid, according to the E.U.'s competition head, Margrethe Vestager.
Vestager made the statement in a letter sent to U.S. Treasury Secretary Jack Lew on Monday, Bloomberg reported, explaining that she wanted to clear up any misunderstandings between between the two parties.
"If a national tax authority gives certain companies a more advantageous tax treatment than other undertakings in the same country, this can be extremely distortive of fair competition," Vestager wrote.
Earlier in February, Lew made a complaint to Commission President Jean-Claude Juncker about a supposed anti-U.S. bias in investigations. The Commission has already directed scrutiny towards U.S. companies like Amazon, McDonald's, and Starbucks, and countries like Ireland, Luxembourg, and the Netherlands, which have been accused of using sweetheart tax deals to draw in multinational corporations.
Pending an upcoming ruling, Apple could theoretically owe up to $8 billion or more in back taxes due to deals with the Irish government. Both Ireland and Apple have protested — in January, Apple CFO Luca Maestri claimed that a "fair outcome" of the investigation would find the company owing nothing.
The Commission has in fact targeted European corporations as well, the most notable example being when Belgium was ordered to recover $765 million from 35 multinationals, among them BP and Anheuser-Busch.