Orange CEO fuels hope that Apple may grant 3rd-party apps & services access to iPhone NFC chip
AppleInsider may earn an affiliate commission on purchases made through links on our site.
The CEO of France-based carrier Orange has revealed that the company's proprietary tap-to-pay wallet Orange Cash will arrive on the iPhone in a few weeks. That's led to speculation that Apple could be preparing to allow third-party apps and services to access the iPhone's NFC chip.
To date, Apple has restricted access of the near field communications chip in newer iPhones solely to its own Apple Pay service. That means other uses for NFC, including automatically pairing with other devices or acting as a secure building access key, remain impossible.
Orange Chief Executive Stephane Richard has been among those hoping Apple will open up access to the NFC chip. His company's own Orange Cash mobile payment service relies on NFC, and has nearly 100,000 users in France.
In recent months, Richard said he has personally reached out to Apple Chief Executive Tim Cook, asking the company to grant third parties access to the iPhone's NFC chip. Those requests have apparently gone unanswered.
However, in a new interview with 01net.com, Richard revealed that Apple is apparently "ready to integrate" Orange Cash on the iPhone. The CEO didn't go into any details on how it will work.
Richard's comments have fueled speculation at French sites like iPhon.fr that Apple could be planning to open up access to the secure NFC chip found in the iPhone 6 and iPhone 6s series.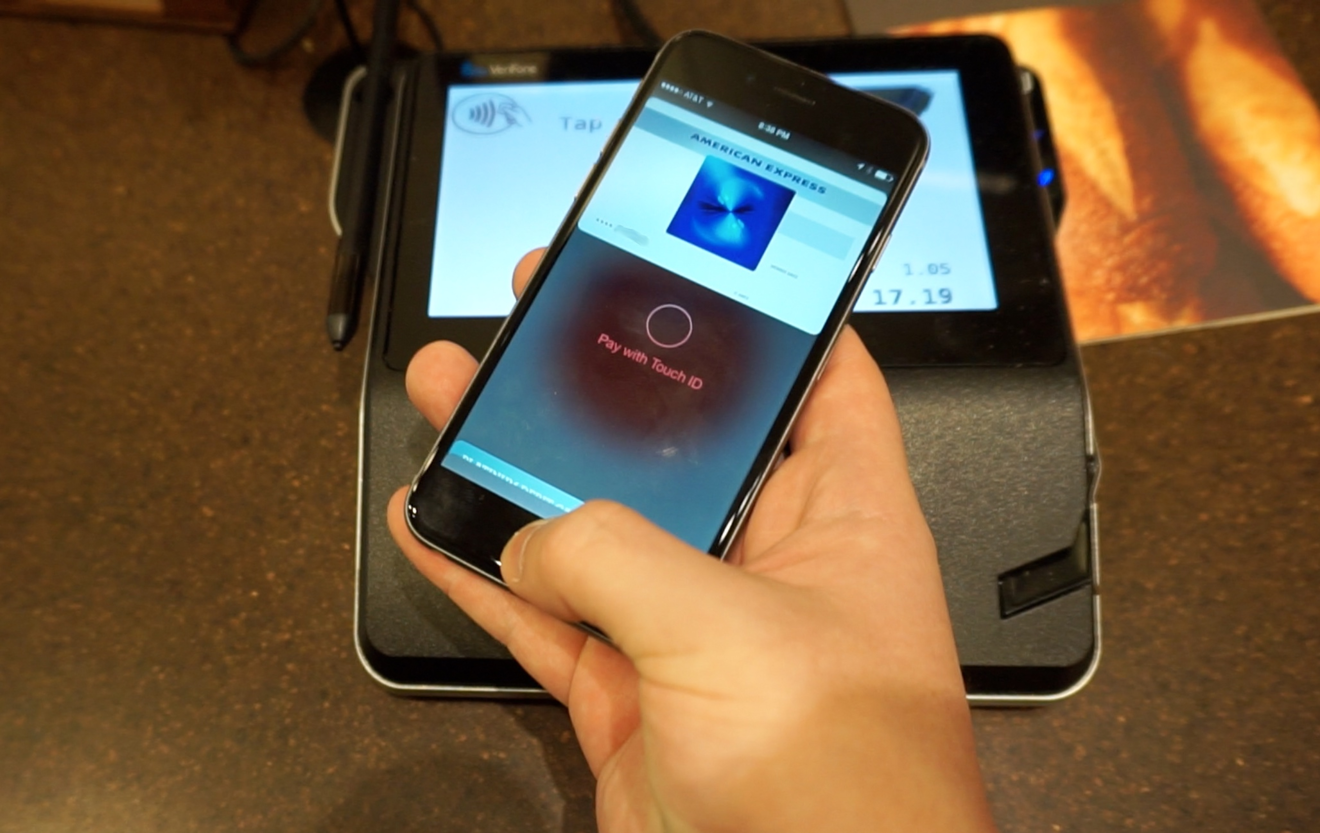 Despite limited use of NFC on the iPhone, Apple is a sponsor member of the NFC Forum, which helps to guide its future. NFC is a short-range wireless technology that's essential to secure mobile payment services like Apple Pay and Orange Cash, but is also capable of other types of functions.
For example, the Apple-backed NFC Forum is working to bring contactless terminals to U.S. public transit. And back in 2014, Apple was rumored to have been in talks to allow the iPhone to replace the "Clipper" card used for California's Bay Area Transit System. It was also said that Apple was exploring ways to open up the NFC chip to serve as a secure building access keycard.
NFC chipmaker NXP has also expressed hopes that automakers and smartphone makers will work together to allow connected devices to securely unlock and even start a user's car.