Apple joins NFC Forum, will help shape future of wireless payments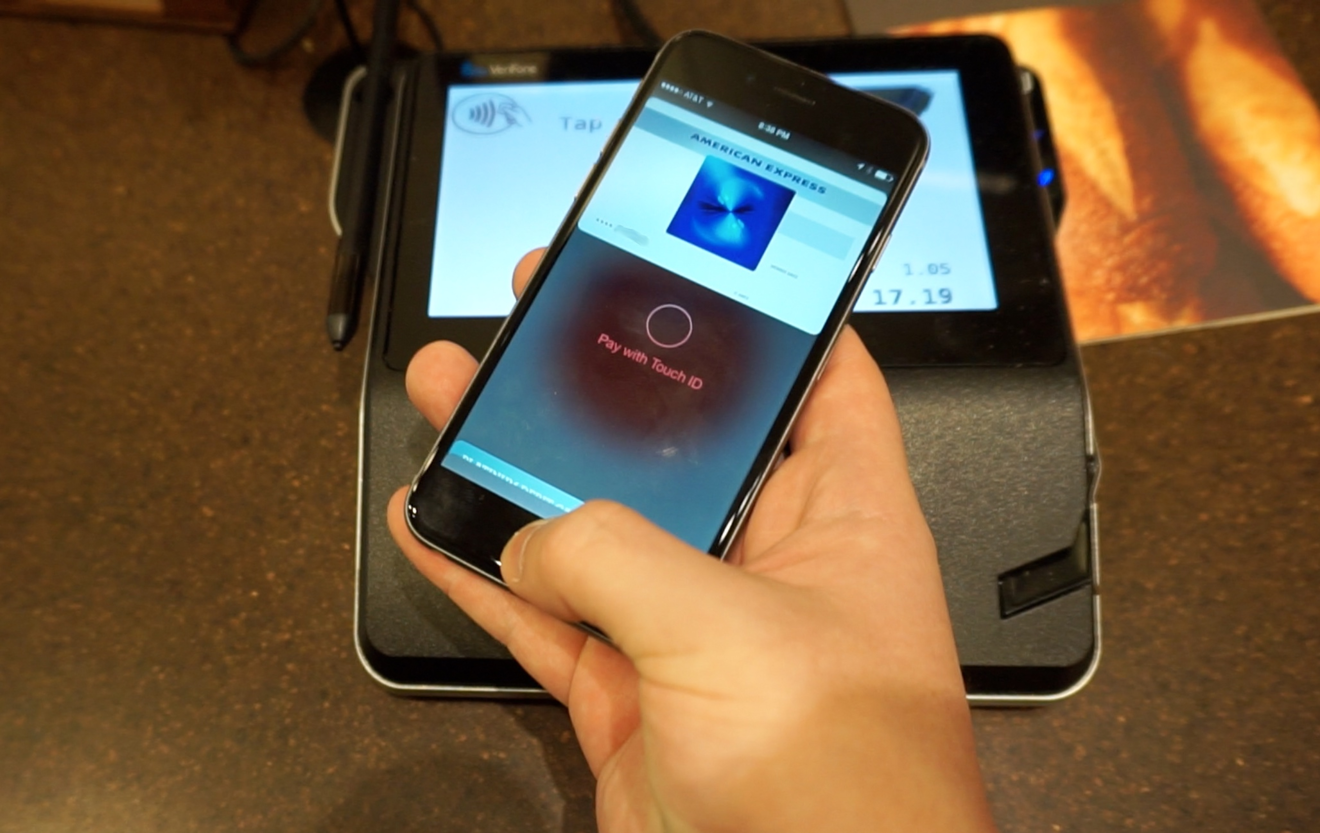 Apple this week officially joined the NFC Forum, a nonprofit industry association that promotes the short-range wireless technology essential to secure mobile payment services, including Apple Pay.
Representing Apple on the NFC Forum's board of directors is Aon Mujtaba, the company's director of Wireless Systems Engineering. Mujtaba has been credited with multiple wireless patents owned by Apple.
"The top tier of NFC Forum membership, sponsor membership, entitles an organization to a seat on the NFC Forum board of directors, the association's governing body," NFC Forum director Paula Hunter said in a statement to NFC World. "We are delighted to welcome Apple to our board of directors as an NFC Forum sponsor member."
The NFC Forum was launched as a nonprofit industry association in 2004. It is a collaboration between chipmakers, communications companies, and consumer electronics makers.
Other sponsors of the NFC Forum include Google, Samsung, Intel, Sony, Broadcom, Visa, MasterCard, Nokia, and Qualcomm.
Though NFC technology has been around for years, interest in it, particularly for mobile payments, has surged since Apple adopted it in the iPhone 6 and iPhone 6 Plus. They were joined this year by the Apple Watch, all of which are capable of authorizing secure wireless transactions with Apple Pay.