How Apple's new, powerful 4-inch iPhone SE is built for the future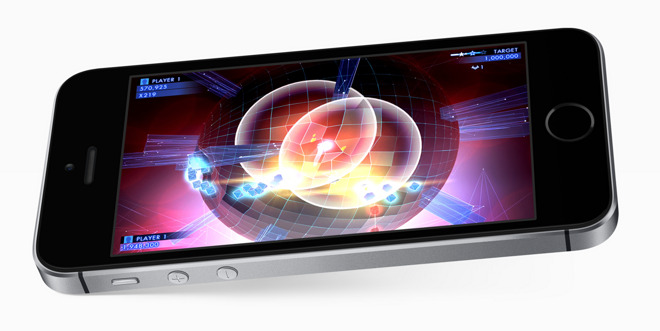 AppleInsider may earn an affiliate commission on purchases made through links on our site.
The inclusion of Apple's latest and greatest processor and camera technology in the iPhone SE ensures that both customers and Apple will be able to stand by the device for years to come.
In years past, buying Apple's low-end models has been something of a risky proposition. After all, you'd be investing $450-plus in a two-year-old phone.
For consumers looking to buy a more affordable phone, there were questions abound: How well will it run the next few operating system upgrades? How long will it be supported by Apple? Would I be better off putting my money toward a better model?
Apple's upsell strategy worked — Â consumers gravitated toward Apple's high-end, premium phones, while lower end models just weren't as popular.
As it looks to rekindle growth in its iPhone sales, however, Apple has decided to cater to the lower end, giving users not only a supremely powerful iPhone in a smaller 4-inch form factor, but also with an aggressive starting price of $399 — Â the most affordable iPhone Apple has ever made.
Even more surprising is the fact that Apple cut very few corners to achieve that price. The iPhone SE boasts the same speedy A9 chip and high-quality 12-megapixel camera as the flagship iPhone 6s series, and support for Apple Pay contactless payments. Concessions such as the lack of 3D Touch or a lower quality FaceTime camera likely aren't a major concern to most prospective buyers.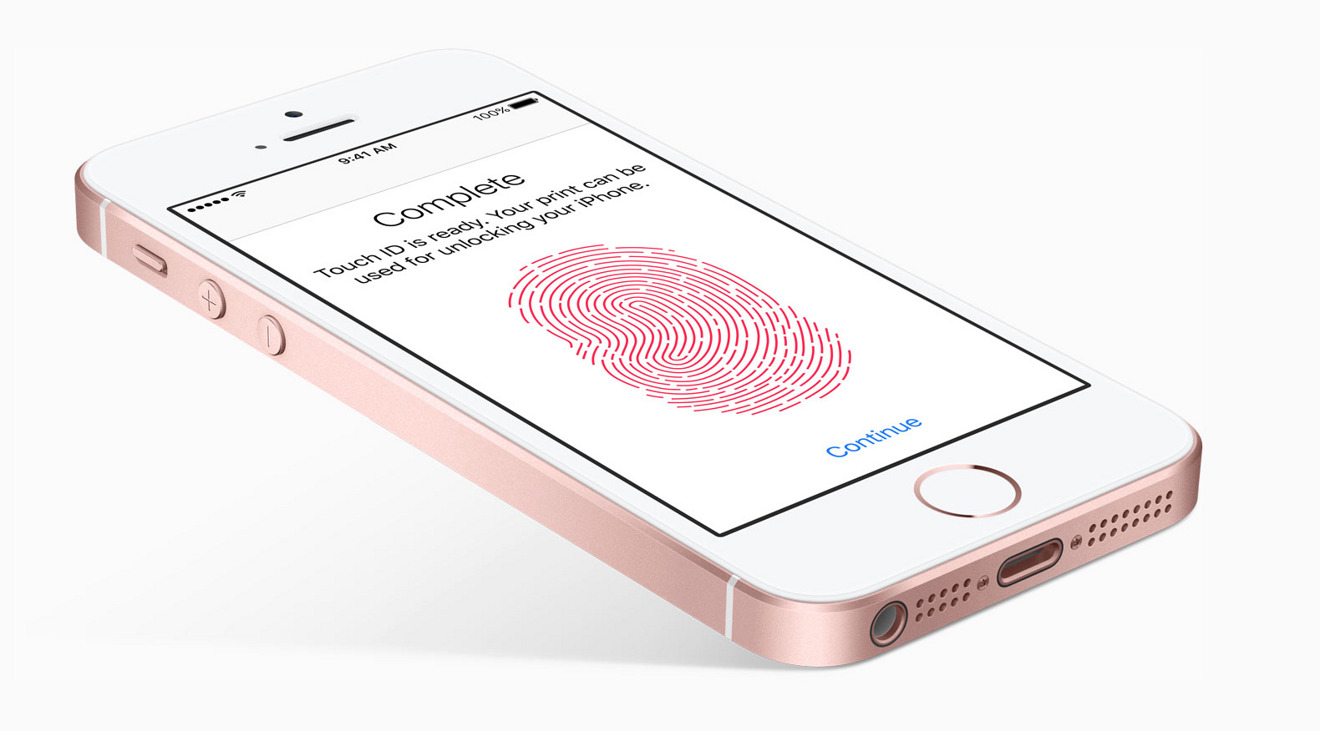 Putting its latest processor, camera and Apple Pay into the iPhone SE accomplishes a few key goals. Perhaps most importantly, it takes the worry out of buying a "low-end" model. Consumers who purchase the iPhone SE can know with confidence that it will continue to be supported and operate properly for years to come — Â at least as long as the flagship iPhone 6s sticks around, which carries the same internal specs.
But the power of the iPhone SE also affords Apple some flexibility when it comes to product longevity and frequency of updates.
Consider the iPod touch: Last year, Apple updated its portable media player with the A8 processor — Â at the time, Apple's most powerful mobile CPU, despite a $199 starting price. The likely reason? The iPod touch doesn't get updated as frequently, and putting its fastest processor into the device affords Apple the ability to sell it for a few years without needing an upgrade.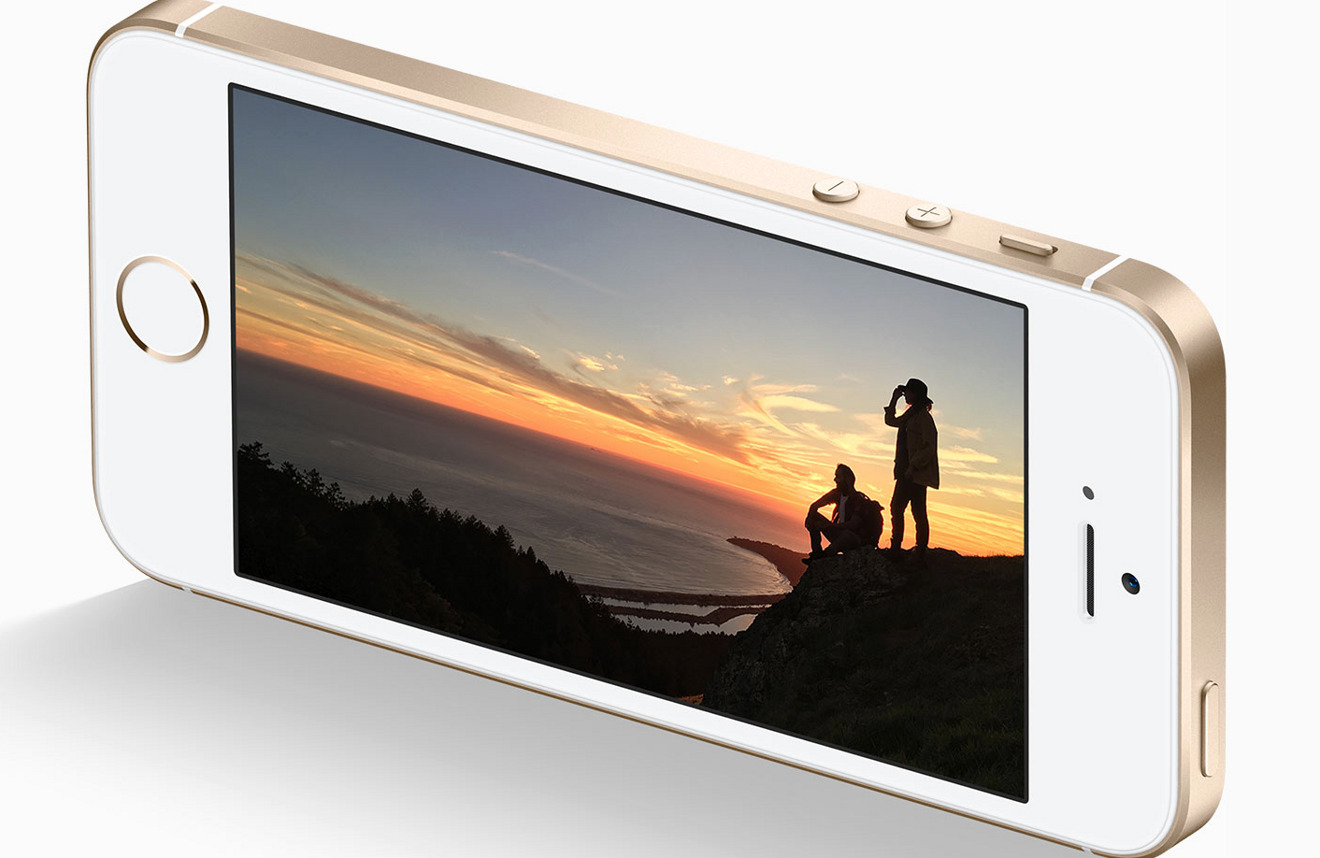 Even the branding of iPhone SE gives Apple some flexibility. Without a number like 5 or 6 weighing over the head of the product, Apple can continue to present it to consumers as a capable, powerful handset, even after the anticipated launch of the "iPhone 7" this fall.
This is not to say that the 4-inch iPhone won't receive an update in 2017 for certain — Â ultimately, only Apple knows what the future holds.
But with powerful and capable hardware in the iPhone SE, Apple can continue to sell it for years to come, and consumers can continue to buy it, both without any reservations.