Google launches Cardboard SDK for iOS, Microsoft begins shipping HoloLens to developers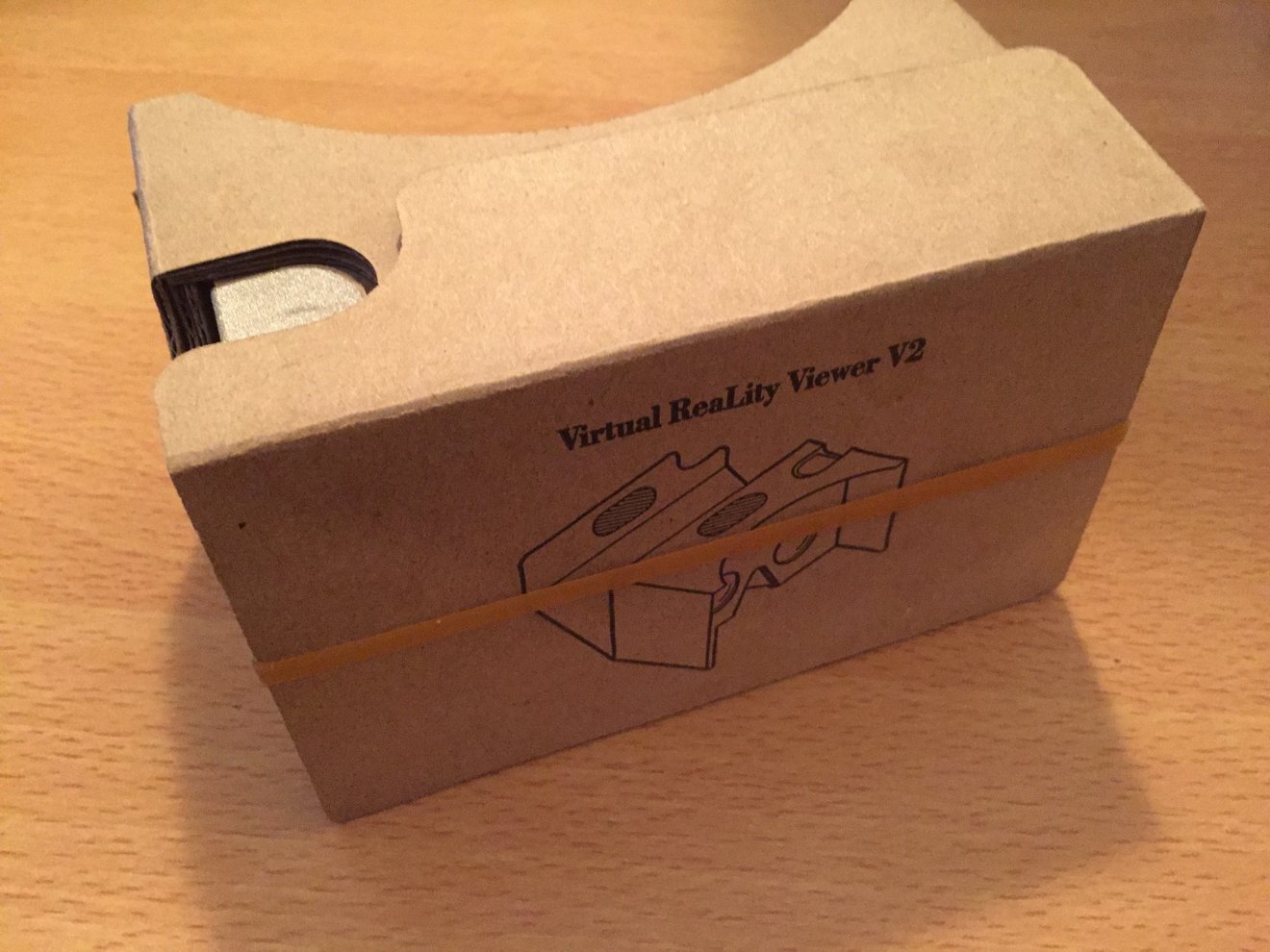 It's been a big week for virtual and augmented reality technology, thanks to the newly shipping Oculus Rift, the debut of a Google Cardboard development kit for iOS, and initial availability of developer hardware for Microsoft HoloLens.
The new Cardboard SDK for iOS aims to make it easy for developers to create and experiment with inexpensive VR apps. Developers familiar with OpenGL can use the Cardboard SDK to quickly start creating VR apps.
The SDK includes tools for:
Lens distortion correction
Spatial audio
Head tracking
3D calibration
Side-by-side rendering
Stereo geometry configuration
User input event handling
As the Cardboard SDK shipped, Microsoft also announced that its HoloLens augmented reality headset has begun shipping to developers. Those who got in on wave one of the purchases should be seeing the hardware soon, while the rest of preorders should be fulfilled in the next few months.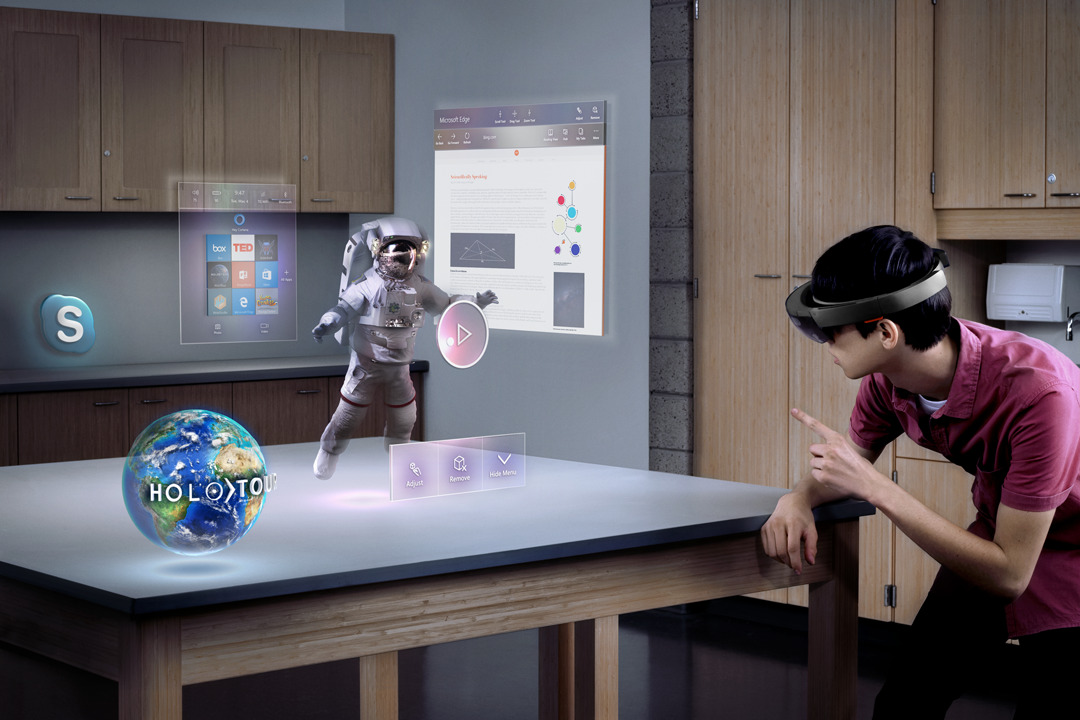 Unlike Cardboard, which is designed to be a cheap way for developers to experiment with VR and AR, Microsoft HoloLens is standalone hardware that does not require a PC or smartphone. The developer kit is priced at $3,000.
Finally, the Oculus Rift VR headset also began shipping to customers this week, on Monday. The headset itself costs $599, but it requires connection to a high-end PC capable of delivering realtime graphics for the unit.
Oculus Rift is not currently compatible with the Mac platform, as Apple's focus on thin, light and portable devices stands in contrast to the bulky pixel pushing hardware required to power the headset. While the Oculus team initially worked on Mac support, it was ultimately abandoned, and CEO Palmer Luckey has indicated it's unlikely to be resumed anytime in the near future.
Apple has also shown interest in virtual reality through patent filings and a number of hiring sprees, but the company does not announce future technology well in advance, unlike Microsoft and its strategy with HoloLens. If Apple is indeed working on a consumer virtual reality product, its existence likely would not be revealed until the product is nearly finalized, as it did in unveiling the Apple Watch in late 2014 before an early 2015 launch.
Apple did poach a key player from Microsoft's HoloLens team last year, hiring the lead audio engineer from the project. That only helped to further fuel speculation that Apple could be working on an AR project of its own.