Logitech expands audio portfolio with $50M Jaybird acquisition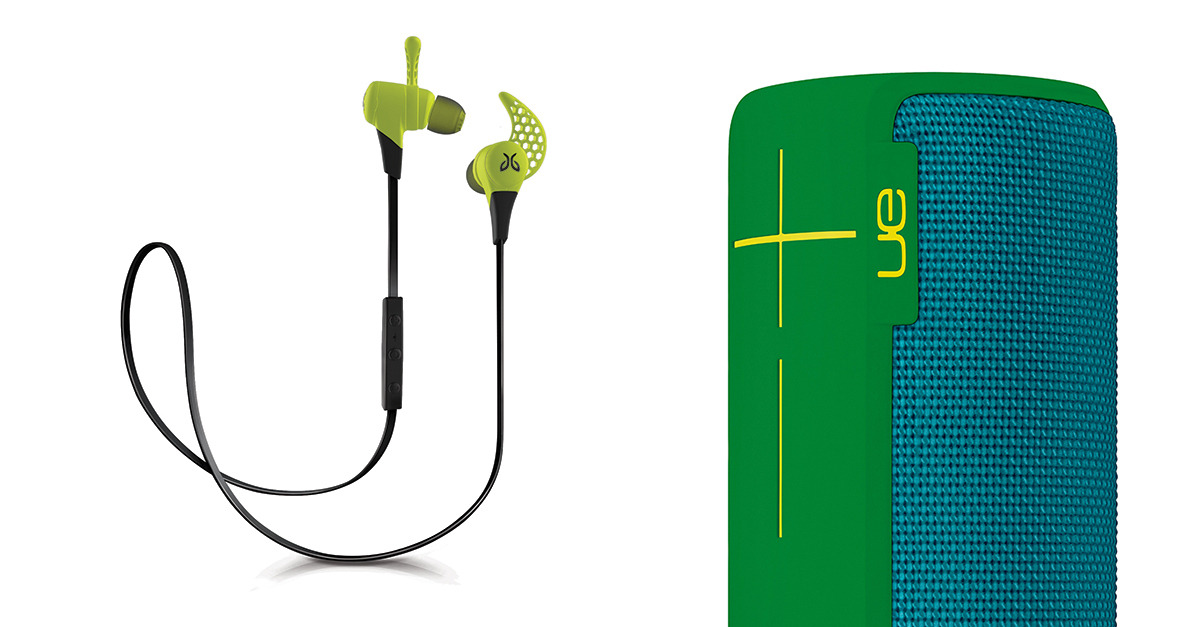 Accessories manufacturer Logitech on Tuesday announced an agreement to purchase Utah-based earbud maker Jaybird, known for its "active" style wireless headphone designs, in a deal worth some $50 million in cash.
Logitech revealed the news on its own website, saying Jaybirds will help build out its current product lineup to address customers who prefer headphones over speakers.
Alongside its own branded offerings, Logitech markets premium speaker devices through subsidiary Ultimate Ears, which it purchased in 2008.
"As one team, we can address the fast-growing wireless audio wearables market with all the advantages of Jaybird's strong brand and sports expertise, and our combined audio engineering and design capabilities," said Logitech President and CEO Bracken Darrell.
On top of the approximately $50 million in cash, Jaybird has a chance to earn $45 million if the company hits growth targets mapped out for the next two years. The financials of the deal were detailed in a separate press release.
Jaybird is a leader in Bluetooth earbuds, with the most recent product introduction being the X2 wireless model designed for active users. The company also sells a wearable fitness tracker, or "advanced active recovery band," called Reign.
Apple is rumored to launch its own set of Bluetooth headphones in the near future. According to the most recent scuttlebutt, Apple is said to be removing the 3.5mm headphone jack on this year's "iPhone 7" smartphone refresh, which would necessitate a wireless or Lightning-equipped EarPods replacement.