Rumor: Control of user data railroaded 'Project Titan' talks between Apple and BMW, Daimler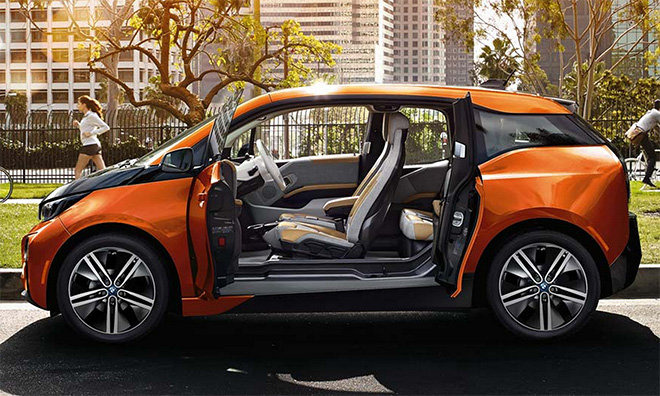 Apple was said to be involved in negotiations with automakers BMW and Daimler, but discussions fell apart because the parties couldn't agree on who would own and protect the data associated with a connected, self-driving car.
Sources who spoke with Germany's Handelsblatt suggested that user privacy may have been a key sticking point between Apple and the carmakers. It was said Apple wanted its own secure iCloud software to be used for data, while the German companies sought to protect customer data themselves.
Apple has had similar disputes in the past, both with wireless carriers and with partners like Google. A fallout with the latter led Apple to build its own mapping service, rather than share customer data with Google.
User security has since become something of a key selling point for Apple's products, with the company repeatedly vowing to protect user data, not sell it. Rivals and partners such as Google and Facebook rely almost exclusively on collecting user data for selling ads.
As for Apple's automotive project, the so-called "Project Titan" is said to be focused on German technology, via an office in Berlin, according to Handelsblatt. With Daimler and BMW apparently out of the picture, Apple's next best target is said to be Magna.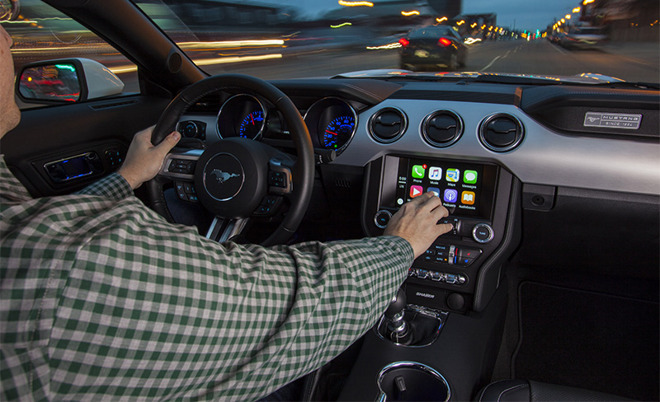 Reports from earlier this week revealed Apple's secret car lab in Berlin keeps a small team of 15 to 20 employees. They are said to be tasked with imagining and realizing vehicles of the future.
Thursday's report described "Project Titan" as a "highly-networked electric car that would also be at least partially self-driving."
BMW has previously expressed caution about sharing information with companies like Apple, out of worry that it might effectively become just another supplier. However, technologies like self-driving systems might demand help from outside parties such as Apple and Google, which are more familiar with software.
Apple and BMW were previously revealed to have held talks about a potential partnership, though it was said that the two parties were not close to an agreement.
In an exclusive report detailing Apple's automotive project last year, AppleInsider revealed "Titan" was operating out of a top secret facility close to the company's campus in Cupertino, Calif. Subsequent reports estimate Apple's stateside team now consists of well over 1,000 employees, including a number of high-profile industry hires. However, AppleInsider sources in February said executives were disappointed with the group's slow progress, prompting a temporary hiring freeze.