Apple's 'iPhone 7 Plus' rumored to use 3GB of RAM for dual-camera image processing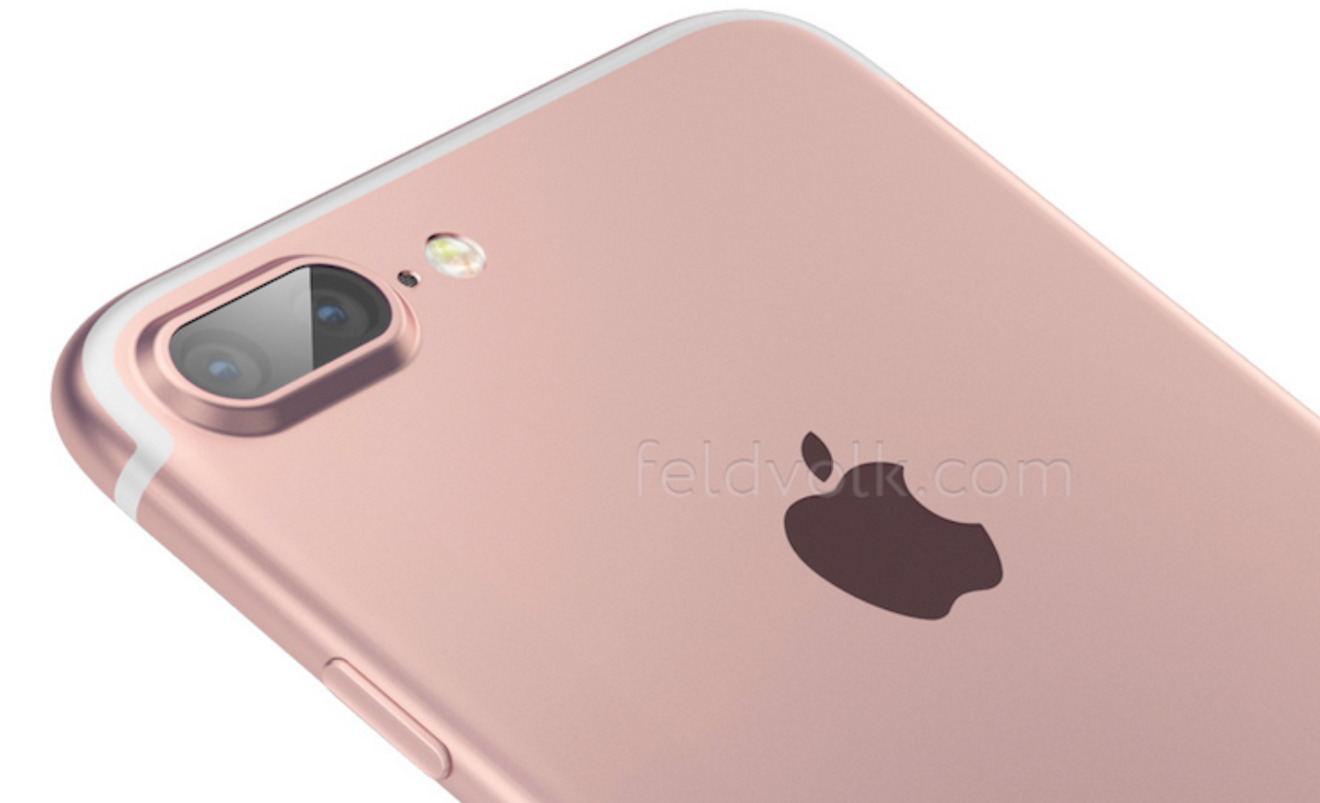 Apple's larger 5.5-inch "iPhone 7 Plus" will rely on 3 gigabytes of RAM in order to handle the hefty image processing requirements for its advanced dual-camera design, according to well-connected analyst Ming-Chi Kuo of KGI Securities.
Ming-Chi Kuo issued a note to investors on Wednesday, a copy of which was obtained by AppleInsider, claiming that Apple plans to include a dual-lens iSight camera in all "iPhone 7 Plus" models.
He said constraints of the form factor design may leave the new camera system with "limited" optical zoom capabilities. The multi-lens system is expected to produce DSLR-like images, using technology Apple acquired from its $20 million purchase of LinX Imaging in 2015.
Previously, Kuo said Apple had toyed with the idea of offering two different models — one with the advanced camera, and one without. But Apple ultimately chose to include the high-end camera in all versions of its new 5.5-inch iPhone this year, according to the KGI analyst.
Playing a key role in the camera will apparently be RAM — Kuo continues to believe the larger handset will exclusively feature 3 gigabytes of RAM, a step up from the 2 gigabytes found in the current flagship iPhone 6s series. It's also expected that the smaller 4.7-inch "iPhone 7" will remain with 2 gigabytes of RAM.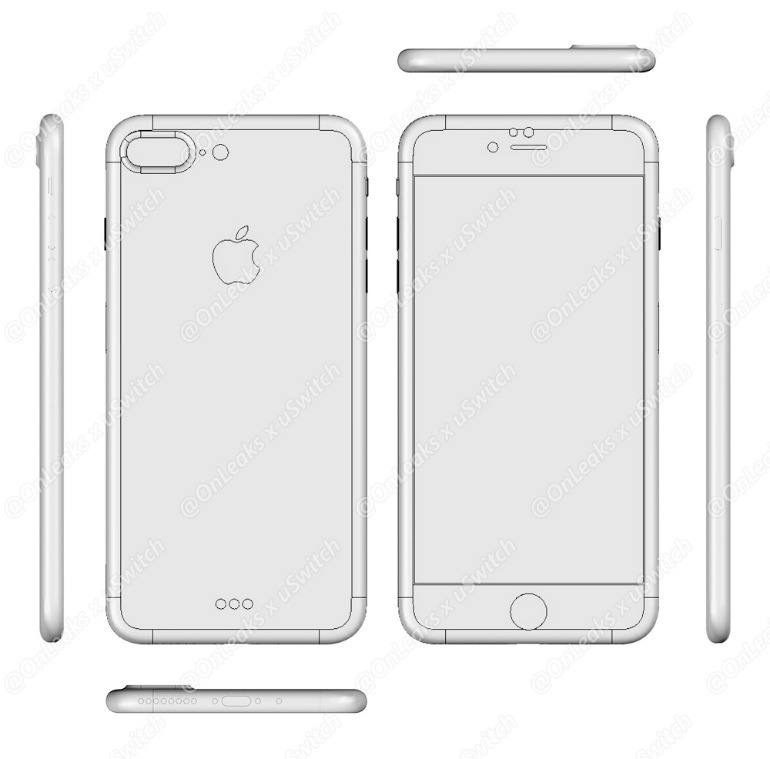 Kuo's latest claims align with newly leaked schematics, which suggest only the jumbo-sized "iPhone 7 Plus" will feature Apple's dual-lens design. Leaks published earlier Wednesday show an oval-shaped space for a larger camera module on the 5.5-inch model, while the 4.7-inch variant is seen with a circular, presumably single-lens design.
It's also possible that the 5.5-inch model will be the only to feature Apple's Smart Connector on the rear shell of the device, further differentiating the Plus from the regular model, the schematics suggest. Apple's Smart Connector technology is currently found on the iPad Pro, where it can be used for recharging the tablet, as well as connecting keyboard accessories.
Kuo estimates that Apple will ship between 20 million and 30 million units of the "iPhone 7 Plus" in the second half of 2016, all sporting dual-camera designs. The modules are expected to be supplied by Sony and LG Innotek.