Apple issues new iOS 9.3.2 update to address update errors on 9.7" iPad Pro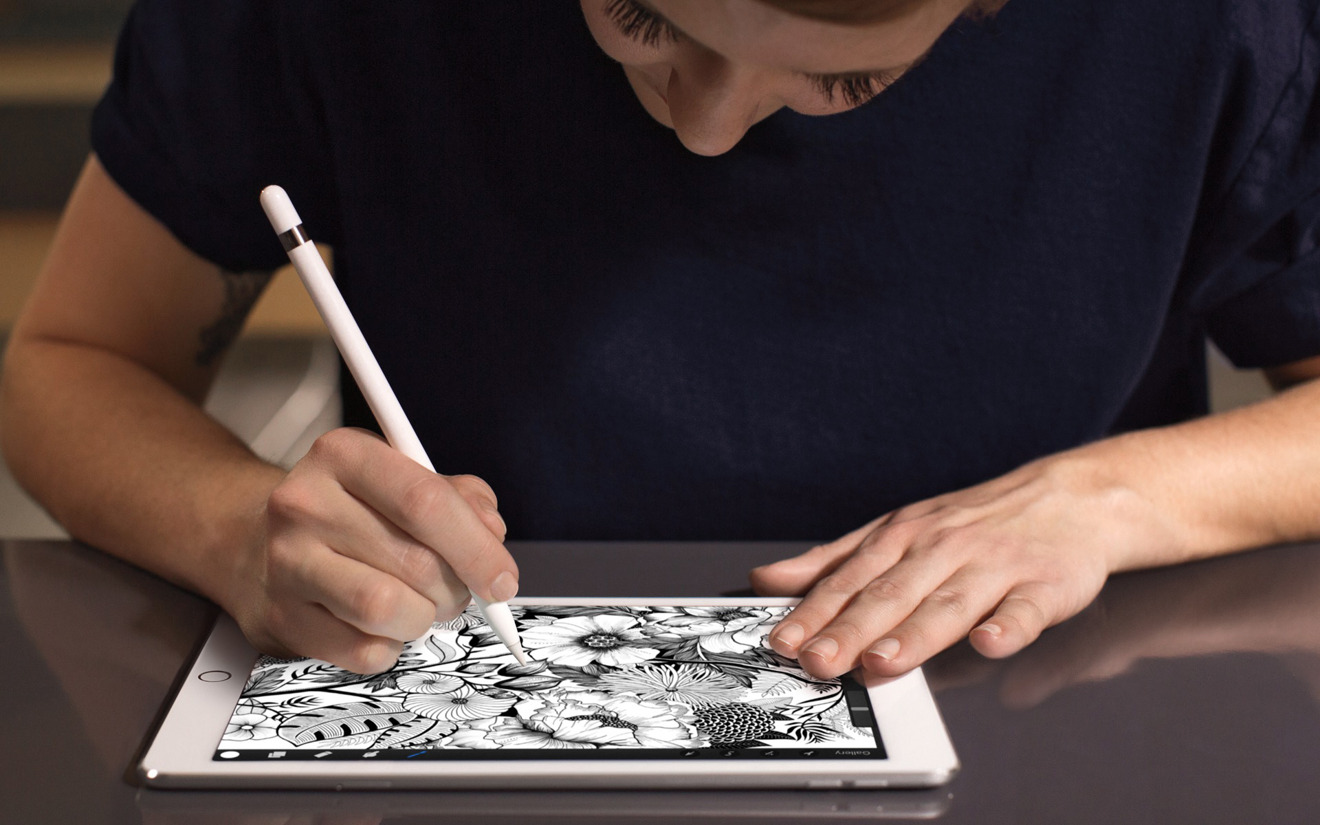 Apple on Thursday pushed out a new version of iOS 9.3.2 specifically for its 9.7-inch iPad Pro, aiming to address bugs that "bricked" some units while attempting to update.
The new iOS 9.3.2 is now available to download via software update through the iOS Settings application, or with iTunes on a Mac or PC. Builds are available for both the Wi-Fi-only 9.7-inch iPad Pro, and the LTE-capable model.
Apple had pulled the update two weeks ago following reports of broken updates. At the time, the company pledged that a fix was in the works, but in the meantime, users who hadn't updated were left on iOS 9.3.1.
It's unclear what caused the issues with iOS 9.3.2, as many users were able to install the update without any problems. But some reported that the install was "bricking" their iPad Pro, rendering it unusable.Upon attempting to install the update, affected iPad Pro units displayed an "Error 56" message, which Apple identifies as a generic hardware effort. Early reports suggested there was no immediate workaround other than taking the tablet to an Apple Store for help or a replacement.
iOS 9.3.2 launched last month as a minor update, most notably restoring the ability to use Night Shift while in Low Power Mode. It also squashed a bug that caused sound quality issues when taking a call over a Bluetooth headset.
Apple also said iOS 9.3.2 fixes an issue where looking up dictionary definitions could fail, and it addresses a bug that prevented typing email addresses when using the Japanese Kana keyboard in Mail and Messages. The update also fixes an issue for VoiceOver users using Alex voice, where the device switches to a different voice to announce punctuation or paces.
Finally, Apple also said that iOS 9.3.2 fixes an issue that prevented MDM servers from installing Custom B2B apps.