Success of next-generation iPhone could rest with Siri, survey says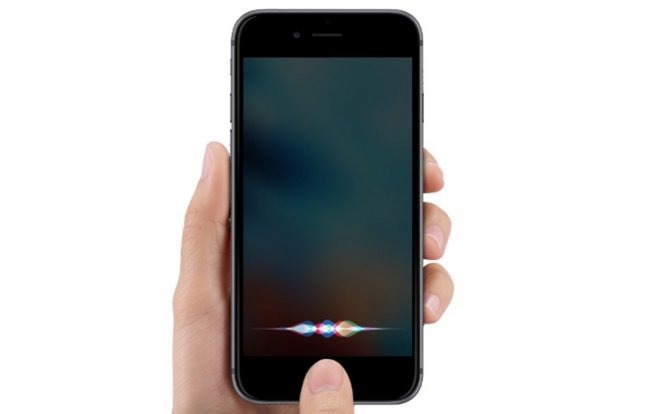 A fresh survey published ahead of Apple's Worldwide Developers Conference suggests updates to Siri and the unlocking of the digital assistant's software development kit could be a key factor in future iPhone adoption, a topic of keen interest coming off Apple's first ever handset sales contraction.
About 42 percent of iPhone owners in Fluent's pre-WWDC survey indicated they would be "somewhat more likely" to purchase the next iPhone if the Siri voice recognizing assistant is vastly improved. Apple is expected to announce Siri innovations, highlighted by the first Siri SDK release, at its developer conference next week.
Siri alone is unlikely to drum up iPhone sales above cooling expectations, however. The survey found only about 24 percent of iPhone users are "much more likely" to buy the next iPhone.
"Overall, Apple needs to recapture that wow factor, and could potentially do so with more aggressive moves into the automotive and television markets," Jordan Cohen, CMO for Fluent told AppleInsider.
Even if excitement surrounding Siri's SDK doesn't reach Amazon Echo and Alexa-level buzz, Apple can still count on about 87 percent of iPhone users staying loyal to the brand. That's the percentage of survey respondents that indicated that they plan on buying iPhones for their next upgrade, a figure approximately 13 percent higher than Android's reported retention rates.
In the face of sagging global smartphone sales and meatier options from a fleshed out mid-tier market, consumers are sticking with Apple because they simply want premium products in their pockets and purses. About 65 percent of iPhone users said they feel iPhone is worth the comparatively high cost, according to the survey.
While Fluent discovered high consumer confidence in Apple products, the firm also confirmed that there are low expectations among iPhone users for this year's release.
"Many consumers have been trained not to expect major improvements in Apple's new releases," Cohen said. "Our research indicates low expectations for the new iPhone, iPad and Mac, with nearly half of consumers expecting little to no change in the next generation of products."
Apple is expected to announce major Siri developments alongside a host of iOS, Mac, tvOS and watchOS improvements at next week's WWDC 2016. AppleInsider will be reporting live from the five-day event scheduled to kick off with a keynote on Monday, June 13 at 10 a.m. Pacific.