Rumor: New MacBook Pros will be announced by Apple this month, begin shipping in August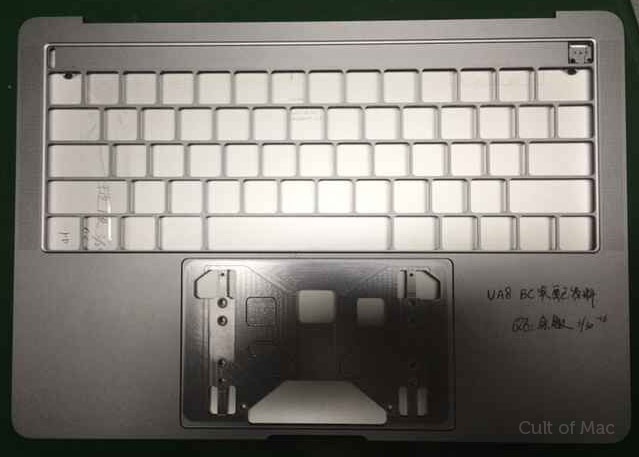 Apple is set to revamp its notebook lineup in the coming months, and could pre-announce a drastic change to its MacBook Pro hardware as soon as this month, a new rumor claims.
Citing details from a "reliable Chinese supplier," Macotakara reported on Wednesday that Apple is set to announce a new MacBook Pro lineup in June. Aligning with earlier leaks, the report claimed that the redesigned notebook will feature USB-C and Thunderbolt 3 ports, ditching legacy USB-A connectors, as well as Thunderbolt 2 and MagSafe 2 charging.
Confusingly, Wednesday's report also claimed that Apple is planning to announce a "new MacBook Air" this month as well, but said it was "unclear" whether the products would be unveiled at next week's Worldwide Developers Conference. It was said Apple plans to cancel production of the 11-inch model and focus on 13- and 15-inch versions to launch in August.
However, Apple's current MacBook Air lineup was given a minor update already this year, with 8 gigabytes of RAM now the standard on the 13-inch model. It's widely expected that the current MacBook Air lineup and design is on the way out, and is only being kept around to allow Apple to achieve low price points with its notebooks.
Given that Wednesday's report talks of a 15-inch MacBook Air — Â a size that has never been available for that model — it's possible that the "new MacBook Air" it purports is in the works could, in fact, just be Apple's next-generation MacBook Pro. It's expected that the MacBook Pro lineup will gain a thinner-than-ever design, which would make it more Air-like than before, and could be the cause of confusion regarding branding within Apple's supply chain.
In addition to a svelte chassis and USB-C inputs, the new MacBook Pro is also rumored to gain secure Touch ID login, and a dynamic OLED display touch bar that will replace the row of function keys above the traditional keyboard. But well-connected analyst Ming-Chi Kuo doesn't expect that the new MacBook Pros will hit the market until the fourth quarter of 2016, which would contradict Wednesday's claims of a possible June announcement and August launch.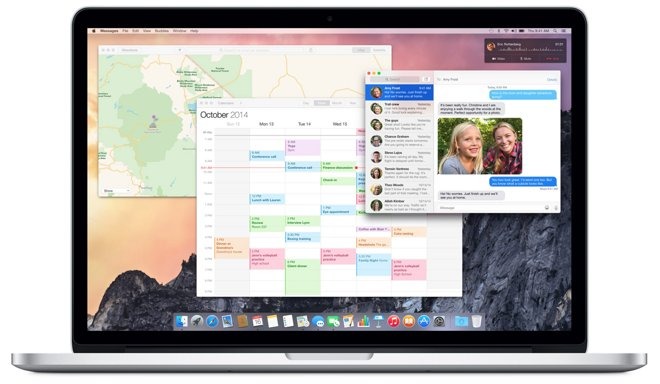 Pre-announcing hardware is not an unprecedented move for Apple, as the company offered a sneak peek of its redesigned Mac Pro at WWDC in 2013. The cylindrical desktop didn't actually arrive in the hands of consumers until just before the end of that year.
However, reports have suggested this year's WWDC will be a software-focused event, with new hardware not expected to be unveiled at next Monday's keynote presentation. Of course, that could be an effort by Apple to control expectations, especially if a redesigned MacBook Pro isn't going to hit store shelves until August or later.
All should be revealed at Apple's June 13 WWDC 2016 keynote, which is set to kick off at 10 a.m. Pacific, 1 p.m. Eastern. AppleInsider will be there in San Francisco live with full, exclusive coverage.