iOS 10, watchOS 3 & macOS Sierra betas debut for developers today, public testers in July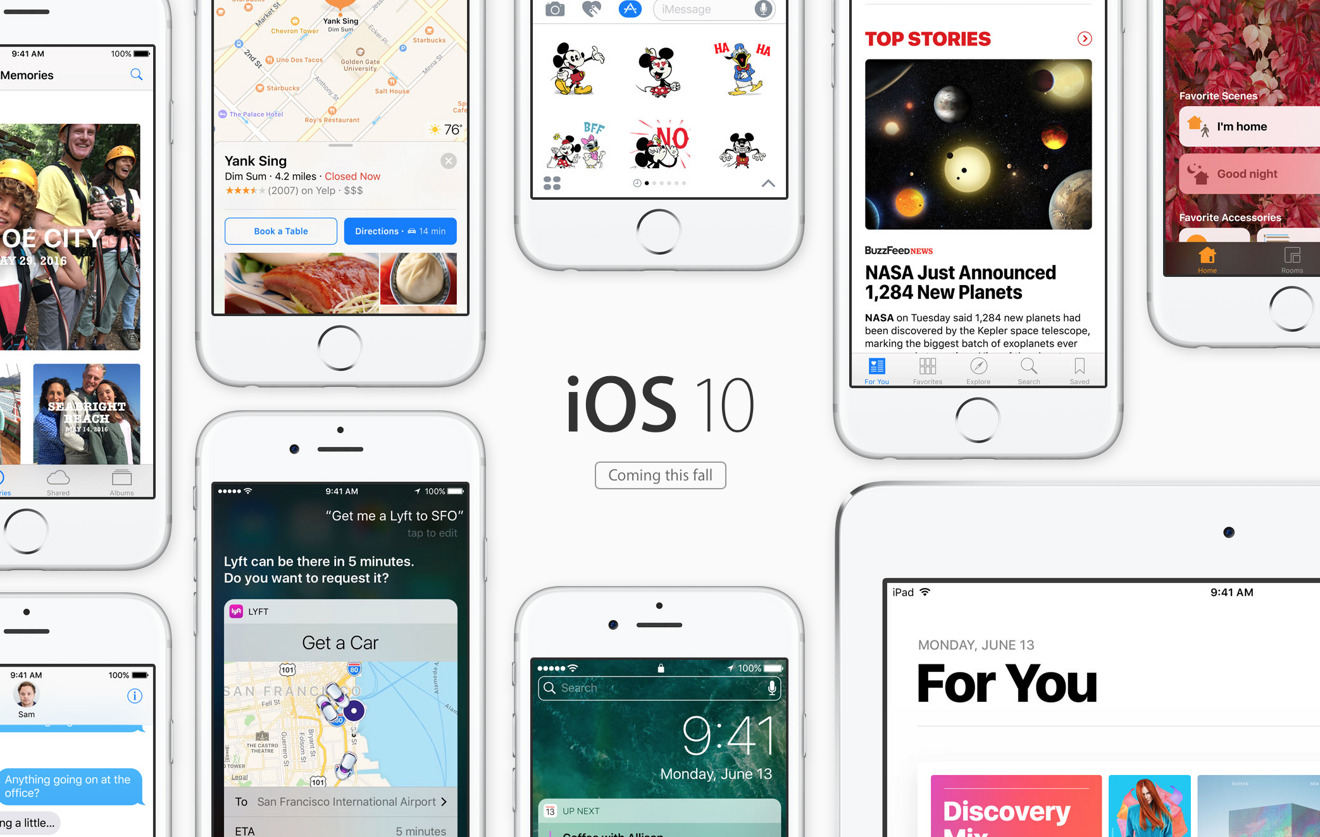 Before they launch for free this fall, Apple's next-generation platforms will be available in beta form starting today for registered developers. Members of Apple's public beta program will also be able to test the future of iOS and macOS starting in July.
iOS 10 will be compatible with iPhone 5 and newer, iPad 2 and iPad mini 2 and newer, as well as the fifth- and sixth-generation iPod touch. macOS sierra is compatible with late-2009 and newer MacBook and iMac, while the 2010-and-newer MacBook Air, MacBook Pro, Mac mini and Mac Pro models will also get the update.
It's likely that iOS 10 will launch to the public in September, alongside the next-generation "iPhone 7." macOS Sierra and watchOS 3 could debut around the same time.
Before they're ready for prime time, Apple's next-generation platforms will be available to test for registered developers beginning today. iOS 10 and macOS Sierra will also be available to members of Apple's public beta program in July, though tvOS and watchOS are not included in the public beta.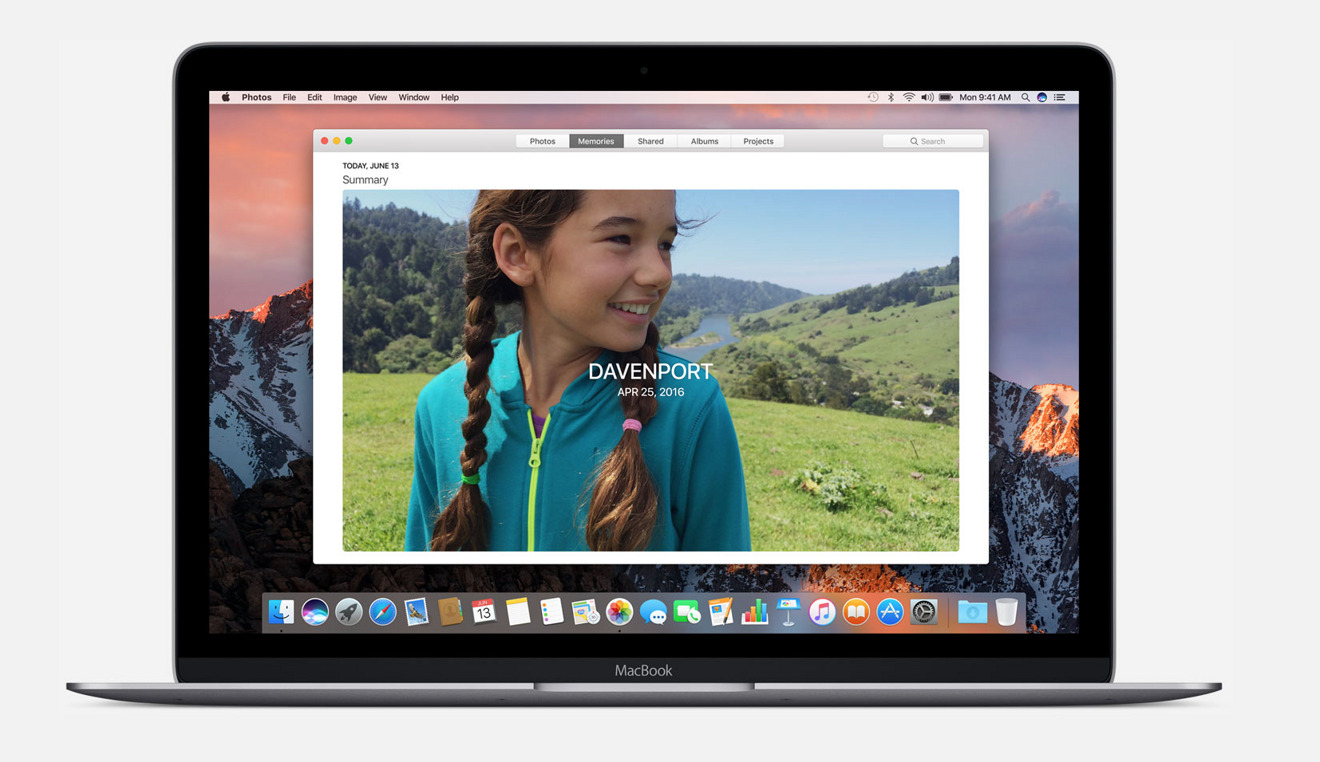 Perhaps the most significant changes in iOS 10 are to the native Messages app, which will offer more dynamic methods of communication with integrated rich links, larger emoji, bubble effects, and third-party app integration. Apple will also bring advanced new widgets to the iOS 10 lock screen and home screen icons, among other tweaks to the user interface.
macOS Sierra, meanwhile, will mark the debut of Siri for Mac, and also introduce new cross-platform capabilities such as syncing data and settings through the cloud, and sharing copied contents from a clipboard. And Siri has also been opened up to third-party developers, allowing new commands on both iOS and Mac.