Rumor: New iPhones with secure iris scanners coming in 2018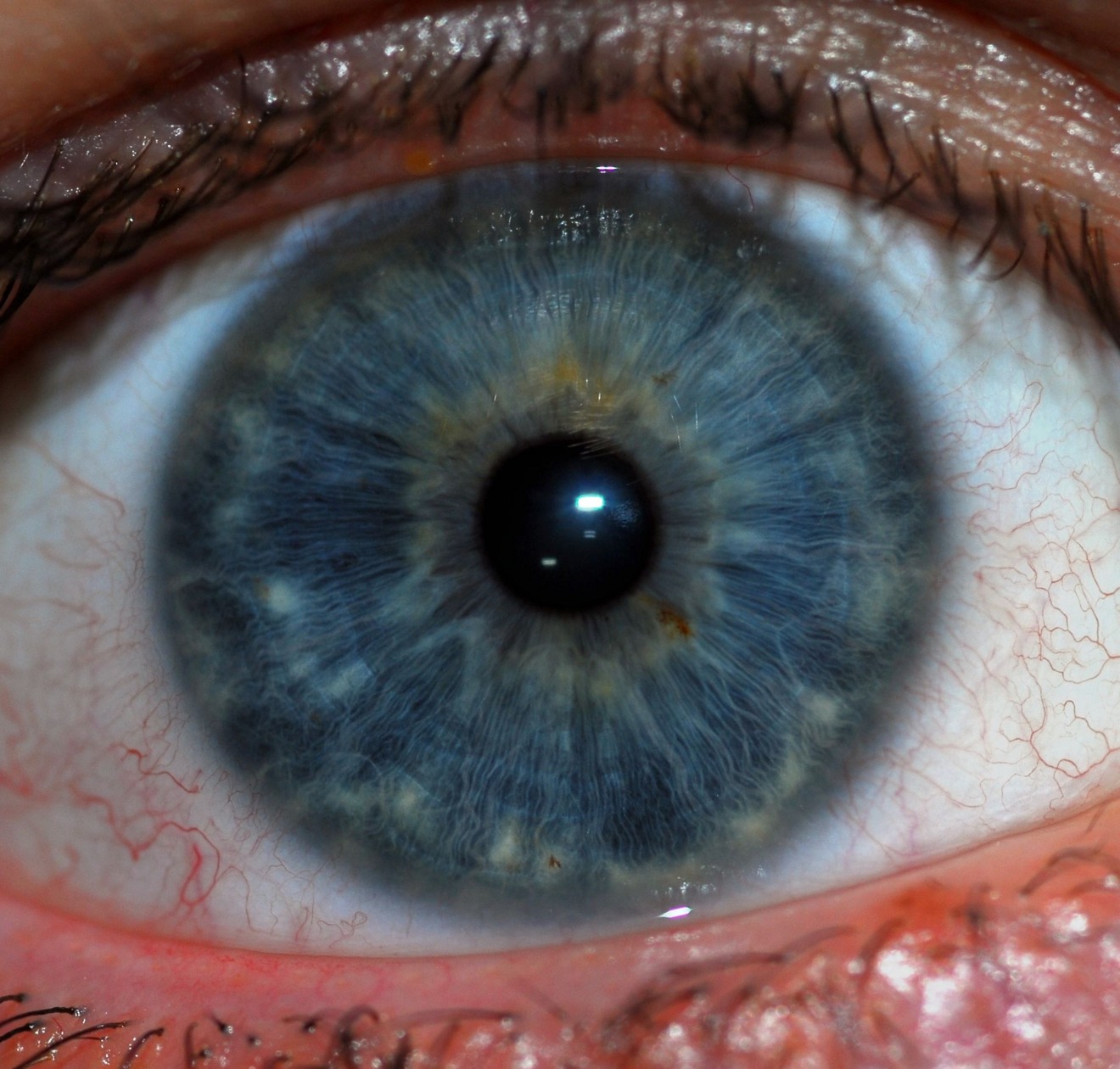 The successor to Touch ID could be "Iris ID," as a new report claims that Apple is looking to bring secure eye scanning technology to the iPhone in the next two years.
Citing unnamed "industry sources," DigiTimes reported on Monday that Apple is "likely" to introduce iris sensors in its iPhone lineup in the year 2018. Eye scanning technology for securely identifying a user is believed to be one of the next big trends in the mobile industry.
It should be noted that DigiTimes has an unreliable track record in pinpointing Apple's future product plans. But its sources do frequently identify market trends and upcoming new features, even if claims about timing are off base.
In fact, with regards to timing, earlier reports had suggested Apple could introduce new biometric recognition technology — including face and iris scanning — as soon as next year. It has been rumored that Apple plans to completely redesign the iPhone in 2017, featuring an all-glass chassis with components, including the forward facing FaceTime camera, hidden beneath an OLED display.
Apple owns a number of patents covering secure facial recognition technology, including a patent that relies on 3D rendering for increased levels of accuracy. The company also recently acquired facial recognition specialist Emotient and realtime 3D rendering firm Faceshift.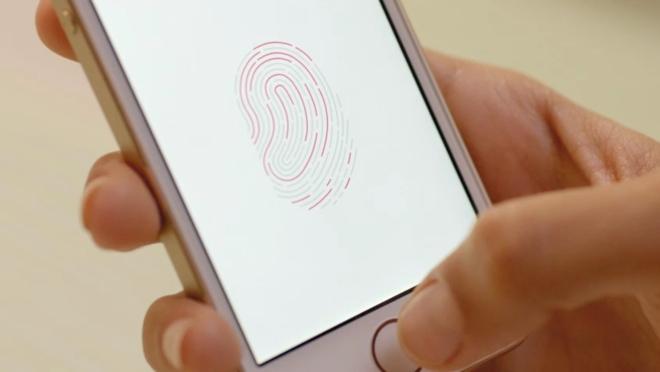 For now, secure logins on the iPhone and iPad are accomplished via fingerprint scanning technology in the home button, branded by Apple as Touch ID. The quick and secure nature of Touch ID has become a defining characteristic of Apple's mobile devices, with competitors failing to offer comparable performance.
There have been rumors that Apple, in its quest to rid the world of too many buttons, is looking to eventually eliminate the home button on the iPhone, allowing for an edge-to-edge interactive display. Of course, removing the home button would create new issues for Touch ID, potentially moving the fingerprint scanning technology to the display itself.
The introduction of iris scanning technology could be paired with Touch ID, or could potentially replace it entirely on a handset without a home button. Other obvious applications for iris scanning would also apply to security on Apple's other devices, including the iPad and Mac.
Monday's report alleged that Apple's chief rival in the mobile space, Samsung, is planning to include iris recognition technology in its flagship Galaxy S smartphone later this year.
Chinese smartphone makers LeEco, Xiaomi and 360 Qiku were also said to be working on their own proprietary biometrics technology. Suppliers such as Qualcomm, Truly Opto-Electronics, O-film Tech and Beijing IrisKing are also identified as players in the growing space.