Rumor: Apple to adopt USB Type-C in another upcoming MacBook, whether it's Pro or Air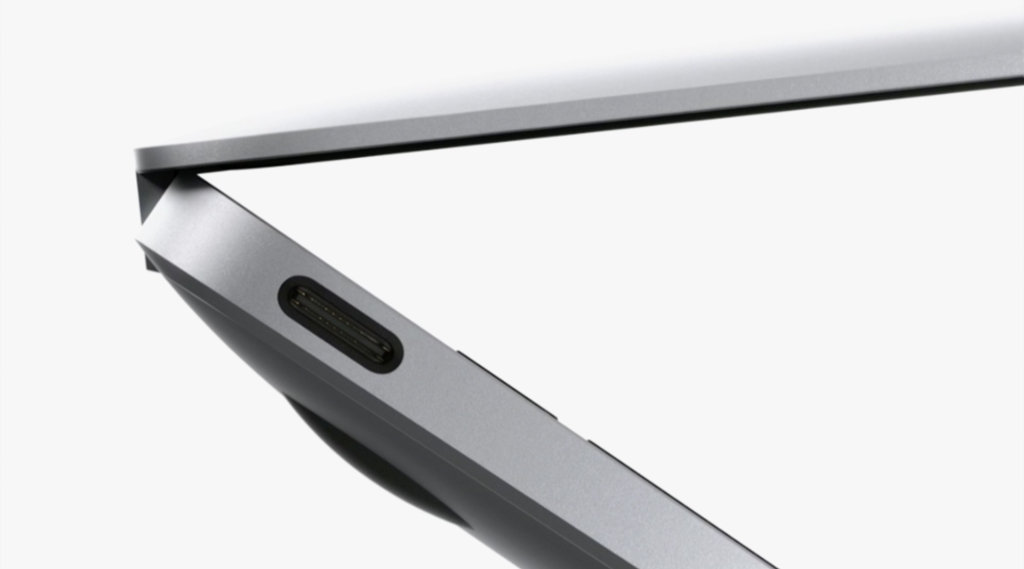 A new supply chain rumor suggests that Apple will bring USB Type-C ports from its 12-inch MacBook to another notebook in the lineup. The most likely candidate: the MacBook Pro. Here's why.
Hit-or-miss publication DigiTimes reported on Wednesday that Apple will adopt USB Type-C ports for "its MacBook Air." The publication frequently has inside information on upcoming supply chain maneuverings, but gets elements like timing — Â and, likely in this case, product names — incorrect on a frequent basis.
While the report suggests Apple will revamp its low-end MacBook Air, it's instead more likely that USB Type-C ports will be coming to the company's long-in-tooth MacBook Pro, which is due for both an update and a redesign.
In Apple's seemingly never-ending quest for thinness, it's expected that the next-generation MacBook Pro will be both thinner and lighter than current models. In seeing bits and pieces of a more portable MacBook Pro, it's possible that supply chain insiders simply assume the new ultraportable notebook will instead be branded as a next-generation MacBook Air.
However, the MacBook Air hasn't seen a significant update in years, it continues to feature a low-resolution non-Retina display, and its role in Apple's lineup has been severely diminished by the 12-inch MacBook.
It's expected that rather than updating the MacBook Air, Apple will simply let it fade out of the lineup. Keeping it around with outdated specifications allows Apple to hit lower-than-ever notebook price points — Â the entry-level 11-inch model retails for $899, but can be bought for as low as $770 new from some resellers.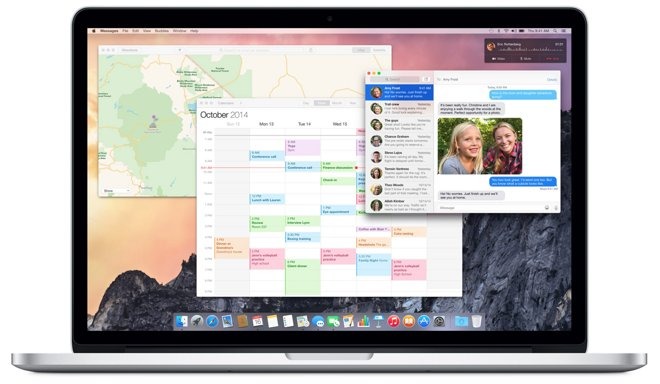 Apple's 2016 MacBook Pro, meanwhile, is rumored to see a complete redesign, featuring USB Type-C ports with speedy Thunderbolt 3 support. It's also rumored to feature an OLED touch bar to replace the row of function keys, and Touch ID integration for secure login — Â claims that have been supported by leaked parts.
A chassis that surfaced in May showed a thinner-than-ever MacBook Pro design with four USB Type-C ports and no MagSafe, suggesting that the device could offer both power and data through USB much like the 12-inch MacBook.
Of course, it's inevitable that the MacBook Pro will adopt the new USB standard already featured by Apple in its smallest MacBook, but it's believed that the transition for the flagship notebook will take place soon — this fall.
Rumors have pegged the new MacBook Pro for a fourth-quarter launch, which would indicate the notebooks are likely to be available no later than November. Anytime after that and Apple would miss out on the start of the lucrative holiday shopping season.