International Photography Hall of Fame adds Apple co-founder Steve Jobs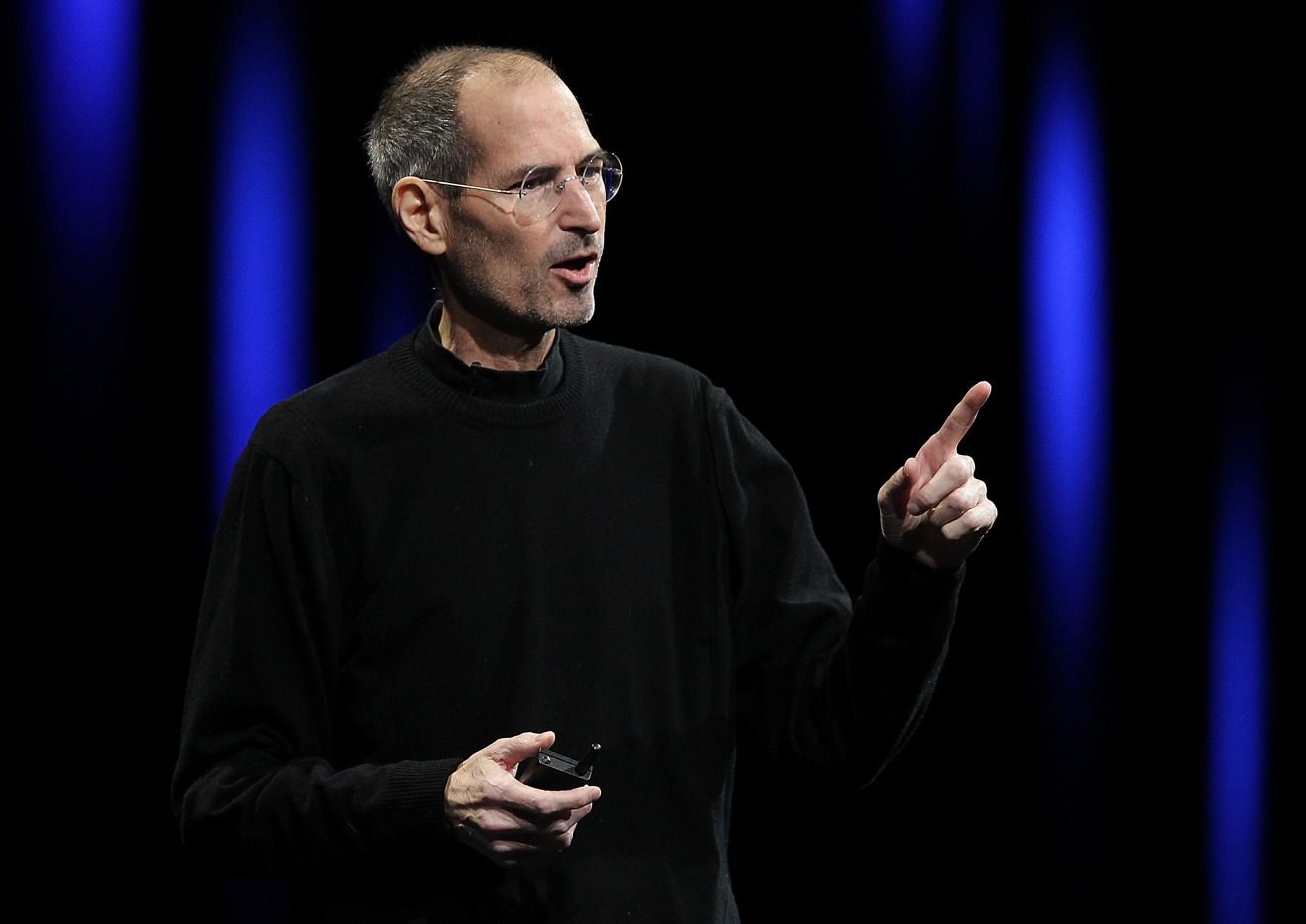 The International Photography Hall of Fame and Museum — based in St. Louis, Missouri — on Friday announced the posthumous induction of Apple co-founder Steve Jobs, citing the iPhone's contributions to the photo world.
"Passionate about photography both in his work and personal life, his most profound contribution to the artistic community and the world is the iPhone which, in less than a decade, has changed both the art of photography and the industry around it," the Museum said.
In recent years Apple has made its cameras a key marketing point of iPhones, even launching dedicated ad campaigns. iPhones and smartphones in general are now one of the most popular methods of taking photos, since they're easy to carry and often omnipresent.
Some other inductees this year include portrait photographer Annie Leibovitz, Photoshop creators John and Thomas Knoll, and documentary director Ken Burns.
Apple is expected to lean on its camera technology even more heavily with next month's "iPhone 7," adding optical image stabilization to the base model, and a dual-lens camera to the "7 Plus." The latter might introduce optical zoom, or simply improve shooting quality.