Disaffected Apple Upgrade Program customers can now call support for iPhone 7 order help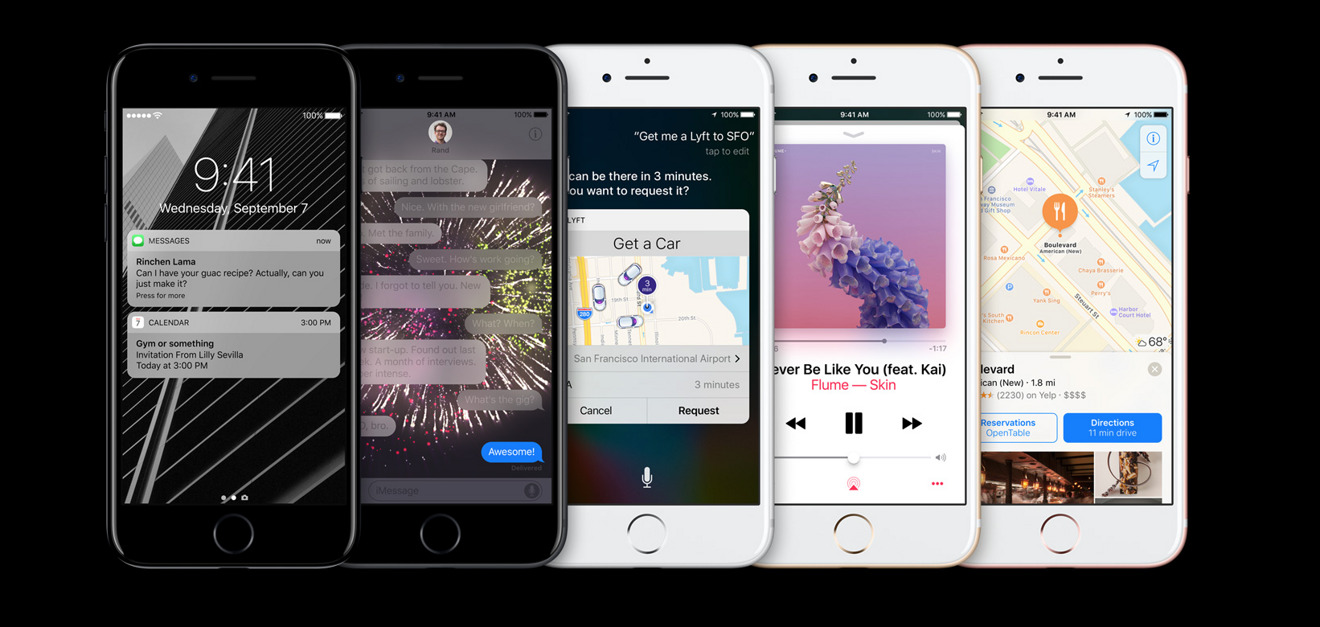 Apple is allowing participants in the Apple iPhone Upgrade Program to call customer service, with some customers being presented with additional options for preorder, beyond what is available on the website.
On Sunday, Apple made minor changes to the Apple Upgrade Program webpage, and directed dissatisfied customers to call Apple support. Customers were then directed to a Specialist, who collated data on the user's preferred models.
No guarantees have been made by the Specialists. Customers calling are asked to give a few possible models desired, and aren't being assured that the first choice will be available.
Additionally, some travel may be required. The Apple support personnel are telling people that they'll receive a call back in less than 48 hours, with information on where to pick up the desired device.
AppleInsider has learned that there is a limited store transfer program available, which will be limited to no further away than one geographical area. For instance, a customer in Washington D.C. could potentially draw from supplies in Baltimore with the help of Apple support representatives, but not New York City.
Retail stores will still be constrained by stock on hand, even if some are set aside for program members. After reserve units are depleted, then program members will draw from the store stock.

The pre-order process for Apple Upgrade Program members started at the same time that regular reservations for the iPhone 7 launched. Participants in the program discovered that there was little, if any, available stock, and took to social media to complain about the situation.
AppleInsider was the first to report on Friday that some Apple retail store stock on release day will be reserved for Apple Upgrade Program members. However, quantities at this time available are still unknown.
"We don't know how many we're going to even get in total for day one, we're going to get crushed," we were told by an iPhone specialist on Friday. "We won't know until the day how many we have to set aside, and even then, we're only holding for a few days."